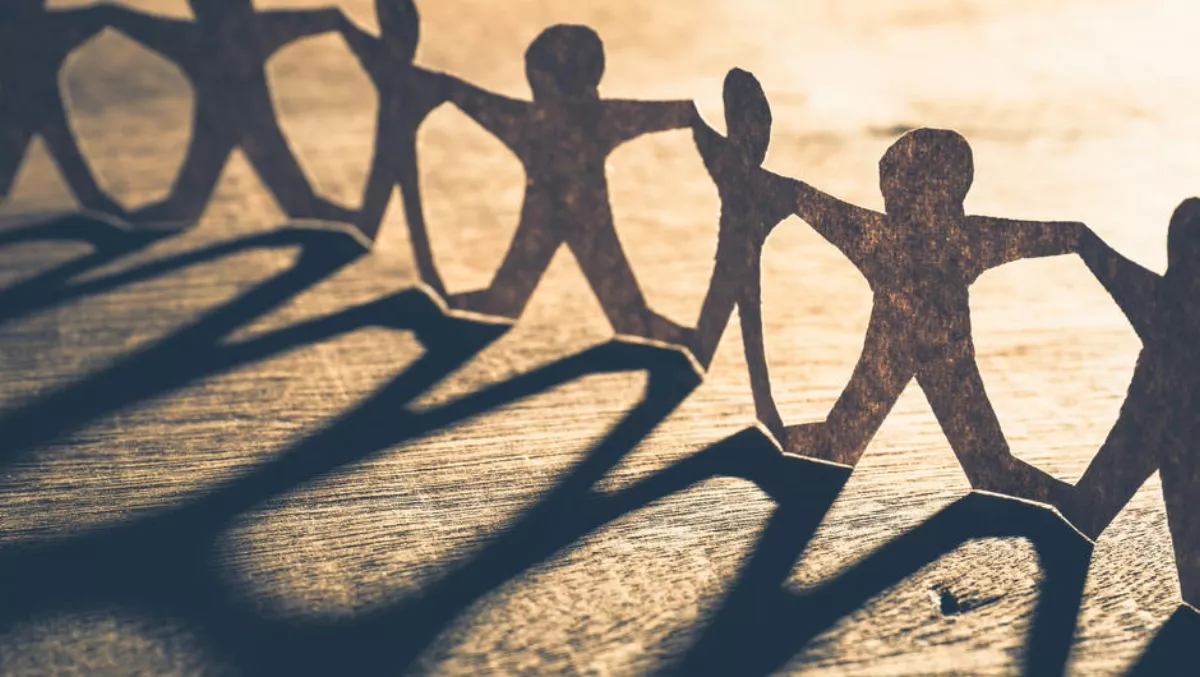 Empower and mobilise your 'human sensors' to fend off phishing attacks
Tue, 27th Feb 2018
FYI, this story is more than a year old
Some of the largest organisations in the world fall victim to phishing attacks, even with the latest and greatest technologies. What are they doing wrong?
A large part of the problem is that those on the front line, the employees, aren't educated about what to look for, and they don't feel empowered to take action.
The benefits of mobilising employees and end users in the fight against phishing has numerous benefits for your business, with the ultimate result of increasing overall enterprise resiliency.
Employees need to be able to recognise a suspicious email and be empowered and encouraged to report that email.
Criminals know how to create emails that bypass security gateways. They can use false sender information, domain data and attachments that look genuine to the untrained eye. All it takes is one employee's mistake to end up with malware on the network or lost data.
According to Cofense, phishing emails remain the number one attack vector for threat actors. 90% of breaches start with a phishing attack. All it takes is three days for an attacker to access sensitive data, but it might take organisations 130 days to detect something amiss.
There has never been a better time to mobilise employees and stop an attack before it starts.
Cofense provides industry-leading Intelligence related to phishing campaigns and insight on new tactics being used by threat actors and this Intelligence research is used to develop the most effective simulations on the latest and most effective phishing attacks in the wild.
Imagine a defence network with 27 million nodes across 160 countries. That is what Cofense brings to the war against phishing.
Essentially, Cofense has turned end users into human sensors. Those human sensors become a human firewall that helps to prevent phishing-related breaches.
The company recognises that organisations are concerned about human susceptibility. With collective threat intelligence and knowledge that empowers employees, it's difficult for phishers to penetrate an active line of human defence.
Cofense enables employees to identify, report, and mitigate spear phishing, malware, and drive-by threats.
Its phishing incident response platform and phishing threat intelligence enables SOC and IR teams to respond faster to real threats – decreasing the risk of data breaches. Our complete solution is proven to reduce susceptibility and increase resiliency to phishing attacks.
50% of Fortune 100 companies trust Cofense to deliver a full suite of phishing defence solutions. The company has also been recognised in Gartner's Security Awareness CBT Magic Quadrant as a leader in the space for the second straight year.
According to a Forrester TEI study, Cofense's solution brings a 336% return on investment and a payback of just 2.7 months.
Step one: empower employees. Step two: create a human firewall that keeps threat actors and their emails out of your enterprise's inboxes.
Contact Cofense for more information.