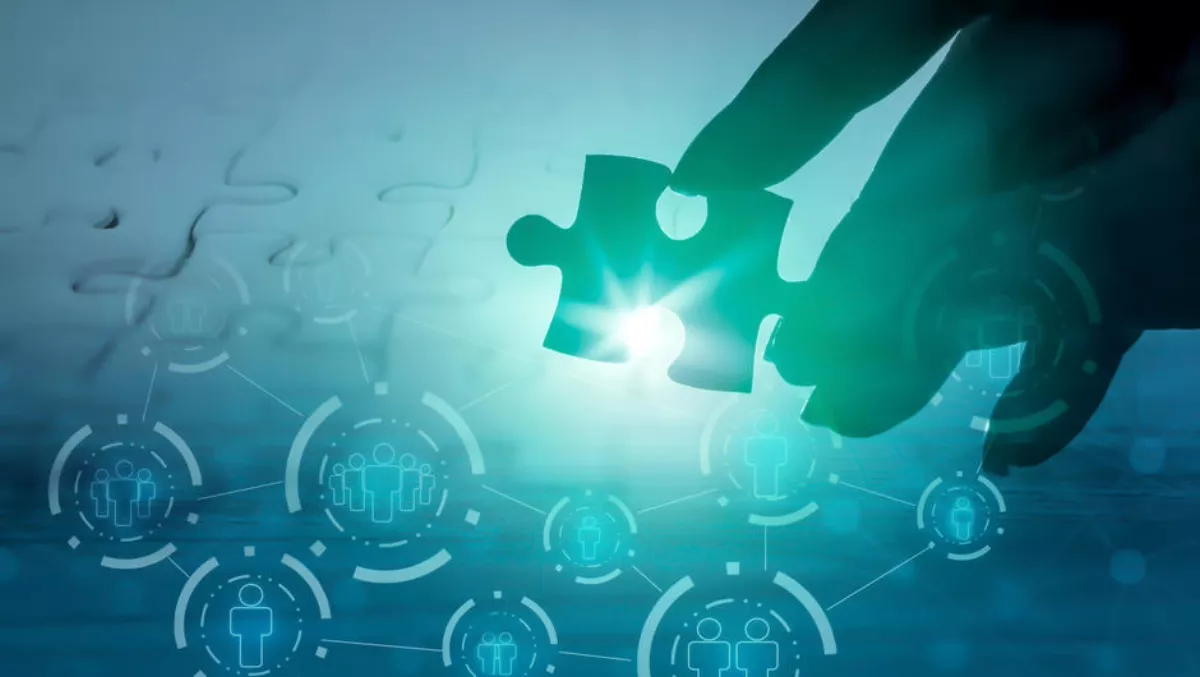 Done deal: LexisNexis and ThreatMetrix fight fraud as one
Mon, 26th Feb 2018
FYI, this story is more than a year old
ThreatMetrix is now officially part of RELX Group's risk and business analytics segment after successfully completing the acquisition last week – a transaction worth more than AU$1 billion.
The risk and business analytics segment includes data analytics provider LexisNexis Risk Solutions, which serves customers in more than 100 countries.
Combined, ThreatMetrix and LexisNexis will provide a combination of physical and digital identity solutions for customers who want to protect themselves against emerging fraud, risks and financial crime.
ThreatMetrix CEO Reed Taussig has hailed the collaboration between both ThreatMetrix and LexisNexis Risk Solutions long before the acquisition, saying it was a beneficial partnership that shaped online and offline identity solutions.
"For the last 10 years, ThreatMetrix has helped define the digital identity space. Combining forces with LexisNexis Risk Solutions will serve the global economy in more innovative ways, enabling businesses to confidently and securely expand their reach to new customers, markets and revenue streams."
Taussig was recently named as one of the top 100 influencers in identity by strategy and research company One World Identity.
"It's been a big year for digital identity, and I'm honoured to be recognised by One World Identity for my role in it," says Taussig.
"In 2017, our team introduced ThreatMetrix ID, the culmination of nine years of pushing the boundaries of digital identity, fraud and authentication. This award is a testament to our efforts to transform how trust and identity decisions are made globally.
In a statement last month, ThreatMetrix chief financial officer Frank Teruel noted that the company had been working with LexisNexis for the last two years.
Together, they worked on solutions including the ThreatMetrix Risk Defense Platform.
He also says ThreatMetrix "Spent a decade pushing the boundaries of identity, fraud and authentication. We have successfully created the world's largest network of anonymised digital identities through our unique technology".
According to LexisNexis, the acquisition will pave the way for fraud and identity risk management innovation.
"The marketplace recognises us for developing and leveraging technology and advanced analytics to innovate fraud solutions that protect society through the provisioning of physical identities," comments LexisNexis CEO of business services, Rick Trainor.
"Adding digital identity insights enables us to continue innovating scalable solutions that will help our customers get ahead of fraudsters," Trainor says.
RELX Group has been behind eight other acquisitions worth a total of AU$215 million and asset selloffs worth AU$152 million.
"We believe that broader identity attribute coverage across all risk domains and understanding physical and digital identity interactions will allow us to respond comprehensively to the vast number of threats facing the global economy," Trainor concludes.