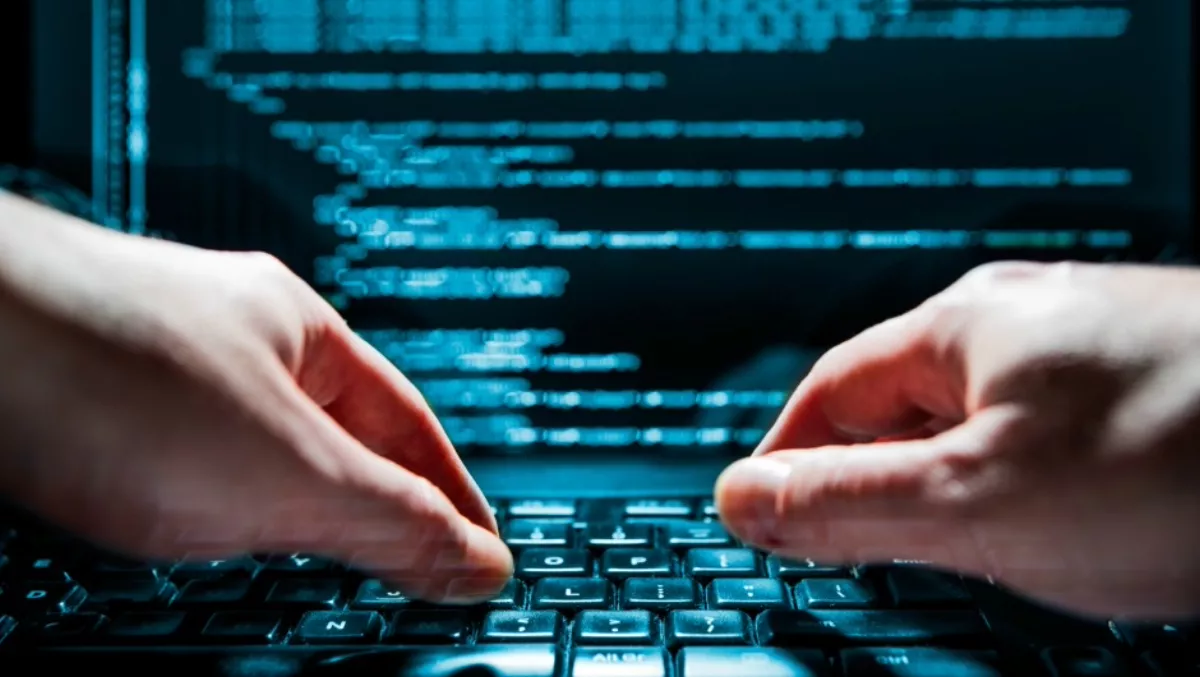 Does automation trump professionals when it comes to hacking?
FYI, this story is more than a year old
Businesses should consider utilising automated software when security testing internal systems, according to Ixia.
The company says that while some businesses who have a heavy online presence often choose 'white hat' hackers to discover vulnerabilities in websites and connect systems, the process can be expensive and should look at 'robo hackers' instead.
"There are currently hundreds of bug bounty programs, where security hackers are asked to find vulnerabilities. Many are run by internet giants such as Google and Facebook, and have paid millions of dollars to hackers," explains Stephen Urquhart, general manager ANZ, Ixia.
"All bug bounties are a little different, with many offering small cash incentives for small bugs, or large payments for the discovery of big vulnerabilities," he says.
"Sometimes, there are non-cash rewards as well, such as public recognition. Bug bounty programs don't have to cost a fortune, but the returns of such programs can be extended by employing a robo-hacker first to weed out most common vulnerabilities."
A robo-hacker is software or hardware that can mimic known exploits, malware, and Distributed Denial of Service (DDoS) attacks, among other attack methodologies commonly used by malicious 'black-hat' hackers.
Robo-hacker technology lets organisations perform application and security tests to determine how well applications stand up to certain standards, such as stability, accuracy, and performance in the face of potential attacks.
If the robo-hacker finds a problem, the company can fix it, Urquhart says.
"This way, organisations can harden their systems and applications against potential threats prior to embarking on a bug bounty program or hiring hackers to find vulnerabilities," he explains.
"Once the system has been hardened, hired hackers can focus on more complex or unusual vulnerabilities.
"It makes more sense to reward white-hat hackers for discovering a serious, previously unknown flaw, than it does to pay people to uncover smaller potential threats that can be identified by other technology such as robo-hackers," says Urquhart.
"By using a robo-hacker as a first step, companies will get more value from real-life hackers."