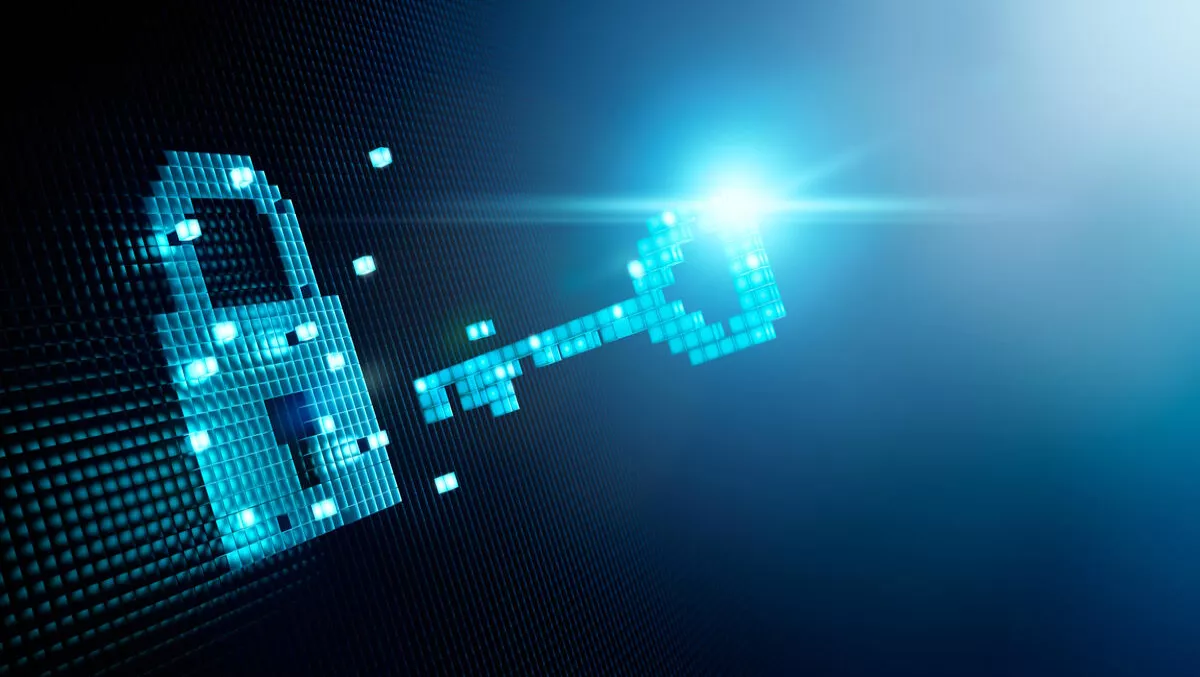 Department of Defence to invest $3.26m into quantum key research
Tue, 25th Jul 2017
FYI, this story is more than a year old
The Australian Department of Defence is plowing $3.26 million into an investment that will see QuintessenceLabs help to continue research into quantum key distribution.
The investment is the largest of eight total investments made by the Defence Innovation Hub, which is part of the Department of Defence.
"The awarding of this contract acknowledges the importance of quantum technology to enhance cyber security and protect communications," comments Vikram Sharma, founder and CEO of QuintessenceLabs.
QuintessenceLabs will work to mature a sovereign Australian Quantum Key distribution (QKD) solution that will protect defence and other critical Australian government systems from cyber intrusion and disruption, as well as enhance the resilience of defence networks both locally and abroad.
This is not the first time the Department of Defence has worked with QuintessenceLabs: In 2012, the DoD invested $1.1 million.
The company says that the solution will also prevent eavesdropping issues on secure communications, and prevent future attacks or quantum threats on communication networks. The company will also extend the capability from the fiber networks to the next frontier: free space and quantum key distribution.
A statement from QuintessenceLabs says that the investment will also help its research into quantum key development, which uses quantum properties to exchange secret information, such as cryptographic keys.
Those keys can be applied to cybersecurity both now and in the future, the company says.
"The security of QKD is based on a fundamental characteristic of quantum mechanics: The act of measuring a quantum system disturbs the system. Thus, an eavesdropper trying to intercept a quantum exchange will inevitably leave detectable traces, allowing the legitimate exchanging parties to discard the corrupted information. Since it is protected by the laws of physics, this approach will remain invulnerable to increasing computational power, new attack algorithms or quantum computers," the company explains.
"QuintessenceLabs is pleased to be partnering with the Australian government to mature and expand these capabilities and ensure that our data remains safe even as the challenge of quantum computers develops," Sharma concludes.