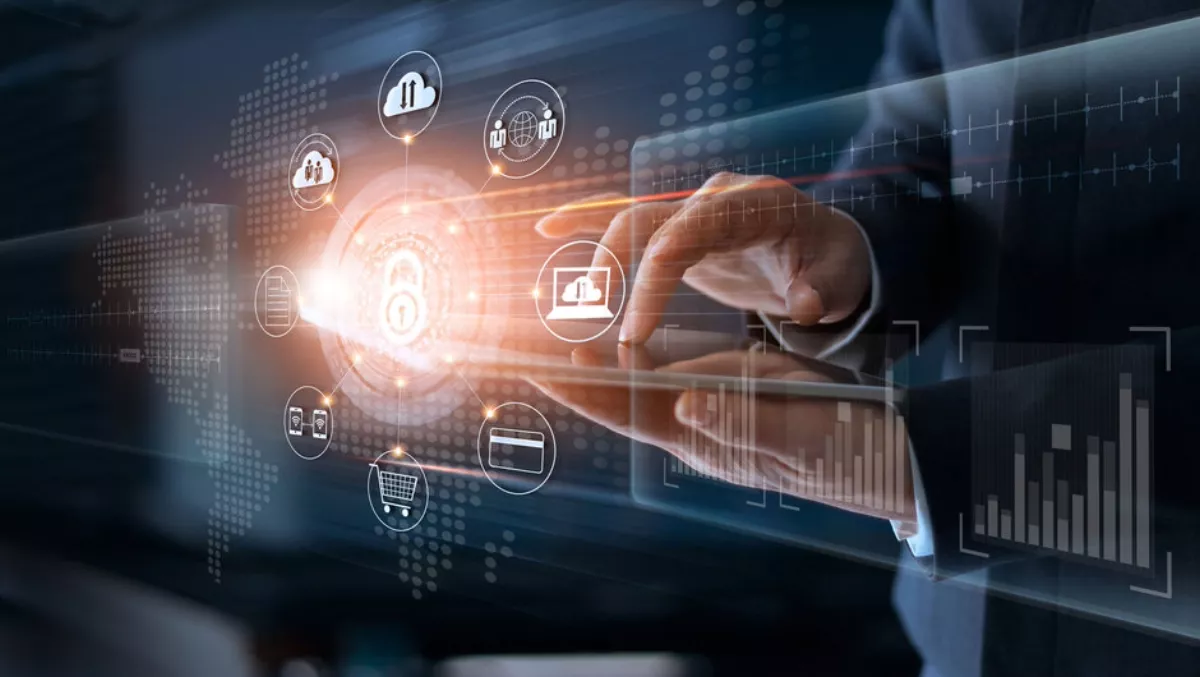 Dell partners with Secureworks and CrowdStrike on endpoint security offering
Mon, 4th Feb 2019
FYI, this story is more than a year old
Cybercriminals are continuously shifting their attack techniques to better target endpoints.
As more than one-third (39%) of cyber attacks are now non-malware based, adversaries can exploit gaps in traditional antimalware solutions used in isolation.
Considering 50% of organisations also have insufficient endpoint or network visibility during incident response engagements, it's clear many businesses are injecting ineffective security tools into their environments, ultimately adding complexity without directly addressing the problem.
These disconnected solutions require ongoing diligence and expert resources to analyse a multitude of security alerts and identify compromised devices.
Yet, with the growing cybersecurity skills gap, businesses don't have the resources needed to manage their security infrastructure effectively.
To help organisations address these challenges, Dell is introducing Dell SafeGuard and Response, a portfolio of next-generation endpoint security solutions that combines the managed security, incident response expertise and threat behavioural analytics of Secureworks with the unified endpoint protection platform from CrowdStrike.
Dell's approach is designed to prevent, detect and respond to the shifting threat landscape makes it easy for organisations to protect their data with the industry's most secure commercial PCs.
With AI-driven and cloud-native endpoint protection powered by CrowdStrike and threat intelligence and response management by Secureworks, Dell SafeGuard and Response provides customers with the capabilities they need to protect their PCs and data.
CrowdStrike endpoint security solutions prevent more than 99% of malware and non-malware-based threats, detect 100% of vulnerabilities and respond to sophisticated attacks rapidly.
Secureworks' RedCloak behavioural analytics are built into the prevention, detection and response capabilities, so customers benefit from an ever-smarter network effect of protection. When an emerging threat is discovered in one environment, countermeasures are created and deployed to all customers who may be affected.
Prevent, detect and respond to evolving threats
With Dell SafeGuard and Response, customers no longer need to worry about complex implementation involving numerous agents.
Dell's modern approach to security simplifies the buying process, allowing customers to order these new solutions alongside their new PC.
Businesses will receive prevention combined with the ability to quickly detect compromised devices and remediate cyber incidents.
Customers can select from the following new Dell SafeGuard and Response solutions to meet their unique security needs:
CrowdStrike Falcon Prevent: This next-generation antivirus (NGAV) solution uses artificial intelligence and machine learning to stop malware and malware-free attacks, offering organisations enhanced protection without requiring signatures and the heavy updates that come with them.
CrowdStrike Falcon Prevent and Insight: In addition to the NGAV solution, customers can advance their threat prevention capabilities with Device Control and Falcon Insight, the leading endpoint detection and response (EDR) solution. This enables full visibility into endpoint threat activity and real-time remediation designed to prevent, detect and investigate incidents and stop threats.
Secureworks Managed Endpoint Protection: Combined with CrowdStrike Falcon Prevent and Insight and Device Control, this offering provides customers with 24x7 managed services from Secureworks to monitor the state of endpoints for indications of threat actor activity. Secureworks Security Operations Centre and Counter Threat Unit will investigate events to determine severity, accuracy and context to suggest remedial actions, giving organisations peace of mind around the clock.
Secureworks Incident Management Retainer: In the event of a serious security incident, Secureworks will deploy its On-Demand Incident Response Specialist Team who are highly skilled to respond to and mitigate a cyber incident at any time. Now, organisations with and without security operations centres can have the support and expertise needed in critical times. This service can also be used to build a proactive response plan for future security incidents.
"Organisations are faced with what may feel like an exponentially expanding threat landscape and a mixed bag of solutions to fix it," says Dell client software and security solutions vice president and general manager Brett Hansen.
"To meet the evolving needs of our customers and stay ahead of ever-evolving threats, Dell is offering organisations the tools they need to keep their devices and data secure.
"Attacker techniques are getting more sophisticated and customers need managed solutions that are actively guarding against threat activity," says Secureworks business and product strategy senior vice president Wendy Thomas.
"Our approach with Dell ensures a coordinated defence against cyber threats at the scale and speed required for customers' evolving security needs beyond the network.