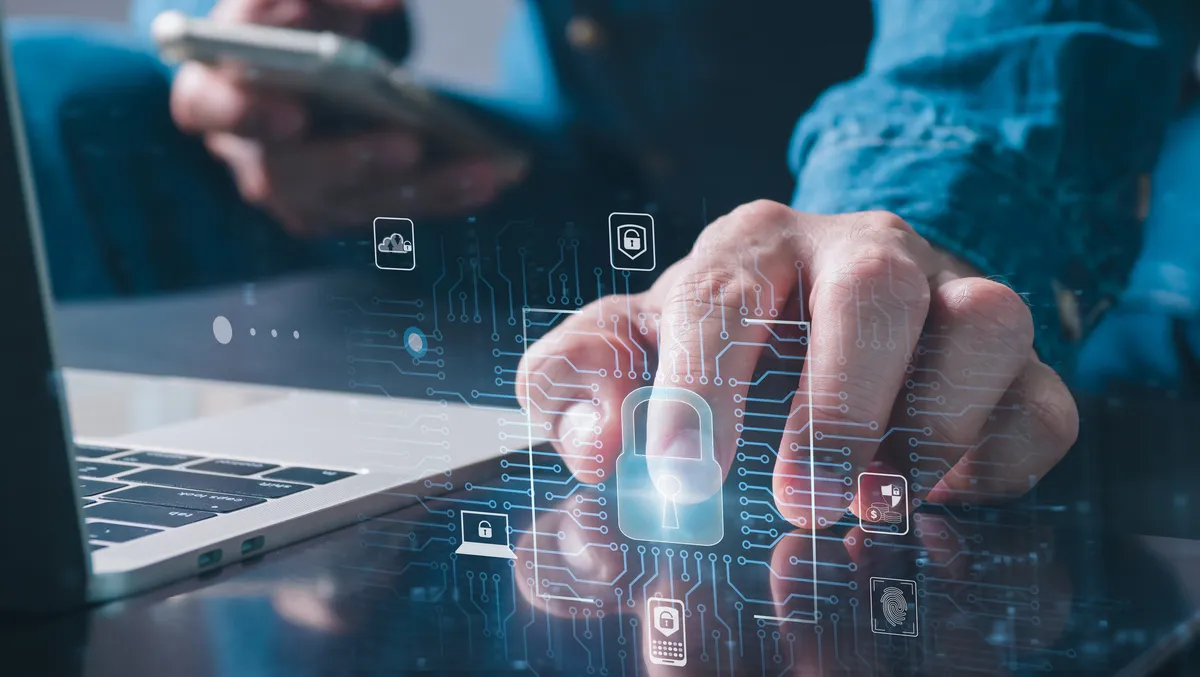 Delinea, a leader in privileged access management: Frost & Sullivan
Mon, 17th Jul 2023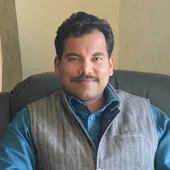 By Gaurav Sharma, Journalist
Delinea, a solution provider that seamlessly extends Privileged Access Management (PAM), has announced it has been recognised as a Leader in the 2023 Frost Radar for PAM report. The Frost & Sullivan report, which evaluated 12 vendors, found that Delinea is the top Leader in the Growth Index.
"Delinea has topped the Frost Radar Growth Index because of their consistent and strong financial performance in terms of revenue and market share growth in the global PAM market during the last 3 years," the report summarises.
The Frost & Sullivan report also indicates that Delinea's extensive customer base, strong market presence across different verticals, investment efforts in expanding global reach, and large channel partner ecosystem and programs contributed to its recognition as a Growth Leader.
"We believe that Delinea's Leader placement in the Frost Radar Growth Index underscores the investments that we're making to address the expanding privileged access requirements of global businesses of all sizes, across all industries," says Art Gilliland, chief executive officer at Delinea.
"Our solutions are known for being seamless and usable to help keep organisations secure and quickly realise the value of the investment. We are proud to come out on top in the Growth Index and as an Innovation Leader in the 2023 Frost Radar for PAM."
"Delinea also landed a Leader spot in the Frost Radar for PAM report's Innovation Index by delivering a comprehensive PAM portfolio and continuous commitment to expanded offerings with advanced features and capabilities," informs Gilliland.
"Delinea stands out for its strong Privilege Elevation and Delegation Management (PEDM) and Secret Server vaulting technology as well as commitment to R&D, including advanced DevOps secrets management and privileged analytics using AI/Machine Learning," the report adds.
Meanwhile, Gilliland explains Delinea's PAM maturity model, a "framework to help systematically lower risk, increase business agility, and improve operational efficiency".
"PAM is the most effective way to combat identity and privilege-based attacks, by securing passwords and other secrets, granular access control, session management, and other Zero Trust strategies. But, trying to implement all PAM capabilities at the same time would be a daunting project and cause friction for users. Using our maturity model, users can benchmark their current security practices, set priorities, and build a roadmap to accelerate their PAM maturity."
The CEO notes that PAM maturity is "multidimensional".
"Each phase of the PAM maturity model helps you evaluate your level of maturity according to three factors: governance, risk, and compliance; privileged administration; and identity and access management. By applying these principles, we get answers to questions such as how strong is the integrity of your system, and how much visibility and oversight do you have? How do you create, define, and manage privileges across your organisation? And how strong are your authorisation controls and how granular are your access controls?" concludes Gilliland.