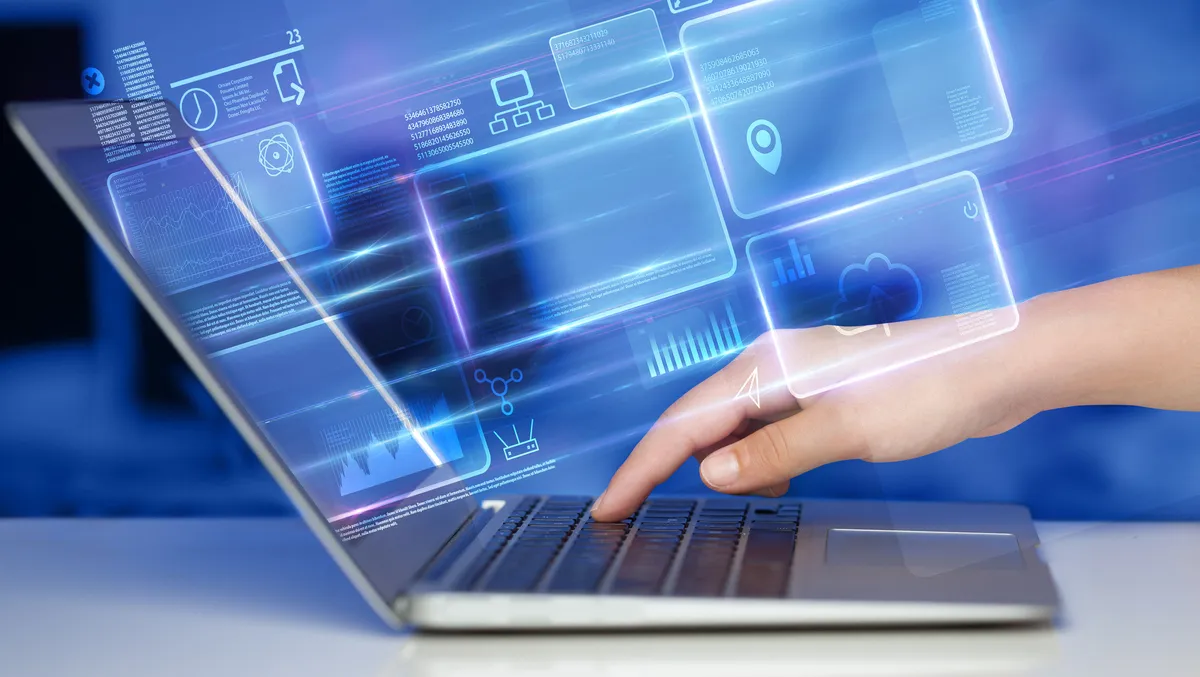 Delinea a Champion of Cybersecurity Awareness Month
Thu, 13th Oct 2022
FYI, this story is more than a year old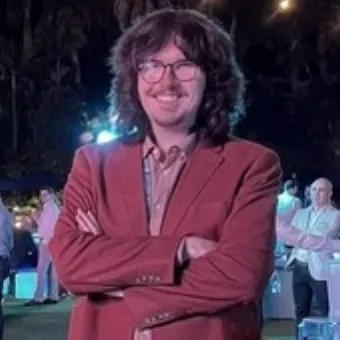 By Zach Thompson, News Editor
Delinea has announced its industry leadership as a Champion of Cybersecurity Awareness Month, joining the effort to encourage safer digital privacy behaviour.
The month-long global effort encourages consumers and organisations to practice more proactive and safer behaviours when it comes to digital privacy, privileged access and protecting sensitive information.
Now in its 19th year, the 2022 overarching theme for the initiative is "See Yourself in Cyber", which focuses on implementing basic cybersecurity practices and behaviours, including enabling multi-factor authentication (MFA), using strong passwords and password managers, updating software, and recognising and reporting phishing.
Delinea is a provider of Privileged Access Management (PAM) offerings, and the company joining the initiative comes less than a year after its successful rebrand.
Delinea is sharing resources that consumers and enterprises can use to explore each area in more depth, in line with the initiatives themes for this year.
These include:
The company's password strength checker and password generator, which help users determine if passwords meet the highest applicable standards.
A complimentary whitepaper to help users and organisations maximise the benefits of both password managers and PAM solutions.
An MFA whitepaper that provides valuable insight into how organisations can strengthen their security with MFA and increase MFA adoption and user flexibility.
"As cybercriminals continue to refine their techniques and find new ways to steal and exploit user data, both organisations and citizens must be continuously vigilant for malicious activity," says Joseph Carson, Chief Security Scientist and Advisory CISO, Delinea.
"Cybersecurity Awareness Month brings modern cyber risks to the forefront and offers insight into best practices on mitigating them.
"Delinea is proud to be part of these educational efforts, not only this month but each and every day, providing simple, yet effective guidance for protecting against threats."
In addition, the month will see Carson share cybersecurity video tips on Delinea's social media channels, aligned to the four key actions focused on in this year's awareness month initiative.
This includes two episodes of the 401 Access Denied Podcast. The Future State of Cybersecurity was released on October 5 and involves Carson joining a special guest to discuss what to expect in cybersecurity and how people can prepare.
Further, a second episode of the podcast on October 20, 'Bringing the Fun Back to Cybersecurity, will see Carson and a special guest discuss how to make cybersecurity exciting in a way that makes everyone eager to engage with it.