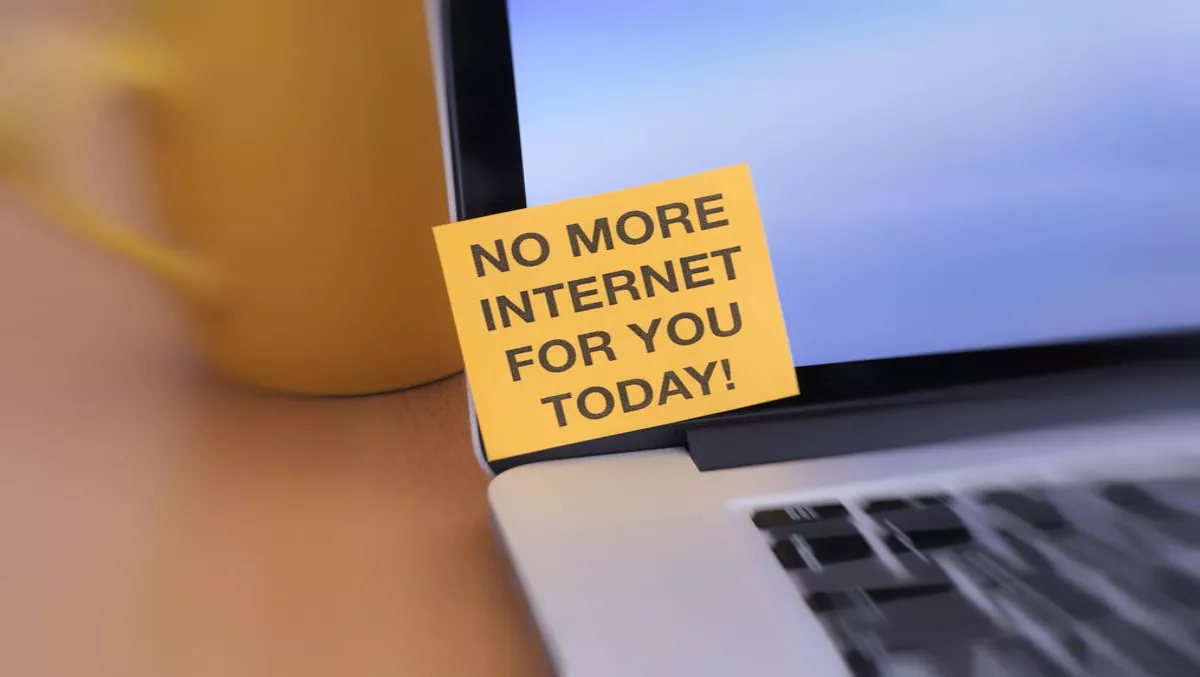 DDoS attacks hitting 'record-breaking' levels as volumes increase 380%
Tue, 13th Jun 2017
FYI, this story is more than a year old
DDoS attackers are hitting hard, fast and with no breaks in between, leading to record-breaking attacks over hours or even days, according to Nexusguard's Q1 2017 Threat Report.
Those record-breaking attacks over Valentine's Day, Chinese New year and other 'typically quiet' periods during the season.
"In APAC, a lengthy attack January 28-31, the period of Chinese New Year, lasted 2 days, 19 hours, and 40 minutes. It was a widespread, disruptive event that left celebrants weary and exhausted upon returning to work," the report says.
DDoS attack volumes have also risen 380% since the same time last year, according to Nexusguard's statistics, based on 16,600 attacks.
While 51% of attacks lasted fewer than 90 minutes, 4% exceeded 1440 minutes. 77.3% of attacks were less than 10Gbps, while 20% were between 10-200Gbps and 2% exceeded 200Gbps.
The United States, China and Japan rounded out the top three sources for attacks. The rest of APAC was relatively unused as an attack source.
However it's not just DDoS attacks that are on the rise: HTTP flood attacks jumped 147% in the last quarter alone. It is now one of the leading volumetric attacks, exceeding both TCP and DNS attacks.
The company cites the Internet of Things as a major weak point, particularly as the range of insecure devices and connections expodes. DDoS attacks can be persistent and long-lasting, which is a major area of concern.
"IoT botnets are only the beginning for this new reign of cyber attacks. Hackers have the scale to conduct gigantic, continuous attacks; plus, teams have to contend with attacks that use a combination of volumetric and application aspects," comments Nexusguard's CTO Juniman Kasman.
Those attacks are not happening in isolation. 93% of attacks combine application and volumetric vulnerabilities. Multiple DDoS attacks can also overwhelm systems.
The company warns that organisations that haven't invested in - or haven't upgraded - multi-layered defense mechanisms run the highest risk of attack exposure.
"This early data for 2017 shows that enterprises need to employ multi-layered defenses that use nimble resources, including large, redundant scrubbing networks and around-the-clock security operations if they hope to keep from drowning in the deluge of new attacks," Kasman adds.