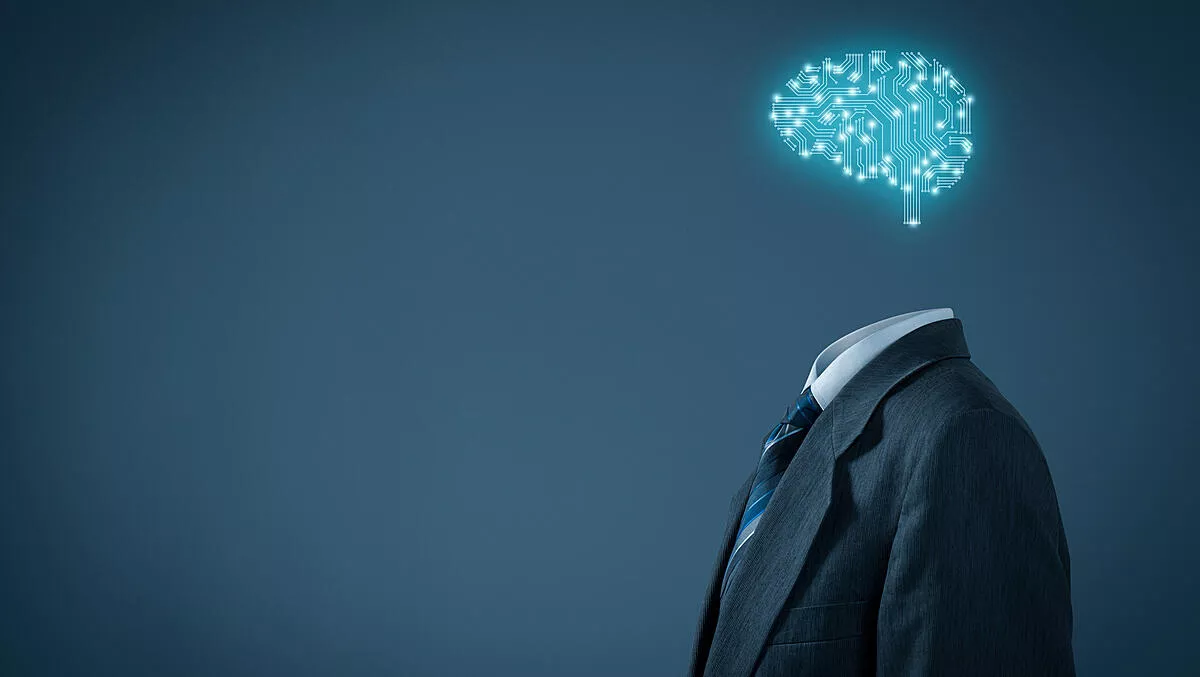 Datrium awarded patents for resiliency and encryption tech
Fri, 6th Mar 2020
FYI, this story is more than a year old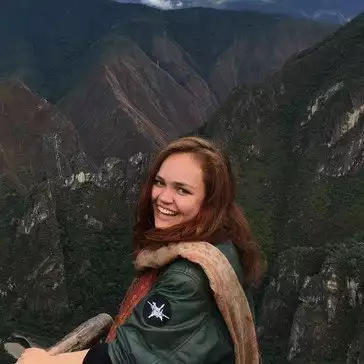 By Catherine Knowles, Journalist
Datrium has been awarded patents for data resiliency and encryption, recognising the company's ability to create innovative solutions for customers.
The company, providing a secure multi cloud data platform for the resilient enterprise, received the US patents for data resiliency and durability; enhanced storage performance; advancements in server-powered deduplication, encryption and compression; and data path monitoring for improved network resilience.
The patents were invented by Datrium's leaders and engineering team. Many of the same team created the backup deduplication technology at Data Domain.
Datrium now holds 13 US patents and one international. US patents #10,514,982, #10,359,945, #10,180,948, #10,540,504 and #10,554,520 are aimed at enabling IT leaders to improve the resilience of their data and reduce the risk of disasters, Datrium states.
The patents address core methods for providing Live Mount on a cloud blob store, preserving deduplication economics while raising the bar on Blanket Encryption and providing stronger network resilience in clouds that offer limited networking control, according to the company.
Datrium has shared more specifically what the patents are and why they are significant for customers.
Blanket Encryption Datrium US patent #10,540,504 is a method for preserving deduplication while providing Blanket Encryption in use, in flight and at restin distributed storage systems. This advancement enables the economics of cloud backup storage, while using encryption to combat threats.
Split Provisioning suitable for public cloud deployment Datrium US patent #10,180,948 complements US patent #10,140,136 and #10,359,945. It extends Datriums Split Provisioning to include host caching and non-volatile storage as a separated part of a scaleout storage pool.
This Split Provisioning architecture enables Datrium to store data economically in blob storage such as AWS S3 and restart workloads with high performance in on-demand provisioned compute resources to respond to a disaster.
Managing non-volatile storage as a shared resource in a distributed system US patent #10,359,945 is a lightweight method for efficiently managing a shared pool of high-speed, non-volatile (NV) storage in a distributed system, Datrium states.
It also enables low-latency writes in the cloud even when the bulk of the data is stored in high-latency, but cost-effective blob storage.
Resilient writes in a degraded distributed erasure-coded storage system with key-based addressing US patent #10,514,982 is a core element of Datrium Automatrix technology.
It shows how to store data with full redundancy and durability even in the face of transient node or drive failures in distributed erasure-coded systems, Datrium states.
According to the company, most modern systems have mechanisms to eventually recover from a node or drive failure, but there is typically a window after a drive fails and before recovery when new data is stored in degraded mode with reduced durability.
With this technology, individual nodes can fail and Datrium will maintain the same level of durability, eliminating this window of data vulnerability.
When any of the storage devices in the system become inaccessible, the chunks nominally designated to be written to the device are instead written to alternate devices, according to the company.
Data path monitoring in a distributed storage network Datrium US patent #10,554,520 provides an improved method for distributed storage system network resilience that works in the cloud and does not rely on the Link Aggregation Control Protocol (LACP).
With Datrium's advancements, host software and persistent storage pool software communicate with each other to assess link status and direct data flow
Datrium chief scientist and cofounder Hugo Patterson says, "We are transforming the way enterprises approach disaster recovery with new resilience and data durability enhancements.
"Our team is thrilled to be awarded these patents that are the basis of the next generation of data encryption, deduplication and resilience technology. These patents are key enablers for a secure hybrid and multi cloud ecosystem, including DR as a Service in the public cloud.
Datrium CEO Tim Page says, "Our latest patents validate Datrium's position as leader in data resiliency and data protection, in public clouds and on prem. Datrium's world-class engineers continue to push the boundaries of innovation so that we can give our customers the strongest and easiest-to-use infrastructure to meet the growing threats of twenty-first century cybercrimes and natural disasters.
"Our team is delivering technical innovations that enable IT leaders to improve the resilience of their data and simultaneously reduce their risk of disaster.