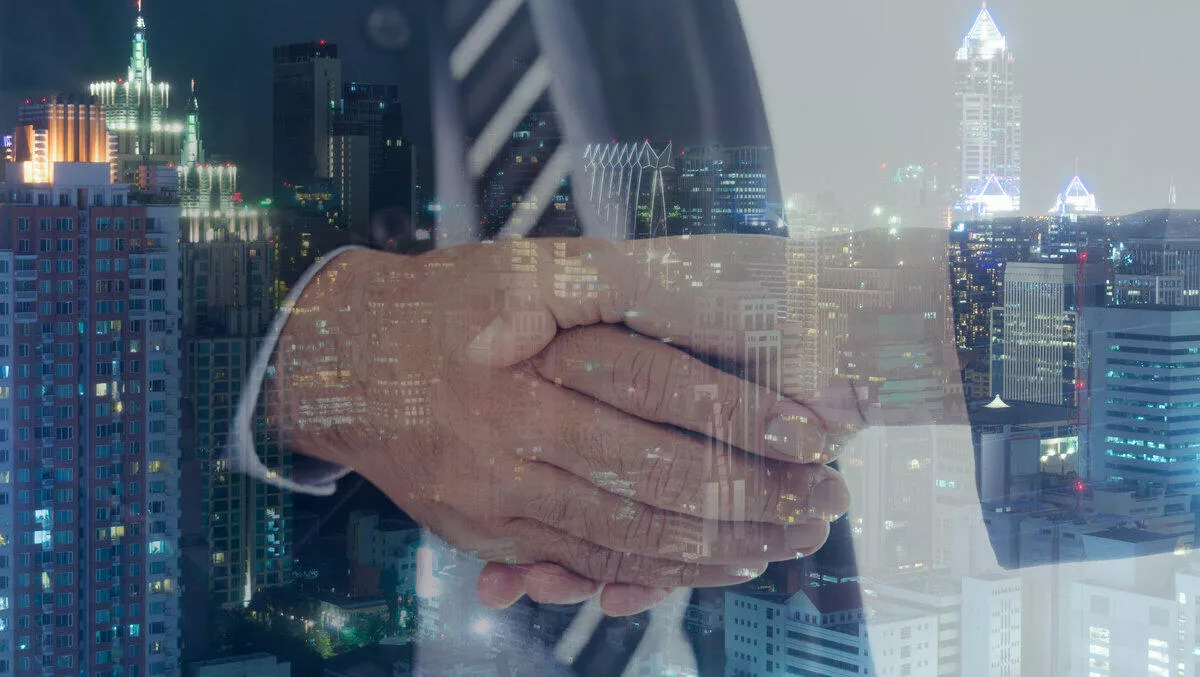 Cyxtera spins out cybersecurity business into AppGate
Tue, 12th Nov 2019
FYI, this story is more than a year old
Cyxtera Technologies has announced its intention to spin out its cybersecurity business into a separate company to accelerate its efforts in the rapidly changing cybersecurity industry.
The new business will operate as AppGate, Inc.
AppGate brings together a set of differentiated cloud- and hybrid-ready security and analytics products and services.
These include AppGate SDP, the software-defined perimeter solution, the Total Fraud Protection suite of risk-based authentication and digital threat protection capabilities and a range of threat management and analytics offerings including the Brainspace digital investigations platform and the company's Immunity range of offence-oriented software and adversary simulation services.
Today, these products secure more than 1,000 organisations across 40 countries.
The companies will share the same ownership structure as the existing Cyxtera business, led by private equity firms BC Partners and Medina Capital, while the spin-out will allow each organisation to pursue the most appropriate business strategy to leverage its respective market opportunity.
The spin-out is expected to be complete in the early first quarter of 2020.
"Customers and partners are looking for a clear leader in the emerging Zero Trust cybersecurity landscape, and we believe the time to accelerate mind and market share is right now," says Cyxtera chief executive officer Manuel D. Medina.
"The new company will intensify our efforts in this arena, bringing a dedicated focus to helping protect enterprise and government information systems from today's emerging threats, and providing the ability to act with precision and agility in a rapidly changing market.
The company also announced the appointment of Mike Aiello as chief executive officer for AppGate. Aiello has spent the last 20 years as a cybersecurity innovator and entrepreneur, most recently at Google where he directed product management for Google Cloud Platform Security.
He was formerly chief information security officer for Goldman Sachs's Consumer and Commercial Bank.
"Cyxtera has built the most comprehensive solutions for secure access and fraud protection. These solutions are backed by investigative analytics and adversary simulation capabilities. The team's offensive expertise and defensive capabilities are built for today's complex, hybrid infrastructures making things simple for our customers and complex for their adversaries," says Aiello.
Cyxtera and AppGate will work closely together as strategic partners, with AppGate leveraging Cyxtera's global footprint to accelerate deployments and expand as-a-service capabilities.
Cyxtera will integrate AppGate products into the ecosystem of capabilities connected via its CXD on-demand marketplace, providing customers with a cyber-resilient data center platform.