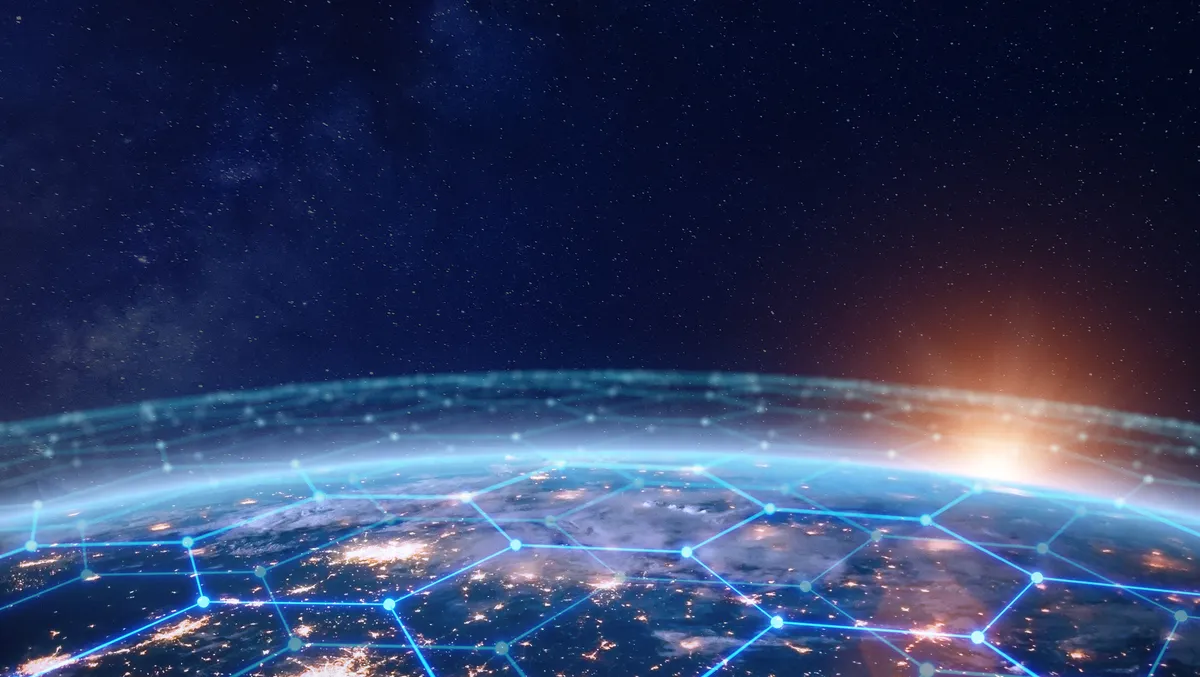 CybExer Technologies expands Cyber Range as a Service offering
CybExer Technologies, a NATO-awarded deep tech cyber range company, has announced a significant expansion of its Cyber Range as a Service offering.
The next generation cyber security service is designed to specifically meet customer demand from financial institutions, banking, academia, managed security service providers (MSSPs) and the cyber security industry, including training companies.
CybExer Technologies' offering is based on its proprietary cyber range technology that has been praised by experts for its reliability and scalability, and utilised by the EU as part of its ongoing support to Ukraine under the European Peace Facility. Initially developed to serve defense and security customers, the company has rapidly grown its user base in the private sector.
"While CybExer was one of the first in the industry to introduce the Cyber Range as a Service offering, we felt that the market was looking for an even more flexible, accessible and reliable solution," says CybExer CEO Andrus Kivisaar.
"Our new SaaS offering allows our customers to keep up with the ever-growing cyber threats and address the cyber security skills and capability gap in an even more effective way.
"The Cyber Range as a Service offering provides customers with very fast deployment time, on-demand curated content, and the ability to create their own content with several customisation options," he says.
"What we have learned from the market is that customers wish to get access to the full technology stack fast without assuming too much of a financial risk. Our SaaS offering achieves precisely that," adds Tomi Helkearo, CybExer Technologies SaaS Product Manager.
"Our promise is to deploy within seven days, with a very affordable initial investment.
"The pricing of the offering is capacity based, allowing the customer to access the cyber range technology with minimal initial investment," he says.
"We want to grow with our customers, we want their cyber range programs to succeed. The SaaS offering enables quick wins that will lay the groundwork for success."
New regulations introduced by the European Union in 2022 (Digital Operational Resilience Act (DORA) and Network and Information Security Directive (NIS2)) - designed to improve cyber resilience in the financial sector and other essential industries - will affect roughly 110,000 organisations in the EU according to European Commission estimates. CybExer's new Cyber Range as a Service offering will help a range of institutions to ensure compliance.
"CybExer Technologies offering is also targeting a constantly growing customer base in smart cities and AI research," says Kivisaar.
"The cyber range market is a growth market. We see more need for this type of service from different walks of life. The SaaS offering allows smart cities to test the critical digital solutions that we increasingly rely on in our everyday lives against cyber threats, while AI research teams need stable, scalable, accessible environments to train their algorithms on."
The new Cyber Range as a Service will also help to ensure conformity to the new requirements of two European Commission proposals related to AI liability which adopt a risk-based approach for use of AI systems in line with the objectives of the AI White Paper and the Commission's 2021 AI Act. To ensure compliance with the requirements, high-risk AI systems must undergo extensive testing in a controlled virtual environment, such as a cyber range. This helps mitigate the risk of accidents, errors, or malicious attacks that could have serious and harmful consequences.
This development presents new opportunities for customers, partners, and the broader cyber security community to improve the standards of cyber resilience of businesses and services.