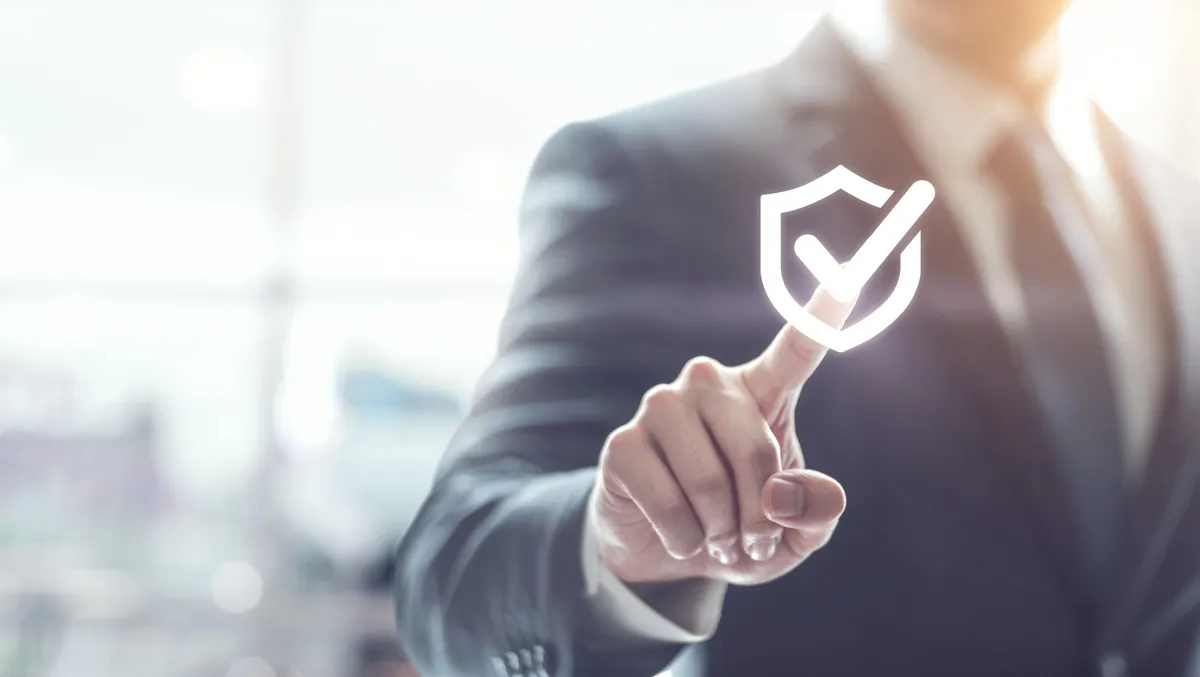 CyberArk's Environmental, Social and Governance Report
Tue, 18th Jul 2023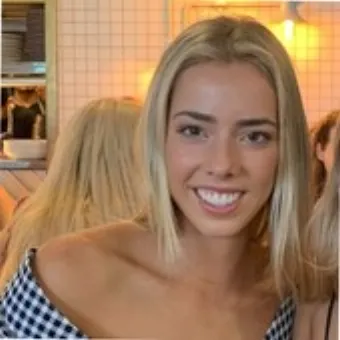 By Kaleah Salmon, Journalist
CyberArk's latest report highlights accomplishments across Cyberark's continued efforts to build a diverse, equitable and sustainable organisation.
CyberArk, the identity security company, released its latest Environmental, Social and Governance (ESG) report.
CyberArk's approach to ESG and sustainability is grounded in its commitment to its people, core values, communities and the environment and to integrating the principles of ESG into the company's operations and strategic decision-making.
The report details milestones for the company's ESG program, including its progress-enhancing initiatives across its core focus areas: Cybersecurity; Business Ethics and Corporate Governance; Human Capital Management; Diversity, Equity and Inclusion (DEI), and Environmental Stewardship.
CyberArk is an expert in identity security centred on intelligent privilege controls. The company provides a comprehensive security offering for any identity, human or machine, across business applications, distributed workforces, hybrid cloud environments, and the DevOps lifecycle.
Matt Cohen, CEO, CyberArk, emphasises the company's dedication to accountability, transparency, and sustainable growth in building a cybersecurity-focused business. He expresses pride in the ongoing momentum and consistent progress CyberArk has achieved in its initiatives, highlighting its commitment to key focus areas.
"We have a commitment to our customers, partners, employees and investors to be accountable and transparent while growing a sustainable, equitable long-term business with cybersecurity at its core," says Cohen.
"I'm proud of the momentum we continue to build around our ESG initiatives and the consistent progress across key focus areas."
Highlights from CyberArk's Environmental, Social and Governance report include:
Cybersecurity and Data Privacy: Announced completing the company's SOC 3 certifications while expanding SOC 2 Type 2 compliance and increasing role-specific data privacy training.
Human Capital Management: Piloted a returnship program in the United States. to help mid-career women in technology bridge back to the workforce and continue to make strides in DEI by expanding the reach of the company's Employee Resource Groups (ERGs).
Corporate Governance: Published and held training for an updated corporate Code of Conduct aligned to corporate values and reflecting the risks relevant to the business.
Environmental Sustainability: Completed inaugural Scope 1 and Scope 2 greenhouse gas (GHG) emissions inventory and held corporate-level climate strategy sessions that resulted in a climate risk scenario analysis.
Additionally, the report details how CyberArk invests in nurturing its culture through consistent and transparent communication, encouraging expanded engagement in learning and development offerings.
Furthermore, CyberArk broadens its focus on employee well-being efforts and supports regional volunteering and community engagement initiatives to drive more excellent connections across its diverse employee base.
The report references topics from the Sustainability Accounting Standards Board's (SASB) 'Software and IT Services' industry standard and includes initial disclosure based on the Task Force for Climate-related Financial Disclosure (TCFD) framework.
Organisations worldwide trust CyberArk to help secure their most critical assets.