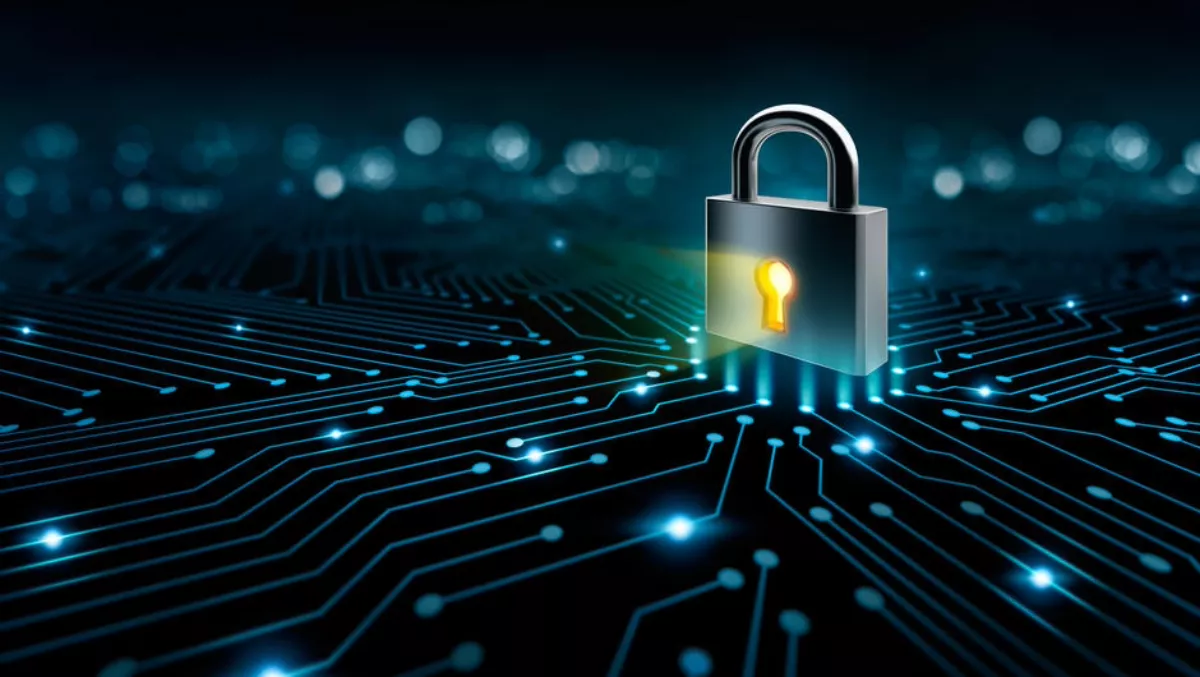 CyberArk brings machine identity to Red Hat OpenShift with Conjur Enterprise
By Patrick Martlew,
Thu 10 May 2018
FYI, this story is more than a year old
Privileged access security vendor CyberArk has announced that its open source machine identity platform - CyberArk Conjur Enterprise - is now available for Red Hat's OpenShift Container Platform.
The company says that my running on the OpenShift platform, Conjur Enterprise can help simplify DevOps secrets management, enabling organisations to manage and rotate secrets and other credentials. Red Hat OpenShift Partner Ecosystem global technology director Chris Morgan says, "Container platforms can offer significant business advantages, and it is important for organisations to think about an approach to security that aligns with the agility and velocity that today's developers want.
"With CyberArk Conjur Enterprise running on Red Hat OpenShift Container Platform, users have more choice for an enterprise-class, scalable secrets management solution that can meet these needs."
According to CyberArk, the new integration will help customers eliminate siloed secrets while enabling developers and operations teams to more easily and securely deploy applications at scale.
It says customers will benefit from a 'security first' approach that is designed to deliver an automated, single point of control for secrets and credential management across the cloud and on-premises environments that Red Hat OpenShift Container Platform supports.
By implementing consistent secrets management and privileged access security policies across OpenShift containers, CyberArk and Red Hat are aiming to simplify the protection of secrets – especially those that are often not well managed in fast-moving DevOps environments, such as SSH/API keys, passwords and certificates.
CyberArk Conjur Enterprise and Red Hat OpenShift Container Platform can also be integrated with the CyberArk Enterprise Password Vault, serving to provide additional value by automatically replicating secrets from the CyberArk Enterprise Password Vault to CyberArk Conjur Enterprise. "Securing CI/CD environments and container application platforms can increase enterprise workflow and policy management complexities,"
Adam Bosnian, CyberArk global business development executive vice president says the integrated solution will provide a simplified process for customers.
"CyberArk Conjur Enterprise on Red Hat OpenShift Container Platform can offer organisations a solution to simplify the process—enabling them to capitalise on accelerated DevOps processes with the flexibility to deploy in their preferred compute environment, without introducing unnecessary secrets-related risk," Bosnian says.
CyberArk and Red Hat announced the new integration at Red Hat Summit in San Francisco.