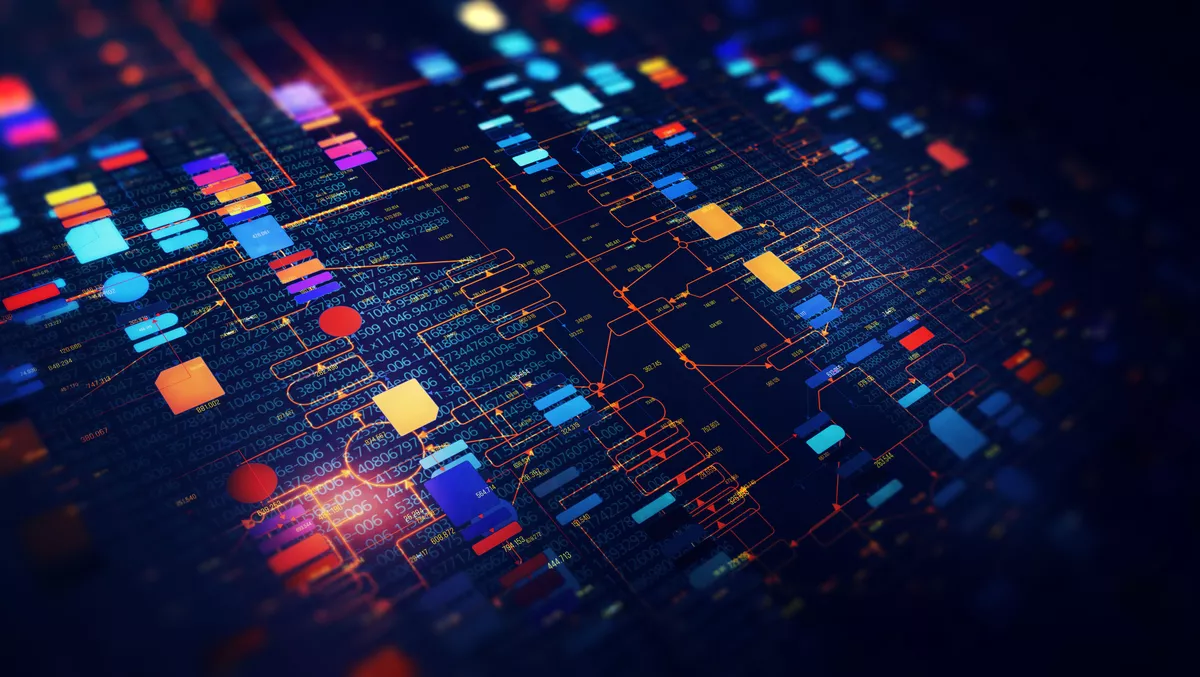 CSIRO initiative set to bolster SME security in Australia
Wed, 15th Jun 2022
FYI, this story is more than a year old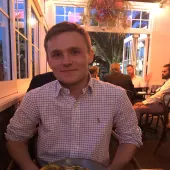 By Mitchell Hageman, Managing Editor
Australia's national science agency has created a program that looks to help SMEs working on complex cybersecurity matters.
With growing threats of cyber attacks causing significant harm to many Australian businesses, CSIRO's new development for small and medium-sized enterprises (SMEs) allows them to join the free, 10-week online Innovate to Grow program to support their commercial idea with research and development expertise.
The program will utilise key industry resources and skill sets to help businesses navigate challenging security issues. Companies will also be able to examine their technical and/or business challenges, explore their R-D and innovation opportunities, and develop actionable business and funding plans.
There is also an opportunity for professional networking, and staff can become part of the program alumni, receiving offers and information after the program has ended.
Upon completion of the program, participants will be able to access further facilitation support through CSIRO, including continued research expertise nationally, along with dollar-matched R-D funding.
The need for change stems from the alarming amount of increased cybercrime. The Australian Cyber Security Centre reports there was an annual increase of 13% of cybercrime reports in the 2020-21 financial year, something severely impacting many businesses.
COVID-19 hasn't helped, says CSIRO's SME collaboration lead Dr George Feast.
"Just like many other parts of the world, Australia's dependence on the internet saw a big increase during the pandemic, with many services moving online and more people working from home than ever before.
"To stay ahead of these cyber attacks, new solutions are required, and much of this is driven by SMEs developing new products and services through R-D," he says.
The new program will help foster greater cohesion when it comes to protecting Australian businesses, Feast says, through a myriad of resources and ongoing expertise.
"Participants will be given help to refine a new idea they want to explore and to better understand their ideas business and scientific viability. They will also be exposed to industry knowledge, hear from innovation and industry experts, and work with an R-D mentor. Companies will also tap into CSIRO's own cyber security expertise through Data61, CSIROs data and digital specialist arm."
He says while collaboration in development is vital, businesses aren't reaching out, and he hopes the new system will change this.
"Even though collaboration is key in driving good R-D outcomes, research we released last year found that less than 15% of Australian businesses engage universities or research institutions for their innovation activities our goal through this program is to up that percentage."
CSIRO's Innovate to Grow: Cyber Security program commences 26 July and is available for 20-25 Small and Medium Enterprises (SME). Applications close 11 July 2022.