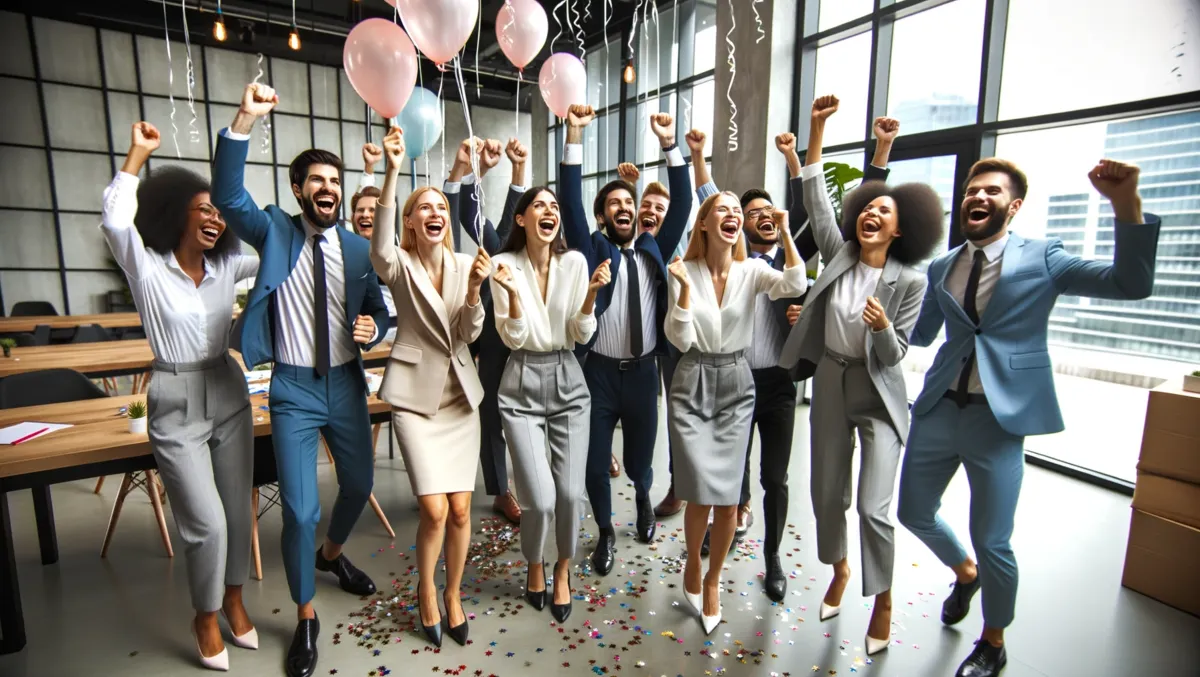 CrowdStrike first to surpass USD $1 billion in software sales on AWS Marketplace
Tue, 24th Oct 2023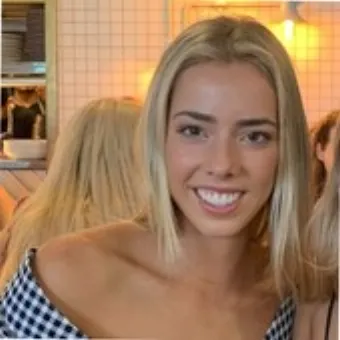 By Kaleah Salmon, Journalist
Cybersecurity software vendor CrowdStrike has achieved a milestone by becoming the first cloud-based independent software vendor (ISV) to exceed USD $1 billion in software sales via AWS Marketplace. The announcement comes less than six years after CrowdStrike launched their AI-powered Falcon platform on AWS Marketplace.
AWS Marketplace is a digital catalogue that provides easy access to thousands of software listings from ISVs, simplifying the process of finding, buying, and deploying software that operates on AWS.
Daniel Bernard, Chief Business Officer at CrowdStrike, says: "CrowdStrike's relationship with AWS has helped propel how companies build and secure their businesses in the cloud."
"Since bringing the AI-powered Falcon platform to AWS Marketplace less than six years ago, we've seen tremendous market demand from businesses and the partner community looking for faster, frictionless purchase paths where the Falcon platform is integrated into cloud consumption priorities," says Bernard.
As industry-wide adoption of AWS services increased, CrowdStrike leveraged its AWS Marketplace presence and customer engagement to create a winning business formula. The collaboration between CrowdStrike and AWS sales teams has resulted in the facilitation of customer cloud consumption and broader enterprise cybersecurity.
Some key achievements since launching on AWS Marketplace in November 2017 include a massive 3,000%+ CAGR in sales, over 4,850 transactions with multiple transactions daily, and an average transaction size on AWS Marketplace that is more than 140% larger than its other go-to-market channels.
AWS and CrowdStrike have enabled customers to build, run and secure cloud infrastructure and applications with end-to-end protection. The relationship has yielded over 20 integrations with AWS services, including AWS Control Tower, AWS Systems Manager, and Amazon GuardDuty. Through these collaborations, CrowdStrike delivers one of the most secure and frictionless cloud transformations for its customers.
Performance indicators for CrowdStrike's cloud security business reveal growth, with ending ARR as of July 31, 2023, for CrowdStrike modules deployed in the public cloud reaching $296 million, a 70% year-over-year growth.
Punit Minocha, EVP of Business and Corporate Development at Zscaler, says: "Zscaler and CrowdStrike offer accurate best-of-breed zero-trust solutions without compromise. Working with AWS, our partnerships have helped customers accelerate their transformation journeys to the cloud. Our joint collaboration has yielded larger deal sizes by orders of magnitude compared to other go-to-market channels."
The success of this partnership has not only transformed CrowdStrike's business model. Still, it has also led to innovations in AWS Marketplace that align and incorporate multiple partner types in customer purchase processes.
Chris Grusz, Managing Director of Technology Partnerships at AWS, says: "CrowdStrike reaching $1 billion of cybersecurity software sales through AWS Marketplace underscores AWS Marketplace's value in improving the SaaS purchasing experience for customers and partners. This milestone shows CrowdStrike's commitment to delivering customer-centric solutions."
The strong partnership between CrowdStrike and AWS continues to help customers adopt and secure their cloud usage across industries, geographies, AWS products, and Falcon platform solution areas. The successes of this alliance highlight CrowdStrike's market leadership and its continued innovation in the use of AI to disrupt cybersecurity in the cloud era.