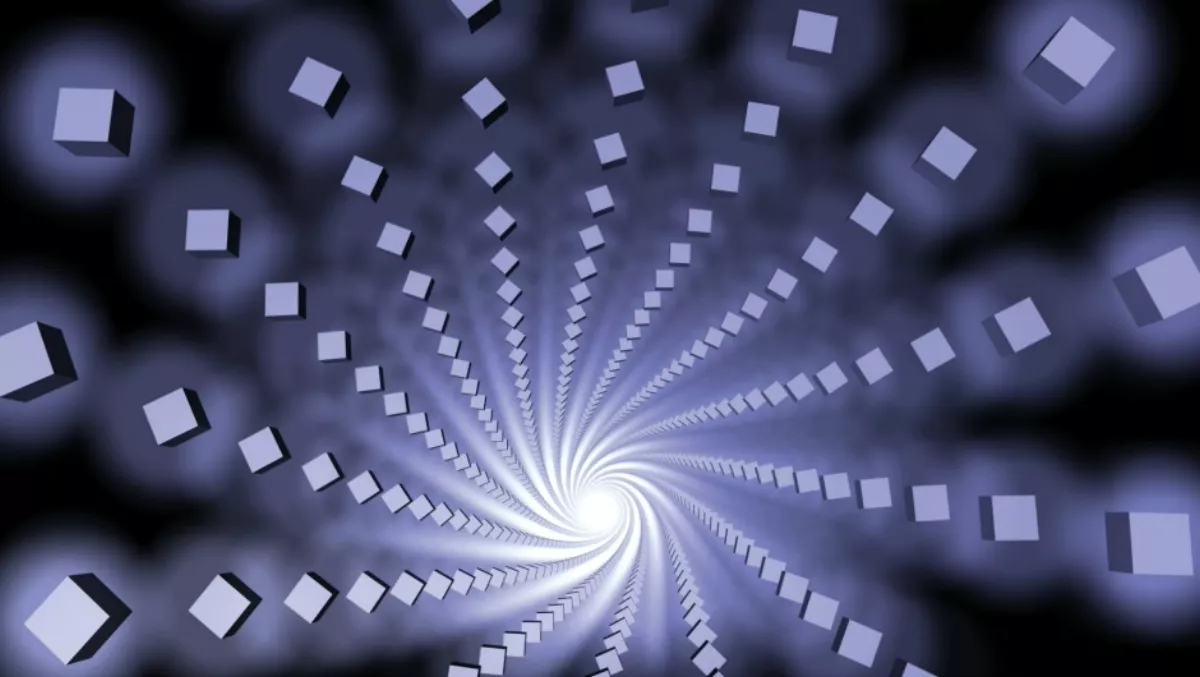 Could a single cyber attack lead to the downfall of the Internet of Things?
Tue, 23rd Feb 2016
FYI, this story is more than a year old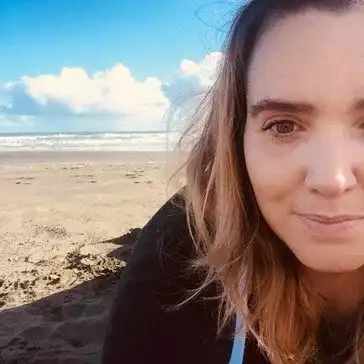 By Shannon Williams, Journalist
As the Internet of Things trend continues to explode, experts are warning heavy financial losses could occur if these connected devices are not properly secured.
According to a new survey from AT-T, the annual estimated average financial loss per cyber security incident in 2014 was $2.7 million dollars, up 34% from the year before. The company says it has seen a 458% increase in the number of times attackers scanned IoT devices for vulnerabilities over the past two years.
By 2020, some 50 billion devices1 will connect to the Internet and the economic value created by IoT could be worth as much as $11.1 trillion— roughly 11% of the global economy by 2025.
According to AT-T's latest Cybersecurity Insight report, The CEO's Guide to Securing the Internet of Things, 85% of businesses are considering, exploring, or implementing IoT, but just 14% have a formal audit process to understand how many devices they have and whether these devices are secure.
The report also found only 17% of businesses involve their boards when considering IoT security. AT-T says board involvement is crucial - 96% of companies that did involve their boards felt confident in the security of their connected devices.
The company recommends every executive should take these steps to secure their IoT ecosystem:
Assess your risk
Secure both information and devices
Align your organization and governance for IoT
Define legal and regulatory issues
"The Internet of Things is advancing the future of business, bringing new capabilities and efficiencies to companies to help them stay ahead," says Ralph de la Vega, vice chairman of AT-T and CEO of Business Solutions - International.
"However, it is essential to approach IoT with security in mind in order to effectively protect your business," he explains.
"We're committed to helping our customers stay protected as they deploy these new technologies."