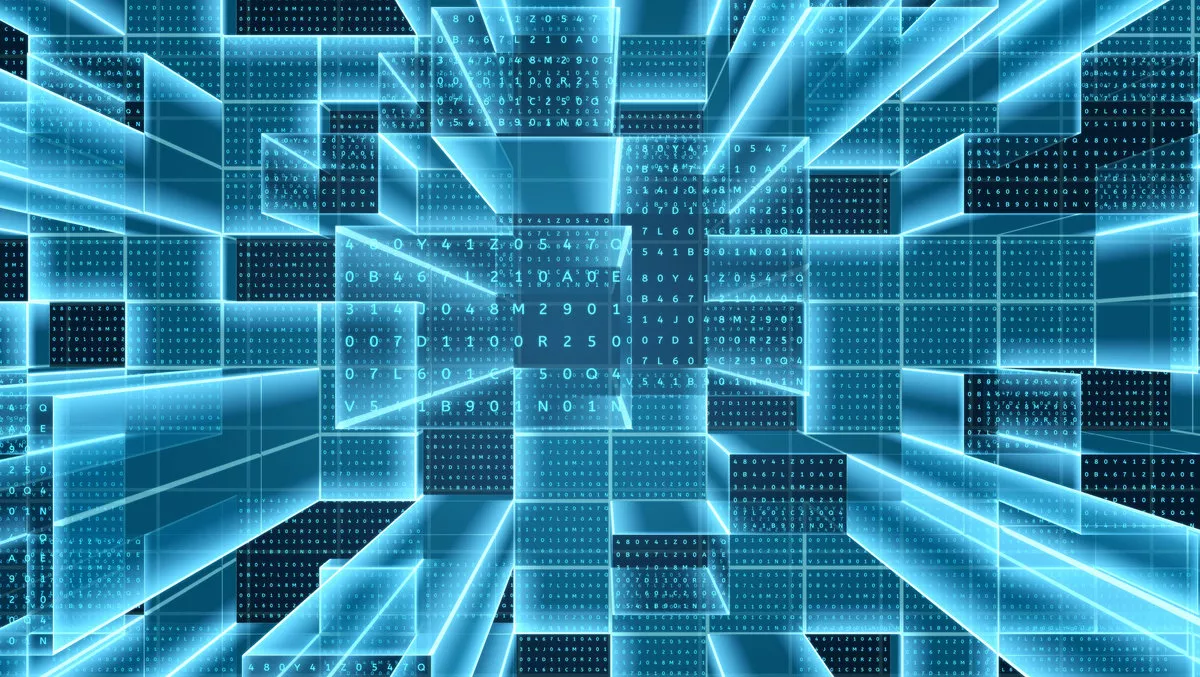 Container survey shows adoption accelerating while security concerns remain top of mind
FYI, this story is more than a year old
The report features insights from over 500 IT professionals across a variety of industries and company sizes. The survey, conducted in April and May, asked questions about the state of container usage, tooling, environments and barriers to adoption, to get a snapshot of the container market landscape today and its evolution over time.
This year, Portworx and Aqua Security joined forces to understand container adoption with a special focus on container security.
The 2019 survey reveals that 87 per cent of IT professionals are now running container technologies, with 90 percent of those running in production and 7 in 10 running at least 40 percent of their application portfolio in containers — an impressive increase from two years ago, when just 67 per cent of teams were running container technologies in production.
Yet despite their pervasiveness, containers aren't without hurdles: when asked to name their top challenges to container adoption, respondents most frequently cited security (51%), data management (40%) and cross-cloud/multiple cloud support (36%).
Portworx is also announcing Portworx Enterprise 2.2 to directly address these security concerns, data and multi-cloud challenges and give enterprises more control over their mission-critical data by making essential capabilities like DR, business continuity, backups, restores, and migrations of containerised apps faster and easier, all while maintaining data security.
"As more enterprises capitalise on the speed and agility of the cloud-native model, ensuring the security and integrity of their data has quickly emerged as a top concern for teams deploying containers in production," said Portworx CTO Gou Rao.
"Portworx Enterprise 2.2 provides the robust capabilities enterprises need to take advantage of containerised applications while ensuring their data remains data available anywhere, and secure everywhere.
"Container technologies are now used to run mission-critical enterprise applications, which means security in cloud-native environments must be made absolutely bulletproof to protect enterprises' most sensitive data and applications," said Aqua Security VP Rani Osnat.
"As our survey with Portworx reveals, IT professionals recognise this need and will not accept trade-offs when they move to cloud-native computing. Security will always be top of mind for enterprises, even as they capitalise on the increased speed and innovation that containers bring.