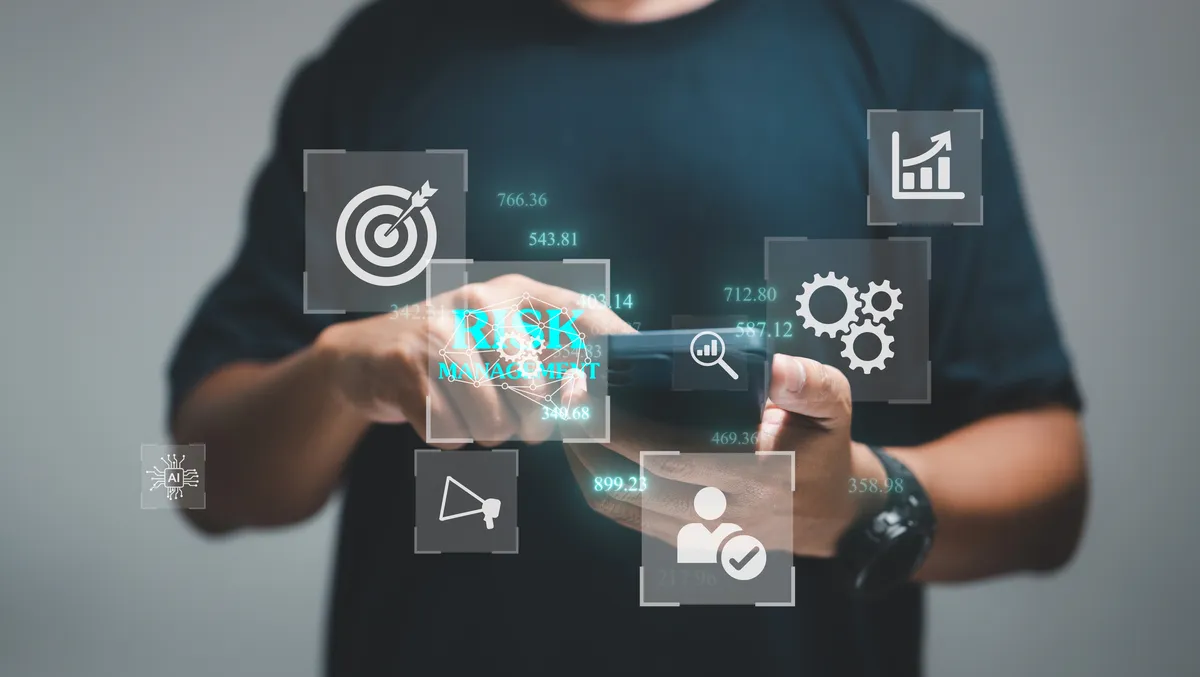 ConnectWise's MDR solution to be integrated with Microsoft
Fri, 15th Sep 2023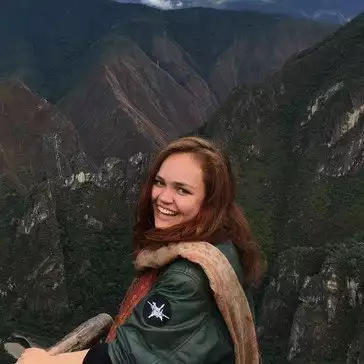 By Catherine Knowles, Journalist
ConnectWise has announced that ConnectWise MDR will be integrated with Microsoft's small and medium business focused security solutions.
This collaboration enables strengthened cybersecurity management for companies worldwide, through the integration of ConnectWise MDR and Microsoft Defender for Business standalone and as part of Microsoft 365 Business Premium.
ConnectWise MDR with Microsoft Defender for Business is focused on benefitting managed service providers (MSPs) of all sizes that are focused on scaling their business operations with a cost-effective and powerful cybersecurity solution, within secure and efficient environments, the company states.
MSPs can now provide these enterprise-grade and comprehensive, tailored cybersecurity and business solutions to small and medium-sized businesses (SMBs) around the globe. These SMBs comprise and power a magnitude of industries.
ConnectWise MDR with Microsoft Defender for Business is available to technology solution providers through ConnectWise. With this new integration from ConnectWise, TSPs and MSPs gain enterprise-grade cybersecurity solutions such as detecting and responding to clients threats in real-time, defending client endpoints from security threats, reduced reliance on preventative-only tools, and security operations center (SOC) team support with certified security analysts.
These capabilities allow TSPs and MSPs worldwide to deliver scalable, enterprise-grade security solutions with cutting-edge threat intelligence in a cost-effective manner.
Key benefits for TSPs / MSPs who use ConnectWise MDR with Microsoft Defender for Business:
Microsoft's trusted and comprehensive cybersecurity solution, Microsoft Defender for Business, which brings enterprise-grade, cross-platform endpoint protection and EDR to SMBs, is integrated into ConnectWise MDR for a holistic approach to cybersecurity
24 x 365 Dedicated security operations center (SOC) team support delivered by highly skilled security analysts, automated threat detection, 24 x 365 expert monitoring, quick incident response ranked as best-in-class and a team of 200+ experts
ConnectWise CRU Combined strength of Microsofts threat intelligence along with ConnectWise Cyber Research Unit (CRU) which is focused on threat hunting specific to MSPs and SMBs
Seamless integration into the ConnectWise platform, providing for streamlined IT management processes and greater efficiency
According to a recent study by Forrester, as commissioned by Microsoft, 85% of MSPs see security as an area of growth, and 64% of SMBs prefer purchasing cybersecurity solutions as a package that meets all their requirements.
Additional proprietary research on cybersecurity and SMBs found that 94% of small and medium businesses would consider switching to a new provider if a more comprehensive security solution was offered, making this collaboration timely and an opportunity for TSPs to edge out the competition.
EVP & GM, Cybersecurity at ConnectWise, Raffael Marty, discusses the company's commitment to MSPs, "Our mission is to empower IT solution providers with unmatched software, services, and community to achieve their most ambitious visions of success. Our integration with Microsoft enhances our shared vision of assisting businesses so they can thrive in resource-limited environments."
Marty adds, "With the help of our integrated security solutions, advanced management tools, and expert SOC and MDR services, we help organisations realise their full potential. We are committed to powering TSPs with new solutions that enable them to differentiate their offerings and gain competitive advantages, and with a focus on those solutions that further empower MSPs of all sizes to excel at servicing a greater volume of SMB clients, each year."
Echoing this sentiment, Rob Lefferts, CVP, Microsoft Defender and Microsoft Sentinel Engineering states, "The integration with ConnectWise represents our shared commitment to empowering managed service providers. This collaboration aims to enhance security for SMB customers, boost partner profitability, and reduce costs through integrated solutions."