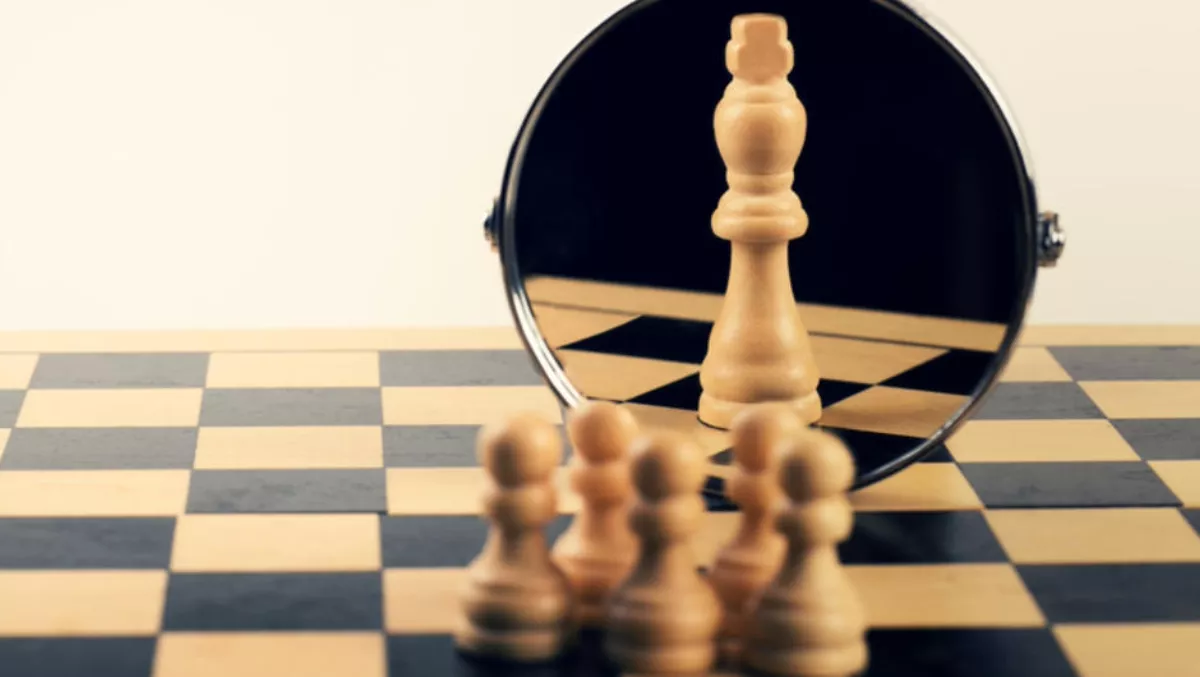 Cofense explains the PhishMe rebrand and human empowerment for complete phishing defense
Tue, 3rd Apr 2018
FYI, this story is more than a year old
At the end of February PhishMe went through one of its biggest evolutions yet as it transformed into Cofense, but at the core its mission of human-powered threat intelligence remains as strong as ever.
A private equity syndicate has given Cofense the power to move forward, so what's ahead for the company?
PhishMe was about showing that people aren't necessarily the weakest link in security, despite those old clichés from cynical security teams.
Cofense is now about so much more than 'awareness' – it's about taking better phishing defences to everyone, regardless of company size and budget.
What happens when you turn those supposed 'weakest links' into human sensors that provide timely threat intelligence? Employees are, after all, on an organisation's front line. Cofense's co-founder and CTO Aaron Higbee explains further:
"We want every one of your users to be an instinctual node on the network—feeding actionable intelligence to your security team. We believe technology and users must work together, creating a seamless cycle of vigilance and response.
Cofense is also committed to delivering leading phishing defense by combining human intelligence and technology.
Vice president of marketing, Susan Warner, adds that it's about a collective and collaborative approach to cybersecurity.
"Cofense takes the essence of PhishMe–the idea of engaging and empowering every employee in the fight against phishing –even further by harnessing that human intelligence for a complete phishing defense," Warner explains.
Cofense will continue to offer free products for smaller businesses like PhishMe Free (a no-cost way to run phishing simulations); CBFree (computer-based training); and Cofense Reporter, an Outlook add-in. That add-in has been installed more than 10 million times worldwide and their solution has been deployed to more than 170 countries.
Cofense will also continue to expand across the world – phishing is a global problem, after all. Last year it opened new offices in Australia, Singapore, Dubai, and Saudi Arabia.
With local support for APAC, Warner elaborates on the implications for customers and channel partners.
"We have traction in Japan, the Middle East, and all over Europe, with multiplying channel relationships and integrations. Customers can expect a growing presence in these markets with Cofense working locally and with channel partners in the APAC region.
Cofense believes that human aptitude and instinct are the perfect complements to cybersecurity technology. Employees are not the weakest link – instead, they can be the strongest defense a business has.
To celebrate the future ahead, Cofense is offering a free Party Pack to our readers.
Click here to find out more.