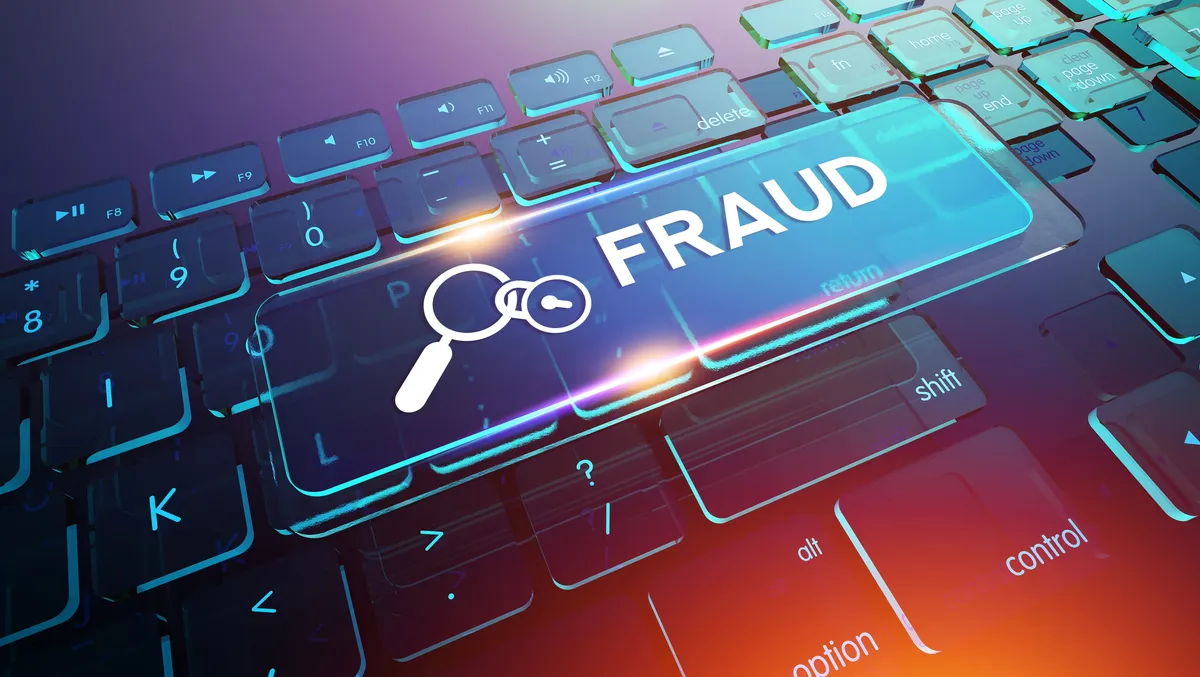 Cloudflare takes on online fraud detection market
Wed, 22nd Mar 2023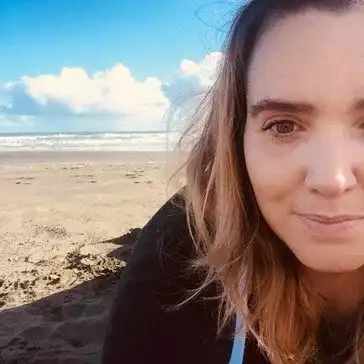 By Shannon Williams, Journalist
Cloudflare has announced it is entering the fraud detection market to help businesses quickly identify and stop online fraud–including fraudulent transactions, fake account signups, account takeover attacks, and carding attacks–before it impacts their brand or their bottom line.
Powered by sophisticated machine learning models and global threat intelligence, Cloudflare is developing Cloudflare Fraud Detection to quickly stop account and payment fraud while also blocking the bots and humans behind it – automatically, and at global scale.
Digital fraud threats are ever evolving, highly targeted, and can be committed by both humans and bots. According to PWC's Global Economic Crime and Fraud Survey, more than half of companies with at least $10 billion in revenue experienced some sort of digital fraud in the last two years–the highest level in decades.
Today, businesses often employ resource-heavy teams or rely on multiple vendors to help fight fraud. However, both options can hinder the speed and experience of a customers' transaction. What's more, they inherently lack access to robust threat intelligence, making it harder for businesses to understand if fraud is coming from a bot or a human, and then stop it in real-time. As attacks increase in volume and attackers evolve their tactics, businesses need a faster, more comprehensive way to stop attacks the moment they are detected.
"Customers have long trusted us to help protect them online, and now we're taking that even further by tackling online fraud," says Matthew Prince, co-founder and CEO of Cloudflare.
"With our massive global network, we can see more, and secure more. We believe we can use our network to stop online fraud faster than anyone else–so business leaders will no longer be kept up at night worrying that online fraud will hurt their brand, their customers' experience, or their revenue," he says.
Cloudflare's global network spans more than 285 cities in over 100 countries to power millions of websites, APIs, and mobile applications–including major online retailers, global financial institutions and payment providers. That will allow Cloudflare to develop real-time advanced detection models that provide greater insights into online fraud threats, and run those models in near-real time to stop threats without any impact on performance.
Cloudflare Fraud Detection will first synthesise different threat activity it sees across the globe and across many different Cloudflare products. For example, Cloudflare Fraud Detection will combine insights from Cloudflare's cloud email security–like phishing attacks–with information about emerging attacks from the Cloudforce One threat intelligence team to determine if an email address in a new user signup may be fake.
Cloudflare Fraud Detection will then help businesses act immediately–such as to block fraudulent transactions in real time–because its machine learning platform runs across the entire Cloudflare network instantaneously. These architectural advantages will enable businesses to quickly and automatically block new threats that emerge–often before a single fraudulent transaction can be processed.
With Cloudflare Fraud Detection, businesses will have a consolidated fraud management solution with several threat-specific detection capabilities to:
Stop bots at global scale: With Cloudflare's existing expertise in bot management, businesses will be able to automatically block malicious bot traffic–no human intervention needed.
Safeguard brand reputation and consumer trust: Brands should not have to choose between a seamless customer experience and security. Cloudflare will help prevent attackers from creating fake accounts, without adding complexity or extra steps to the customer journey.
Protect consumers even if they've fallen victim to a past breach: Credential stuffing attacks take advantage of people using the same password across multiple websites by using login credentials that have been breached from one site to try to gain access to other websites' accounts. With Cloudflare Fraud Detection, brands will be able to detect and stop these attacks.
Prevent the use of stolen credit cards: Hackers increasingly use large bot networks to exploit stolen credit card information to commit online fraud at massive scale, making purchases before consumers can even notice. Cloudflare Fraud Detection will have built-in detection capabilities to identify and stop these botnets.