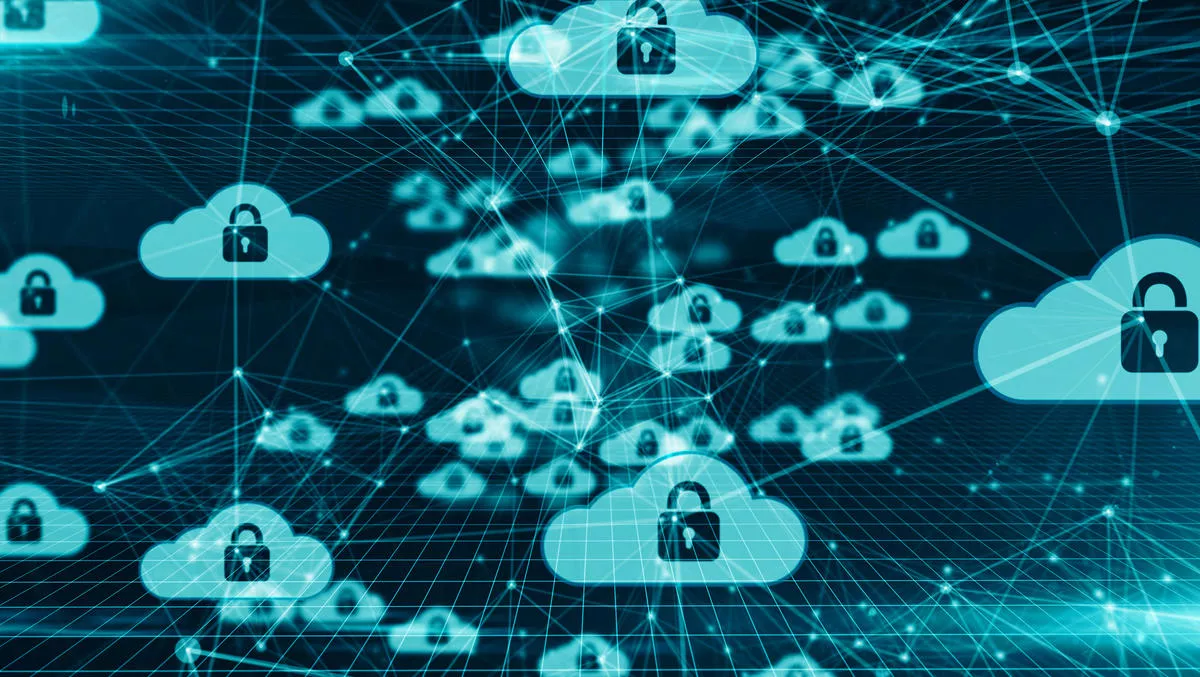 Check Point acquires Odo Security to bolster remote security offering
Thu, 17th Sep 2020
FYI, this story is more than a year old
Check Point Software has today announced its acquisition of Odo Security, an up-and-coming cloud-based remote security company.
Details of the acquisition were not disclosed; however Reuters reported that the estimated value of the deal was US$30 million, according to a market source.
The deal will integrate Odo's remote access software with Check Point's Infinity architecture, bolstering the latter company's remote security capabilities in a time where working and learning from home has become the norm, and looks to largely remain that way in the near future.
"Many organisations find themselves compromising security in order to deliver the connectivity required by their business needs," says Check Point Software Technologies vice president of products Dorit Dor.
"By incorporating Odo Security's unique clientless, cloud-delivered secure remote access to our portfolio of threat prevention services, we help organisations overcome this dilemma.
The great shift to remote working has driven mass remote working from 30% pre-COVID-19 to 81% today, according to Check Point, with a further 74% planning to enable large-scale remote working permanently in the future.
But, as is usually the case with a race towards digital transformation, gaps in security formed in the haste to digitise - and the need for remote working apparatus in a short period of time was no exception to this.
Remote workers and their organisations were therefore hugely exposed to cyber-attacks, and the need for secure connections at home became paramount.
"Check Point delivers a consolidated solution to help organisations to securely connect any number of remote employees to everything, from any location, making working from home easier and safer than ever," says Dor.
Check Point's acquisition of Odo Security reflects this - the start-up, founded in 2017, leverages a cloud-based, clientless secure access service edge (SASE) technology that delivers secure remote access.
The technology enables users to connect through a unified portal to several applications, like remote desktops, web applications, database servers, cloud and corporate servers, with no client or software installation.
Security administrators are able to deploy the solution from the cloud at speed, while gaining enhanced visibility and an audit trail of user activity.
The solution also offers Zero Trust Architecture to define granular access policy and reduce the attack surface.
Check Point will integrate Odo Security's technology into its Infinity architecture and SASE vision. This consolidated solution will deliver the easiest secure remote access with unmatched security, based on NSS top-rated threat prevention security services.
The transaction is expected to be closed within a week.