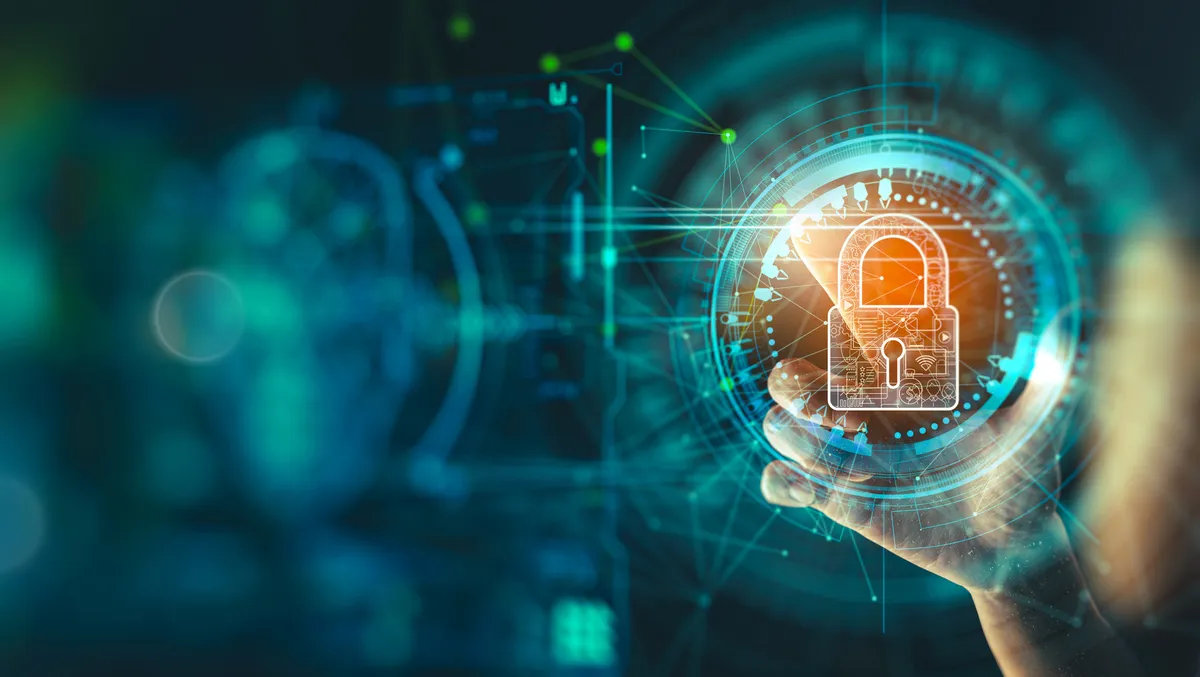 Canva secures its cloud software with SentinelOne
Wed, 21st Jun 2023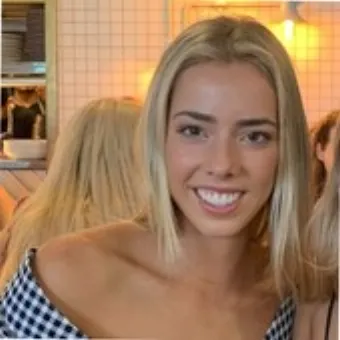 By Kaleah Salmon, Journalist
Canva, the design software maker, implements SentinelOne to keep endpoints, workloads and remote workforce safe.
The online design and visual communications platform is redesigning its approach to security by deploying SentinelOne.
Canva is a pure cloud platform, making it vulnerable to attacks on its expanded surface. SentinelOne will help Canava detect, prevent, and respond to cyber attacks at machine speed, securing cloud endpoints and workloads.
Raymond Schippers, Head of Detection and Response, Canva, says: "Our environment is quite unique."
"We have everything in the cloud, and our workers are all agile, so we need to make sure that our endpoints are really well protected and our workloads are secure."
"That means being able to quickly and easily determine what applications are installed on our developers' machines and throughout our entire environment, and if there are any vulnerabilities, act swiftly to remediate and mitigate them."
"And the company is relying on SentinelOne to do this."
"When it comes to threat detection and response, you have to have visibility and control."
"Prevention is the key, but nothing can be 100% prevented. As a result, having a full understanding of what has occurred and the ability to quickly query that across your environment and rapidly respond and remediate is critical," says Schippers.
The Singularity XDR delivers all of this in an intelligent, unified way, empowering Canva to eliminate blind spots with cross-stack visibility, uncover stealthy attacks with cross-stack correlation and auto-enrich threats with integrated threat intelligence.
Singularity XDR can also automate responses across domains and integrates easily with diverse ecosystem technologies.
Schippers continues: "The enhanced visibility across our fleet that SentinelOne provides is incredible."
"The platform is not only able to identify people who are doing things that aren't necessarily in line with compliance, but also identify new use cases for different pieces of software."
Singularity XDR's ability to ingest structured, unstructured, and semi-structured data in real-time from any technology product or platform also pays dividends.
"With a lot of vendors, there are limitations about what they can see and how they provide that visibility," says Schippers.
"But with SentinelOne, there is almost feature parity across platforms Mac, Windows, and Linux, and that has been incredibly helpful for us because our security engineers don't have to think about, "What platform is this? What are the limitations that we have in this platform? What are the potential visibility gaps?"
"They know we have a reliable feed of what's happening on the endpoint through the EDR and can rapidly respond to attacks, no matter what platform they are on," says Schippers.
According to Schippers, Deploying Singularity XDR at Canva has been very straightforward, and he says the autonomous platform will remain at the heart of the company's security strategy.
"As attacks become more sophisticated, being able to respond rapidly will become much more important."
"SentinelOne will be an important partner, as they enable us to rapidly scale up our security capabilities and manage future threats today," says Schippers.