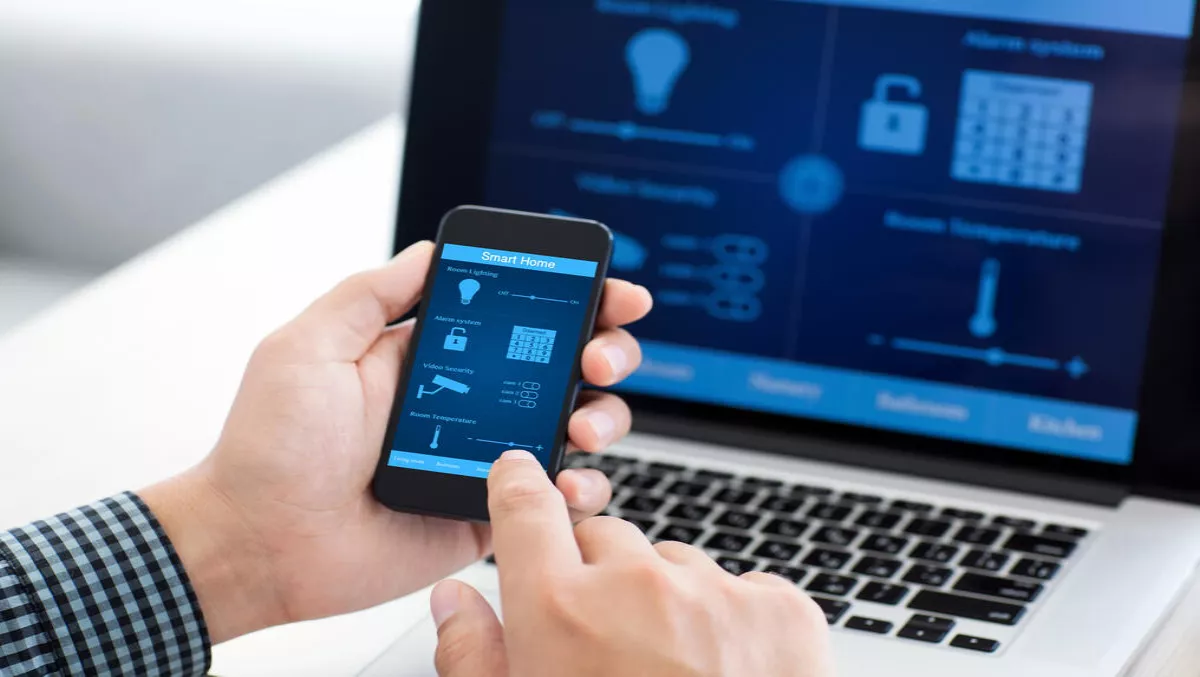 Calamity Monitoring says disruption key to innovative security
Wed, 3rd Aug 2016
FYI, this story is more than a year old
Calamity Monitoring believes that it's on the forefront of new security technologies because of its independence as a security monitoring company.
Founder Daniel Lewkowitz formed the company in 2008 and has since helped create life-safety monitoring systems, and safety devices for seniors. However, the company also recognises the important of enterprise and business IT security.
Lewkowitz says the company's solutions focus on high-tech risk management using innovative technology. Smartphone solutions addressed the portability and ease-of-use that security needs, including Fearless, an app that can contact 24/7 live operators when triggered. The app reports live audio, video and location and can help report emergencies.
Bigger and more traditional security companies are often slower to adapt to changes in the security landscape, which is why Calamity has been able to provide innovative solutions, Lewkowitz believes.
Lewkowitz's skill and experience comes from a background of security projects with the police, federal and state governments. He believes these projects have allowed him to take an inside look into security issues ad bring his experience to Calamity.
"Security is easily one of the most important considerations for any home or business, yet it can be largely overlooked until after a loss – when it's too late. Calamity's aim is to make smarter safety solutions accessible, practical and easy to implement in every situation imaginable. Smarter technology has quite literally been a lifesaver for individuals but as local lifestyles and global threats change, technology needs to be able to keep up to changes in how criminals operate," Lewkowitz says.
Calamity is Australia's premier CSAA Five Diamond certified central station, and has also been awarded an A1 grading for ASIAL for the Centre for Advanced Security Technology and Leadership Excellence (CASTLE).