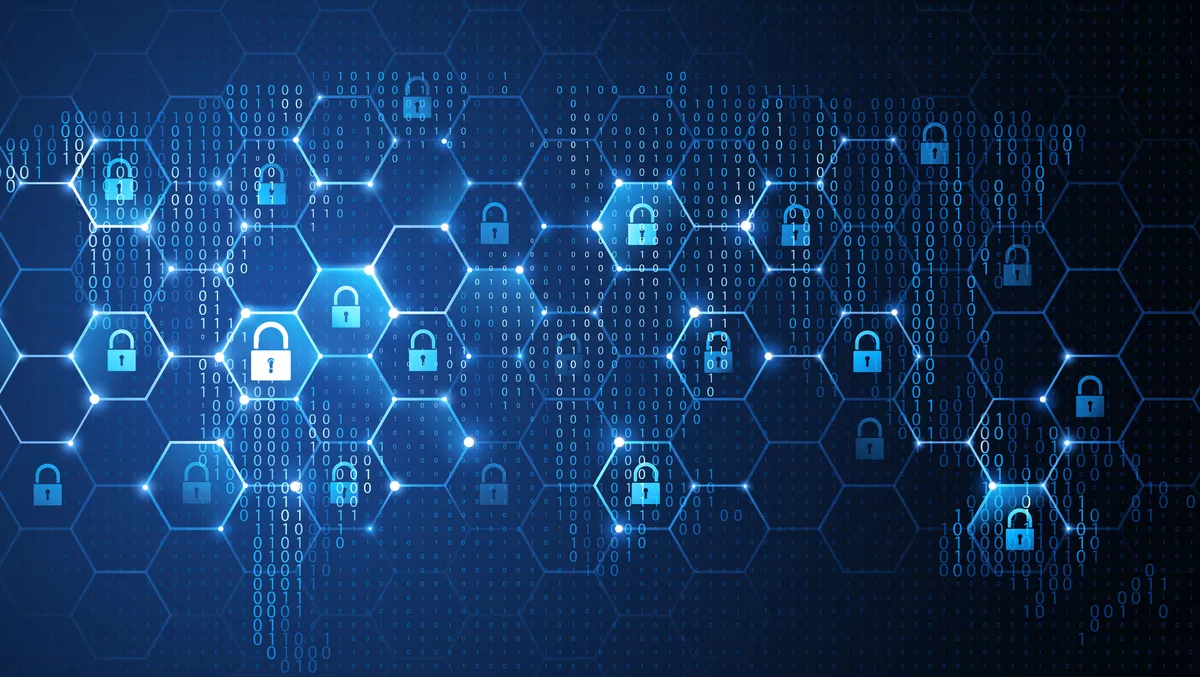 blueAPACHE adds Fortinet capability to connectivity offering
Thu, 21st Jul 2022
FYI, this story is more than a year old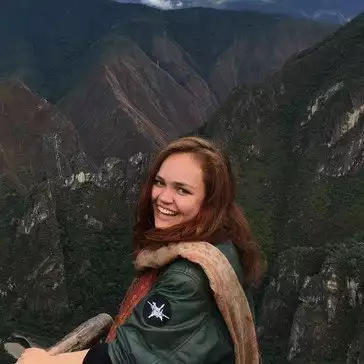 By Catherine Knowles, Journalist
blueAPACHE has added Fortinet Security Fabric-powered software-defined wide area networking (SD-WAN), next-generation firewalls (NGFWs), and secure access service edge solutions (SASE) to its emPOWER Connectivity offering.
This completes the final phase of the company's $6 million, multi-phase refresh of the core emPOWER network infrastructure.
emPOWER Connectivity is a managed fabric that provides secure connectivity from any location, on demand including across global data centres, private and public clouds, physical premises, and remote access, which organisations can leverage to gain competitive advantage and scale capacity globally, the company states.
With the addition of these complementary Fortinet solutions, the offering has been enhanced, giving customers a broader choice of services and capabilities to meet their core connectivity and security needs.
The upgrade provides the global managed services company with an extended and fit-for-purpose managed connectivity offering for mid- to large-sized enterprises, supporting blueAPACHE's ability to service customers on a global scale.
Michael Zuppa, general manager technology at blueAPACHE, says, "The market is changing and, along with it, the dynamic of how IT services and applications are consumed. This is being driven by changing laws and regulations, increasing IT security threats, and the shift towards hybrid work environments made possible by the accelerated adoption of Software-as-a-Service (SaaS) and advanced tools that let employees work from anywhere, anytime."
He comments, "blueAPACHE wanted to expand its managed fabric that provides secure connectivity with SD-WAN, NGFW, and SASE to provide consistent enforcement and time to value with automation efficiency. To do this, we needed a fabric approach that would extend across all layers and levels of the network regardless of location or topology of standard or traditional-based networks.
"Fortinet, with its security fabric approach, was the ideal technology partner to help blueAPACHE achieve these objectives. With these enhanced capabilities, emPOWER Connectivity continues to address the changing landscape delivering a more consistent user experience as well as greater transparency and visibility through a real-time self-service portal and reliable security enforcement.
Tim Fitzgerald, channel director at Fortinet, says, "Fortinet and blueAPACHE share a true partnership and are committed to developing industry-leading solutions that remove complexity and address customer challenges and pain points, which presents great opportunities for growth.
"In June 2022 blueAPACHE achieved advanced partner status with a specialisation in SD-WAN and in February 2022 was awarded the Australian Growth Partner of the Year in the Fortinet Partner of the Year Awards. Fortinet continues to invest in its partners like blueAPACHE to drive training and certifications that let them deliver enhanced expertise to customers and address the skills gap in the market by offering training and certifications to its people.
Zuppa concludes, "blueAPACHE 100% owns, controls, and is responsible for the entire end-to-end networks and infrastructure that we manage. Each service that blueAPACHE delivers is underpinned by market-leading vendors to ensure best-of-breed service delivery.
"blueAPACHE's strategic alignment with Fortinet lets us better support emerging organisations as they move into new geographies and blueAPACHE has enabled our global data centre footprint with Fortinet.
"By partnering with leading global vendors, blueAPACHE can continue to deliver more opportunities and broader service offerings to our customers across Australia and worldwide as well as offering training and certification opportunities to our global workforce.