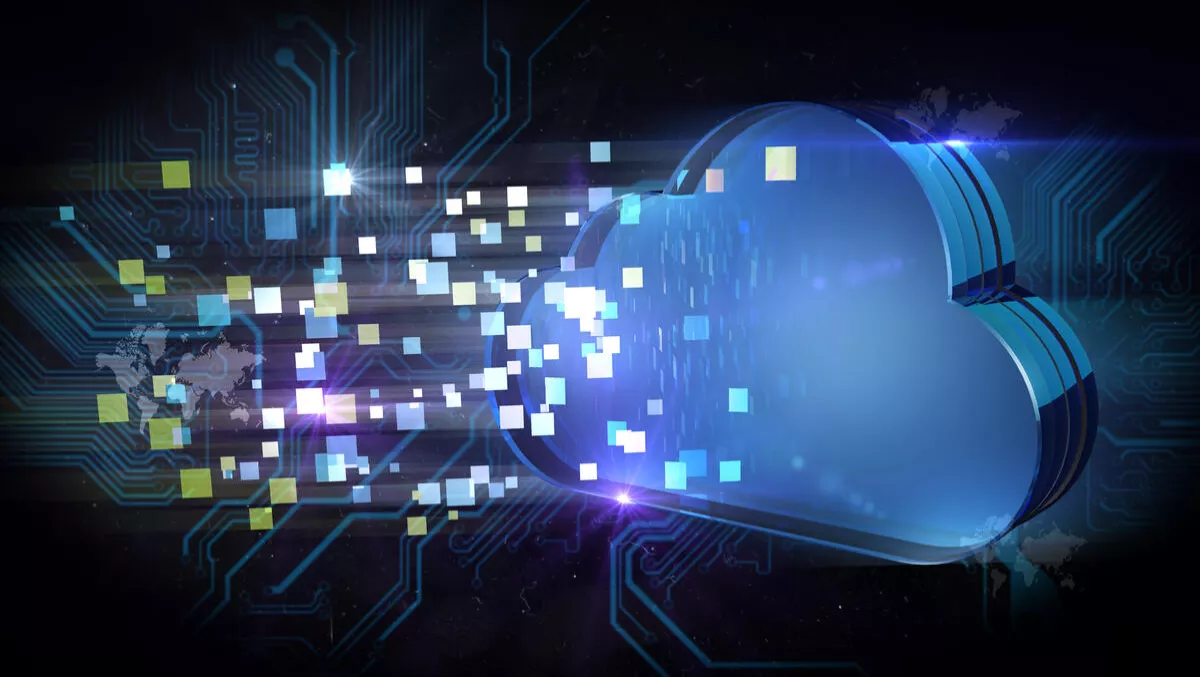 BlackBerry offers secure apps via Microsoft's Azure Cloud
FYI, this story is more than a year old
BlackBerry has announced more of its enterprise mobility solutions have been added to Microsoft Azure.
The move enables enterprises to install and deploy the Good Dynamics Secure Mobility Platform by BlackBerry through Microsoft Azure to mobilise a range of business apps, including collaboration apps, ISV apps and custom-developed apps.
According to BlackBerry, with Good Dynamics in Microsoft Azure, the growing number of businesses in emerging enterprise cloud environments can leverage enhanced security to ensure critical business data is never put at risk.
"With BlackBerry´s Good Dynamics now on the Microsoft Azure platform, we continue to help protect customers' data and enhance our ecosystem of business-critical apps," explains Steve Guggenheimer, corporate vice president, Developer Experience - Evangelism and Chief Evangelist, Microsoft Corp.
Since March 2016, enterprises have been able to install and manage their BES12 deployment through the Microsoft Azure platform. This means customers have full access to their BES12 licenses while benefiting from the Microsoft cloud architecture – without having to invest in their own IT infrastructure.
Good Dynamics is also tightly integrated with BES12 for secure holistic end-to-end capabilities and is available in the Good Secure EMM Suites from BlackBerry.
"As we work side-by-side with Microsoft we are providing customers with a breadth of new options to enhance and increase their mobile security," adds Billy Ho, executive vice president, Enterprise Product and Value Added Solutions, BlackBerry.
"By utilising Good Dynamics through the Microsoft Azure cloud platform, customers have more flexibility in their deployment of BlackBerry´s industry-leading solutions – without having to sacrifice user experience or introduce more complexity into their environments.