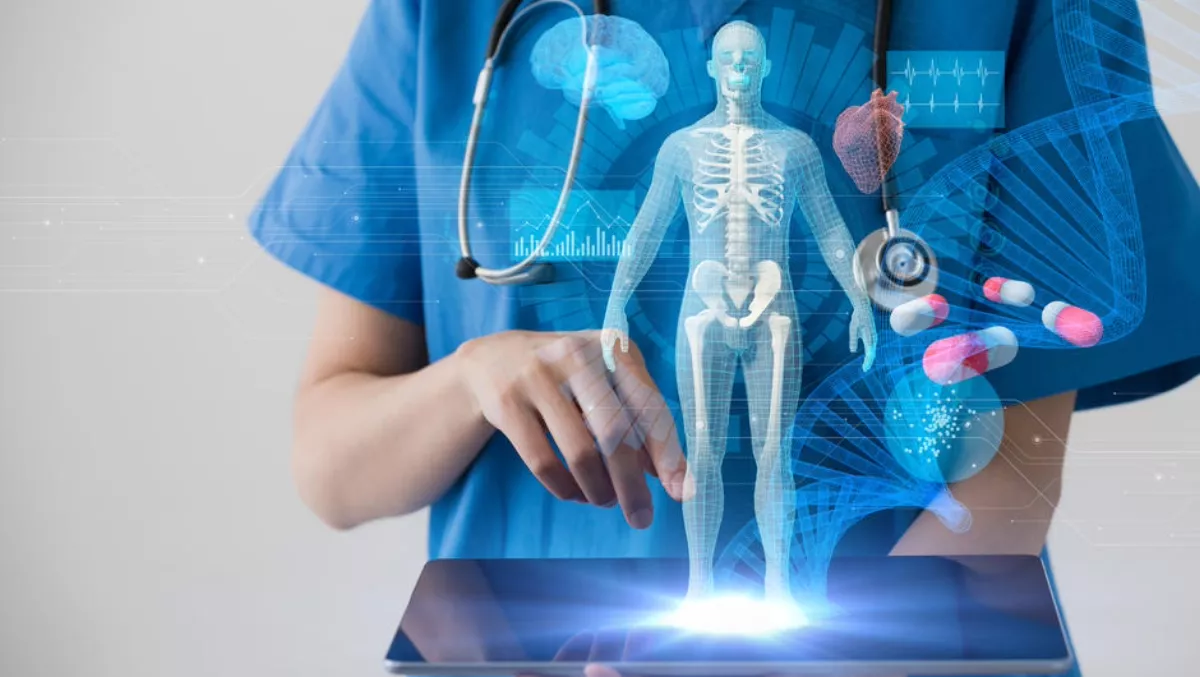 BlackBerry & Melanoma Institute Australia conduct trial to secure medical research
FYI, this story is more than a year old
Cancer research in Australia is getting a helping hand through more advanced data security measures that will help to design relevant clinical trials.
Melanoma Institute Australia and BlackBerry are collaborating as part of a security software trial to enable approved sharing of clinical data, reduce data leakage risk, improve patient outcomes, meet regulatory requirements and accelerate research efforts.
According to Melanoma Institute Australia CIO Ernie White, his organisation's research and outcomes are critical for people in Australia and worldwide.
"We maintain and aim to grow an even wider melanoma research community to share new developments that are progressing rapidly. A secure, collaborative workspace provides our researchers with the necessary tools to continue improving the health outlook of the 14,000 Australians diagnosed with melanoma every year," White says.
The trial will introduce BlackBerry Workspaces as a secure file storage and collaboration platform for Melanoma Institute clinicians, researchers and external contributors such as doctors from different hospitals.
According to BlackBerry, clinicians need to access and share confidential patient information with their organisations and research partners. To do that, they must have a secure environment and the ability to secure, track and trace all data outside a firewall.
This is what underpins the trial with the Melanoma Institute. Approved contributors will be able to use BlackBerry Workspaces to save and share medical history data and clinical trials so they can assess trial effectiveness.
BlackBerry's global healthcare industry lead Sara Jost says that collaboration is an essential part of clinical research, but that collaboration is not necessarily secure.
"Traditional ways of sharing information, such as email, are no longer a secure and efficient option in our connected world. As a leading cybersecurity company in the business of securing data and communications, BlackBerry is proud to support the vital work of Melanoma Institute Australia and its plans to expand its research network," Jost explains.
Melanoma Institute Australia CEO Carole Renouf adds, "The ability for Melanoma Institute Australia to advance collaboration and expand our secure network is important for further advancement in potentially life-changing research.
"As little as five years ago, someone diagnosed with advanced or Stage IV melanoma had only a 25% chance for surviving 12 months. Today, through research, the first year survival rate has improved to 75%. This is giving melanoma sufferers real reason for hope.
BlackBerry delivers cybersecurity software and services. Headquartered in Canada, the company serves Australia, Asia, the Middle East, North America, Europe, Latin America and Africa.