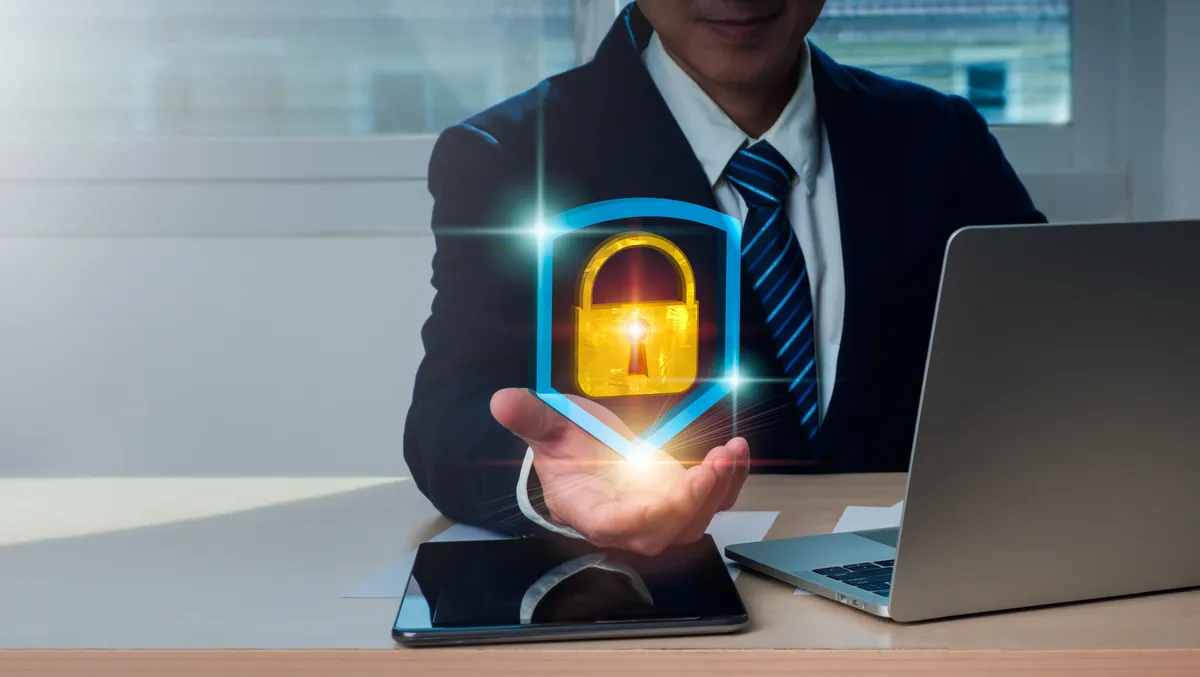 BeyondTrust ranks as Leader in 2023 KuppingerCole report
Tue, 7th Feb 2023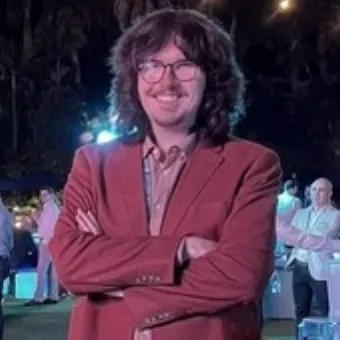 By Zach Thompson, News Editor
KuppingerCole has ranked BeyondTrust as a Leader in its 2023 Leadership Compass for Privileged Access Management (PAM).
KuppingerCole ranked the identity and access security vendor as a Leader in all three of its metrics, which consist of Product, Innovation and Market.
"Since the last Leadership Compass, BeyondTrust has continued to refine its portfolio of PAM products and all now benefit from an upgraded and consistent UI," says Paul Fisher, Lead Analyst, KuppingerCole.
"BeyondTrust's collection of products makes it one of the most comprehensive on the market, covering all the recognised functionalities of a PAM suite and takes account of the global interest in securing Privileged Access for home working."
KuppingerCole has updated its Leadership Compass, an independent research report, for 2023.
The report contains detailed ratings and reviews of 32 PAM vendors, helping security and IAM leaders identify and choose solutions that can have the most comprehensive impact on their cybersecurity programs.
KuppingerCole looks at market segment, vendor capabilities, relative market share, and innovative approaches to providing PAM solutions in its assessment.
The company notes in its report that PAM platforms are a crucial cybersecurity control to address the security risks by using privileged access.
Many successful cyber attacks misuse privileged accounts, according to the report, a capability that could be prevented if robust PAM software, policies and processes were put in place.
"We are proud to be recognised for the breadth of use cases addressed by our innovative PAM solutions," said Marc Maiffret, Chief Technology Officer at BeyondTrust.
"BeyondTrust delivers fast time-to-value with solutions that are not only simple to deploy, but also enable a superior user experience."
The KuppingerCole recognition comes after BeyondTrust recently unveiled new releases of its Privileged Remote Access and Password Safe and the availability of both products in a new bundle with value pricing.
These releases introduce new, expanded capabilities for developers, cloud ops and other technical staff to secure and manage access to critical systems in a way that doesn't sacrifice ease of use or efficiency.
BeyondTrust Privileged Remote Access provides frictionless, just-in-time, just-enough access to critical systems without requiring a VPN. In addition, privileged Remote Access users will benefit from enhanced infrastructure access capabilities that improve productivity and simplify compliance in the most challenging and complex environments. It includes enabling admins to granularly define who has access to what and when and easily integrate Privileged Remote Access with an IDP for dynamic roles-based access.
BeyondTrust Password Safe now includes secrets management capabilities. This capability enables secrets, as well as passwords, certificates, keys, tokens, etc., to be stored and managed in Password Safe, expanding the ability to secure critical infrastructure and DevOps environments in the cloud. In addition, centralising secrets and credential vaulting within Password Safe allows organisations to leverage one powerful, integrated solution, in contrast to vendors who only offer a standalone secrets vault or require several tools to manage privileged accounts and secrets.
The new feature enables combined management of privileged passwords, SSH keys, team passwords, and secrets used in CI/CD pipeline and runtime environments. It also helps leverage Password Safe full-featured GUI for faster secret management use case adoption.
Other new features include integration with Kubernetes without the need for developer expertise; simplified storage of certificates, API Keys, tokens, etc., within a secure and audited vault; full API support, file upload/download, and secrets management; and reporting of all secrets and team passwords transactions, complete auditing and reporting of secrets and groups.