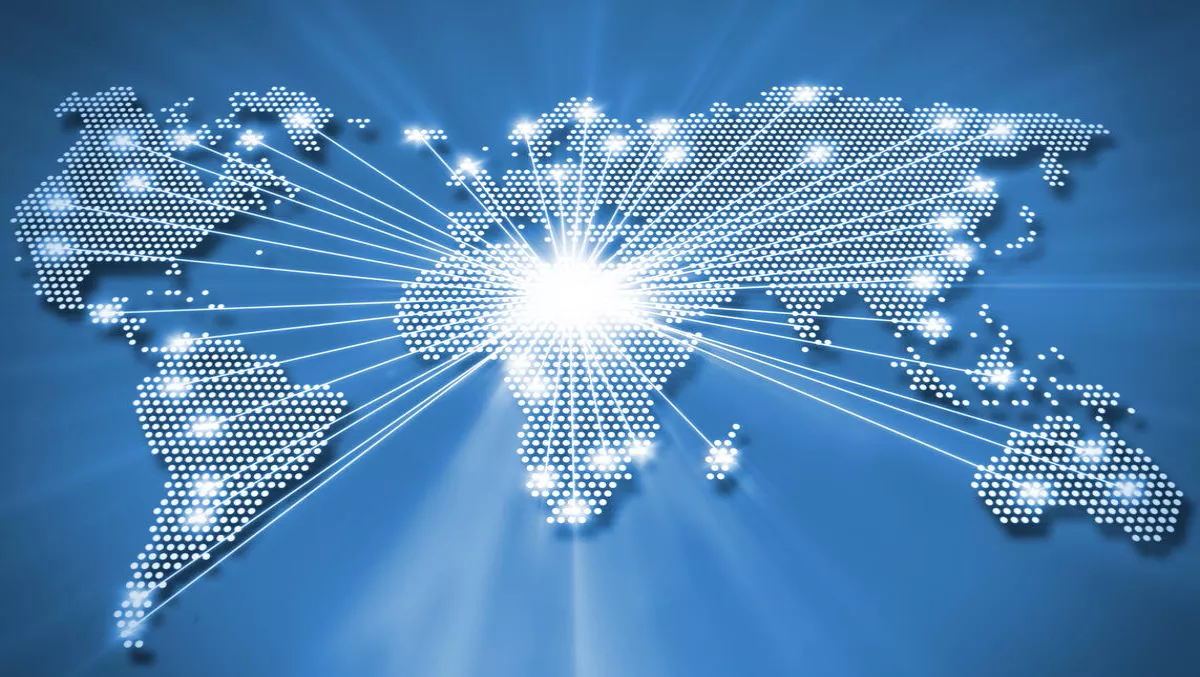 Automation and human skill imperative for cyber security teams, report finds
By Sam Worthington,
Tue 24 Jan 2017
FYI, this story is more than a year old
Hewlett Packard Enterprise (HPE) recently published its fourth annual State of Security Operations Report 2017, providing analysis on the effectiveness of organisations' security operations centres (SOCs).
Findings from this year's report show that the majority of SOCs are falling below target maturity levels, leaving organisations vulnerable in the event of an attack.
The report has examined nearly 140 SOCs in more than 180 assessments around the globe.
According to HPE, each SOC is measured on the HPE Security Operations Maturity Model (SOMM) scale that evaluates the people, processes, technology and business capabilities that comprise a security operations centre.
With a shortage of security talent, the report shows that the number one concern for security operations is automation and making it a critical component.
However, advanced threats still require human investigation and risk assessments need human reasoning, making it important for organisations to strike a staffing and automation balance.
The report also points out that 82% of SOCs are failing to meet this criteria and falling below the optimal maturity level.
"This year's report showcases that while organisations are investing heavily in security capabilities, they often chase new processes and technologies, rather than looking at the bigger picture leaving them vulnerable to the sophistication and speed of today's attackers," explains Matthew Hanmer, regional sales director, Security Software, Hewlett Packard Enterprise, South Pacific.
"Successful security operations centres are excelling by taking a balanced approach to cybersecurity that incorporates the right people, processes and technologies, as well as correctly leveraging automation, analytics, real-time monitoring, and hybrid staffing models to develop a mature and repeatable cyber defence program."