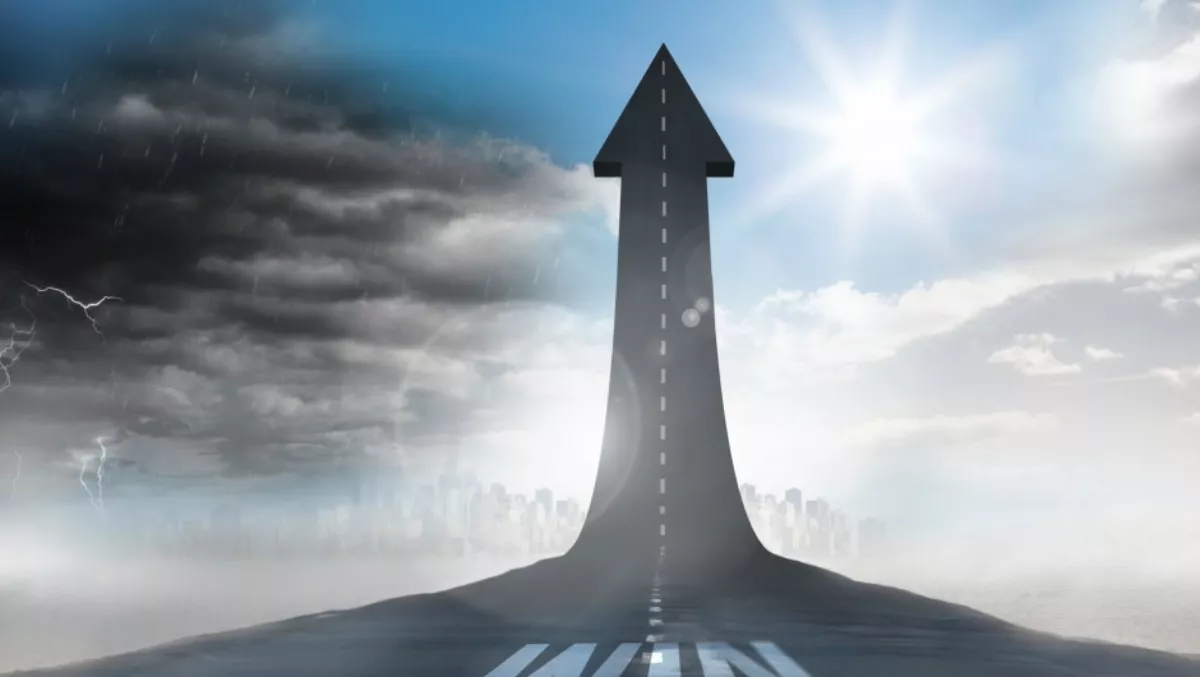 Aussie PC users patching software vulnerabilities, but big challenges still remain
FYI, this story is more than a year old
A recent study by Flexera Software had mixed results for Australia's PC users.
Titled 'Country Reports' and compiled by the Flexera Software's Secunia Research team, the study covered Q! 2016 over 14 different countries to provide status on vulnerable software products on private PCs – essentially determining what is patched and what isn't.
If a vulnerable program remains unpatched on your PC, it means that your PC is vulnerable to being exploited by hackers.
Some of the key findings for the Australia market include:
Unpatched Microsoft Windows Operating Systems on the decline: As of the end of Q1 2016, 5.9 percent of users had unpatched Windows operating systems (Windows 7, 8, 10 and Vista), compared to 13.8 percent at the same time last year.
A different story for Apple QuickTime users: As of Q4 2015, 55 percent of Apple users hadn't patched their Apple QuickTime 7.x software. This increased to 63 percent for over Q1 2016.
Increase in unpatched Oracle Java: 40 percent of Australian private users were running unpatched versions of Oracle Java JRE 1.8x/8.x. This is a slight increase from 36 percent in Q4 2015.
Increased awareness among Windows users
The decrease in unpatched Microsoft Windows operating systems is encouraging given the large number of Windows operating system vulnerabilities recorded in 2015.
"Criminals use vulnerabilities as attack vectors to illegally gain entry into systems," says Kasper Lindgaard, Director of Secunia Research at Flexera Software. "Companies and individuals can substantially reduce the likelihood of a successful attack by diligently applying vulnerability patches as soon as they become available. Based on the data reflected in the recent Country Report, it would appear that private users are, indeed, becoming more diligent at patching their Windows operating systems.
Less encouraging for Java programs
At 40 percent unpatched and 44 percent market share, Oracle Java JRE 1.8x/8x was the product with the fourth highest risk exposure in Q1 2016, up from 36 percent unpatched in Q4, 2015. Oracle did issue a critical Java patch release on March 23, 2016. In addition, Secunia Research at Flexera Software issued a Security Advisory on the Java vulnerability on March 10, with a Criticality Rating of Highly Critical – so the percentage of unpatched Java programs may decline in the future.
"A Criticality Rating of 'Highly Critical' is typically reserved for remotely exploitable vulnerabilities that can lead to system compromise," says Lindgaard. "Successful exploitation does not normally require any interaction but there are no known exploits available at the time of disclosure. Despite our warnings and the availability of a patch, a significant percentage of private Java users remain vulnerable.