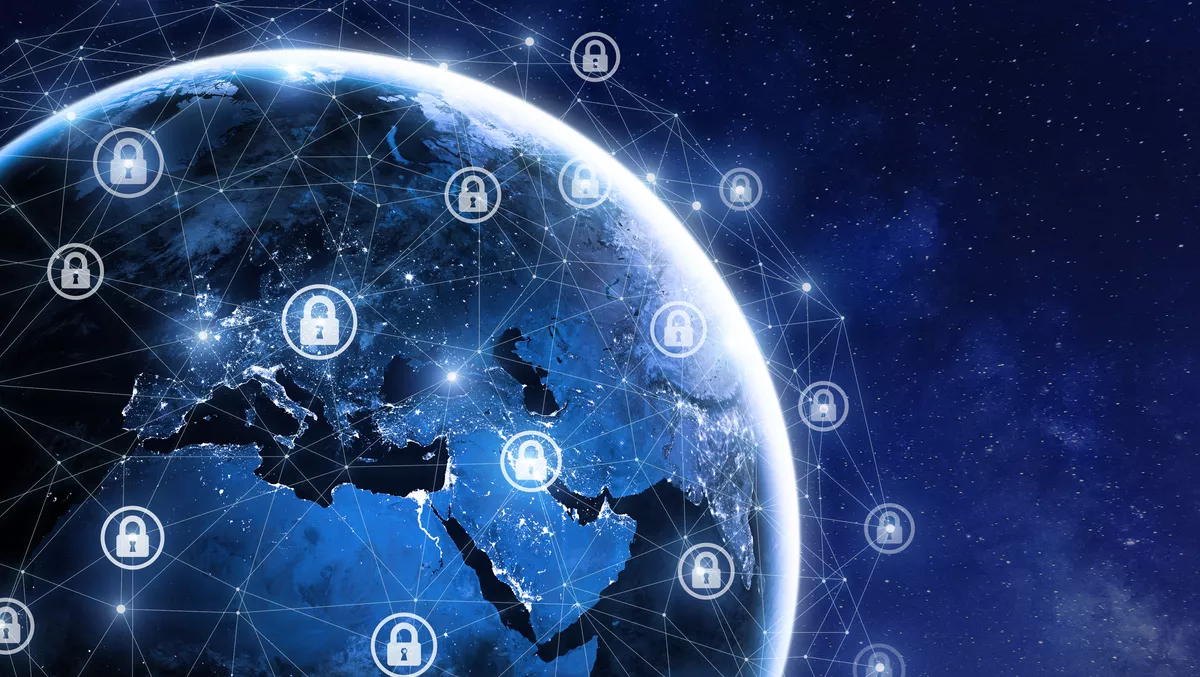 Aussie businesses warned of impending cyber attack amid international tensions
Tue, 8th Feb 2022
FYI, this story is more than a year old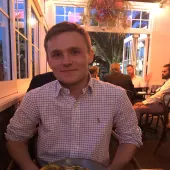 By Mitchell Hageman, Managing Editor
Australian businesses have been warned of an impending cyber attack as a result of rising international tensions.
This follows from a recent attack on News Corp revealed at the weekend, with concerns raised that it stems from China.
According to expert commentary, Australia's alliance with the United States puts it directly at risk from cyber hackers in the wake of Ukraine's ongoing standoff with Russia.
"Australia's alliance with the United States makes it a target with hackers trying to access US data that Australia would be privy to," says Zirilio cybersecurity firm representative Lawrence Patrick.
Before Zirilio, Patrick spent two decades working in Silicon Valley, including alongside Elon Musk, before relocating to Australia. He believes easy access to US data that Australia would be privy to will be a significant cause for concern amongst an already unsteady cybersecurity climate.
Over the 2020/21 financial year, it was reported the Australian Cyber Security Centre (ACSC) received over 67,500 cybercrime reports, an increase of nearly 13% from the previous financial year.
The increase in the volume of cybercrime reporting equates to one report of a cyber attack every eight minutes compared to one every 10 minutes last financial year.
This has come at a substantial cost, with the ACSC estimating cybercrime has cost Australian businesses and individuals $33 billion over the past year.
Patrick says that it's not only businesses but government and civil infrastructure that will be at risk.
"It's not only Federal Government agencies but also local government, schools, hospitals, not for profits and businesses in all industries that need to be prepared," he says.
It is thought that although not directly involved in the conflict, Australian business may be sought out by hackers eager to create destabilisation.
Most cyber-attacks are said to take less than 60 seconds, with the hackers using fast and efficient tech. Often business owners don't realise on average for six months that a hack has even occurred.
Remote working has also been a factor in allowing more successful international ransomware attacks, with more open doors to access networks through employees' home servers and VPN.
"It's very easy to spoof someone and exploit their credentials to break into a network," Patrick says.
Zirilio is currently working with a number of Australian companies, organisations and government agencies to assist in preventing widespread security issues.
Patrick has more than 20 years of experience as a tech entrepreneur in Silicon Valley, and has a background in analytics, systems and enterprise security.