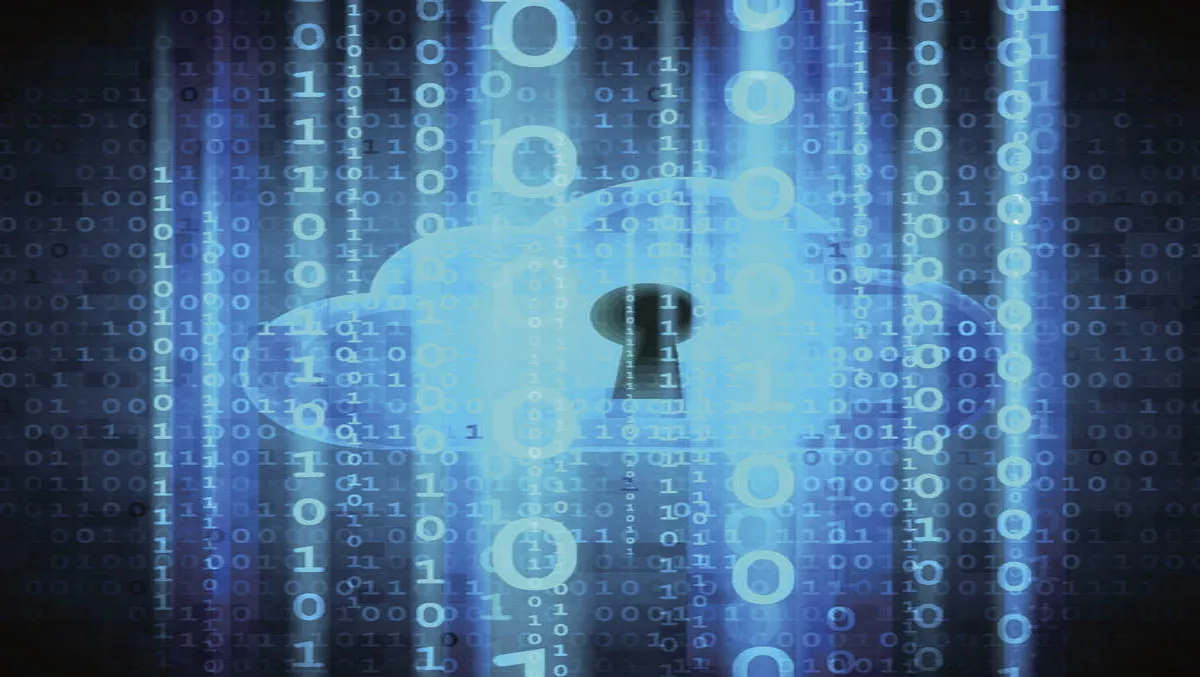 Augmented reality: What are the cyber security dangers?
FYI, this story is more than a year old
Augmented reality is back in the spotlight after popular apps like Pokemon Go revived the technology.
However, according to Ixia, organisations that use these kinds of applications within their business are at risk of security breaches if they don't prepare appropriately.
"There is a lot of commercial potential in AR but organisations often to realise that the type of traffic that enables AR includes IP address, location, type of device, user permissions, and more," says Scott Register, vice president, product management, Ixia.
"If hackers intercept this traffic, it can reveal a lot about the user and the network, putting both at significant risk. The potential for security breaches is so high that certain organisations, like the US Pentagon and the Israeli Defence Force, have banned employees from using apps like Pokémon Go," he explains.
According to Register, Ixia's Application and Threat Intelligence researchers recently analysed communications between the Pokémon Go app and the servers of Niantic (the app's developer), and found that the app uses the device's location data to deliver information to users.
He says a hacker can combine that information with other personal information available through the app, such as Google profiles, histories, and past searches, to build a detailed, targeted picture of the user's behaviour.
"The nature of AR is personalised to the user's individual situation, revealing valuable information to cyber criminals. They can then use this information to target people and organisations at will," Register says.
Register warns popular AR apps can also be fake, with the false version including embedded malware that can let cyber criminals capture user credentials, intercept data and communications, or download further malware to the organisational network via the device.
"Many of these risks are already present in mobile apps and bring-your-own-device (BYOD) scenarios. However, the type of data exchanged in an AR situation makes it even riskier. It's therefore essential that organisations put security measures in place before the next AR craze hits," he explains.
Ixia has identified three key steps to protect against security breaches as a result of mobile AR apps:
1. Mobile device management (MDM) It's important to have a strong MDM solution place to manage the myriad devices employees use, from smartphones and tablets to laptops.
2. Employee training Making employees aware of the risks is crucial, since cyber criminals are well-versed in taking advantage of human error and carelessness.
3. App traffic visibility It's important to have comprehensive, real-time visibility into all network traffic, all the time, to protect against sensitive data being exposed. Organisations should look for intelligent filtering and distribution, including across layer 7 application flows and encrypted traffic, with zero packet loss.
"Without end-to-end visibility, AR could all too easily mean additional risk for the organisation," says Register.
"Businesses shouldn't avoid AR; after all, it can offer significant benefits. But it's essential to understand the risks and protect your organisation against them.