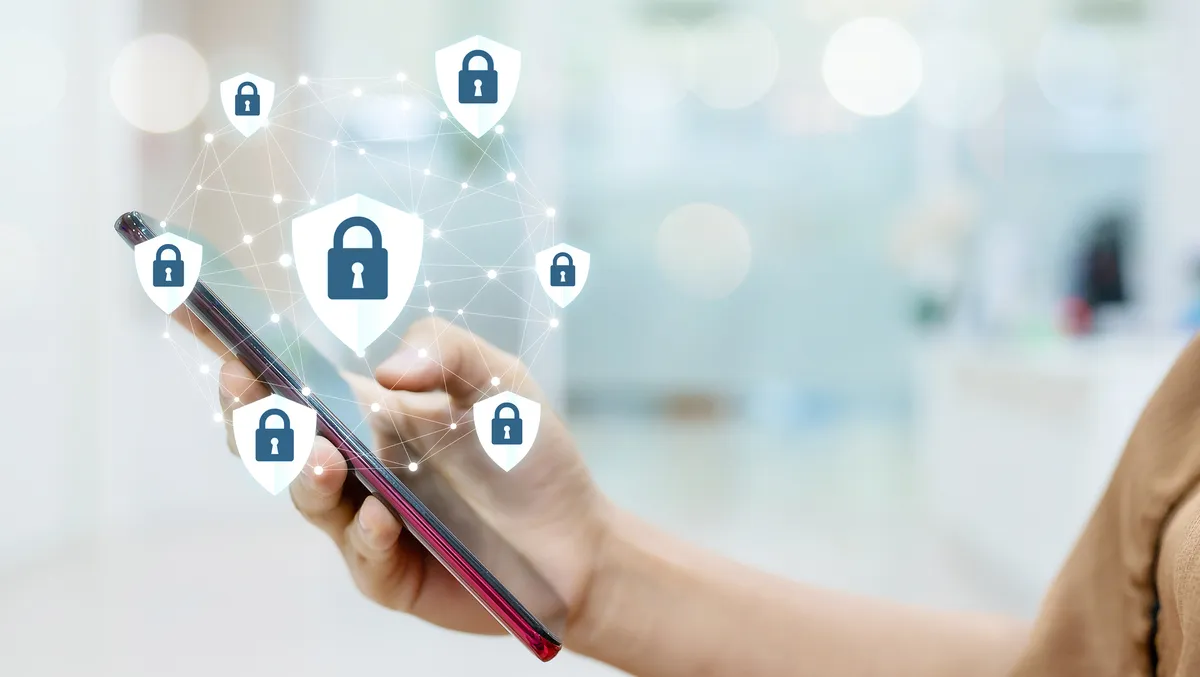 Appdome and NetSPI launch Mobile App Defense Project
Appdome has announced a unique collaboration with NetSPI, as part of its launch of Appdome's new Mobile App Defense Project, a community program aimed at improving mobile DevSecOps for everyone.
According to the company, this collaboration aims to create a more secure mobile app economy, raise the bar on mobile app defence and provide rapid, validated, continuous cyber and anti-fraud solutions for all mobile applications globally.
As mobile application use and revenues continue to rise dramatically, mobile application security testing has become a hot topic and fast emerging discipline in the economic landscape.
Cyber threats, attacks, tools, methods, and techniques targeting Android & iOS apps, infrastructures and users continue to evolve and proliferate. The Mobile App Defense Project is designed to harness the collective strength of the global pen testing community to provide state-of-the-art cybersecurity, anti-fraud, anti-malware and other solutions in mobile applications worldwide.
Lauren Gimillarro, VP, Business Development & Strategic Alliances at NetSPI, says, "Our 2023 Offensive Security Vision Report found that the two greatest barriers to timely and effective remediation are a lack of resources and prioritisation."
"The partnership ensures that we can overcome both of these barriers through cooperation and recommendations that tie to Appdome's platform delivery model, easing the remediation burden and accelerating the time to resolution against all attacks."
Through this program, Appdome will collaborate with NetSPI, renowned for its expertise in application penetration testing. By integrating the services and recommendations provided by NetSPI, Appdome aims to enhance its mobile cyber defence automation platform feature set and enable customers to proactively improve security defences for all mobile apps.
Tom Tovar, CEO of Appdome, says, "NetSPI has always led with its unique combination of technology, innovation and human ingenuity. The strength and depth of their mobile application pen testing team will be a leading force and advance mobile app defences for everyone."
As a community project, Appdome will also contribute its cyber and threat research to the community as well as fund education, awareness, and other programs to benefit mutual customers and the broad cyber community defending mobile brands, businesses and users.
NetSPI is the global specialist in offensive security, delivering the most comprehensive suite of penetration testing, attack surface management, and breach and attack simulation solutions.
Through a combination of technology innovation and human ingenuity NetSPI helps organisations discover, prioritise, and remediate security vulnerabilities.
Appdome provides the mobile industrys only mobile application Cyber Defense Automation platform, powered by a patented articial-intelligence based coding engine, Threat-Events Threat-Aware UX/UI Control and ThreatScope Mobile XDR.
Using Appdome, mobile brands eliminate complexity, save money and deliver 300+ Certified Secure mobile app security, anti-malware, anti-fraud, MOBILEBot Defense, anti-cheat, MiTM attack prevention, code obfuscation and other protections in Android and iOS apps with ease, all inside the mobile DevOps and CI/CD pipeline.