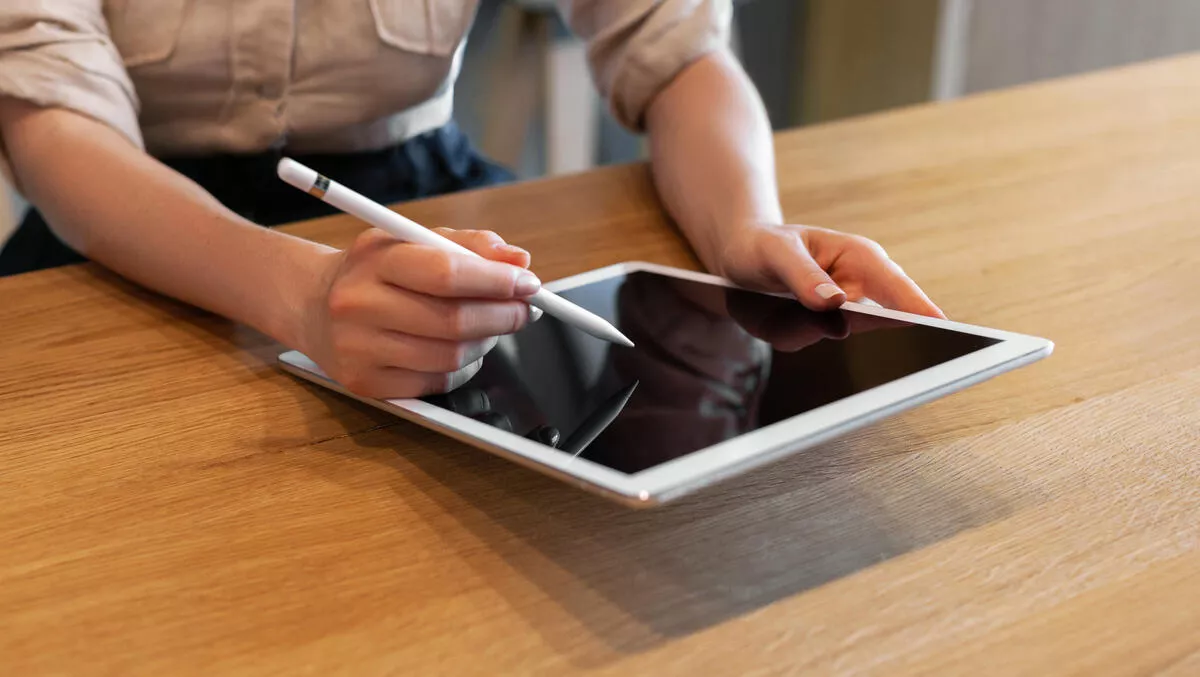 Adobe Sign completes Australian IRAP security assessment
FYI, this story is more than a year old
Adobe Sign is one of the latest Adobe products to complete its assessment with the Australian Information Security Registered Assessors Program (IRAP), offering assurance that digital and e-signatures meet the highest levels of information security.
IRAP, a program established by the Australian Signals Directorate, is a security assessment service to governments and organisations.
The IRAP-certifed Adobe Sign now offers a smooth and secure signing experience and safer citizen experiences.
Adobe Australia and New Zealand vice president Suzanne Steele says, "Data security remains top of mind for Adobe and Australians, and we are committed to meeting their security needs. The IRAP Assessment of our Adobe Sign platform means we can help governments and businesses deliver better digital experiences with trust and security built at the core.
Adobe works closely with Platinum Partner Data#3 in the Australian market.
According to Data#3 national vendor manager George Rodgers, the company's aim is to help customers transform business through Adobe's 'innovative' solutions.
"Our customers listed cybersecurity as their number one technology priority in a recent survey, so it's fantastic to see Adobe completing the IRAP assessment for its Adobe Sign platform. We look forward to continuing to work with Adobe to provide market-leading solutions to our customers.
A recent Adobe and Deloitte report of 1,000 Australians, titled Blueprint for Enhanced Citizen Experiences
, found that data security and privacy are top priorities amongst respondents.
The report also noted that 20% of respondents said that one of the most important factors when choosing where to access public information was ensuring that providers could ensure the safe and ethical storage of their data.
Adobe Document Cloud Asia Pacific head Chandra Sinnathamby says Adobe's aim is to meet high security standards for customers in Asia Pacific and around the world.
"We've seen an exponential growth of the use of digital documents across the region, with many people using e-sign for the first-time last year. Our assessment highlights our dedication to providing a safe platform to further enhance citizen experiences.
Adobe Sign is the second Adobe product to be assessed by the IRAP, alongside Adobe Experience Manager, as a managed service.
In the United States, Adobe is authorised by FedRAMP and also works with government agencies to provide Adobe Document Cloud. In Singapore, Adobe supports Singapore's national identity project 'Sign with Singpass', which enables digital document signing on many platforms, including Adobe.
Adobe Document Cloud and Adobe Sign's data centers are located in Australia, Japan, Germany, the United Kingdom, and the United States.