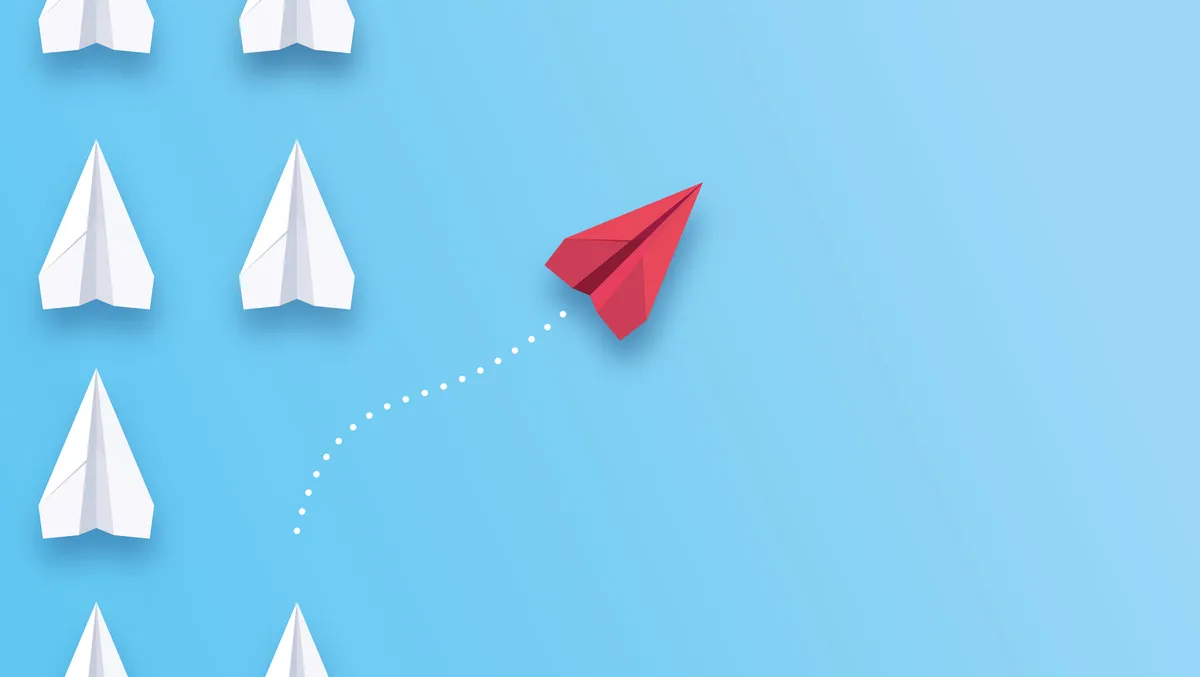 Absolute Software tops Endpoint Management and Zero Trust Networking
Thu, 28th Sep 2023
By Sean Mitchell, Publisher
Absolute Software, a provider of intelligent, self-healing security solutions, has been recognised as a leader by the world's largest and most esteemed software marketplace, G2, in their Fall 2023 Grid Reports for Endpoint Management and Zero Trust Networking. Out of Secure Endpoint and Secure Access users, 97% and 99%, respectively, rate Absolute 4 or 5 stars, highlighting the products' high performance and user satisfaction.
This is the fifteenth consecutive quarter in which Absolute Secure Endpoint has ranked in the highest quadrant for an Endpoint Management solution and the fifth consecutive quarter which Absolute Secure Access has been acknowledged as a leading Zero Trust Networking solution. In the same quarter, Absolute was also named a 'Momentum Leader' and 'Leader Americas' due to its products being rated in the top 25 per cent, its considerable market presence, and markedly high customer satisfaction.
One user of Absolute Secure Endpoint expressed, "Absolute provides a great user interface and runs natively under the operational system, ensuring endpoints can't be tampered with. Security features such as remotely freezing the device and application auto-healing are a gamechanger. There is nothing out there that compares to Absolute." This emphasises the reliability and exceptional abilities of the product.
Furthermore, as stated by another user of Absolute Secure Access, "The ease of use is astounding. The ability to set up the warehouse server and allow seamless remote connection has helped our organisation immensely. Our crews out in the field can connect back and submit reports as if they were at a desk. From the initial experience with the product, it has proven to be a valuable asset in my company. The ease of use, and the toolset for evaluating where there are potential issues on the network help my department to be more proactive than reactive."
Matt Meanchoff, Chief Customer Officer at Absolute, commented on the recognition by G2, "This acknowledgment emphasises our dedication to empowering our customers with the advanced cyber resilience needed to boost business performance in the face of mounting cyber risk. We are honoured to serve as their trusted partner in maintaining operational continuity, ensuring security compliance, and delivering a frictionless user experience."
Absolute Software's patented Persistence technology, which is embedded in over 600 million devices, offers continuous visibility and control of data, devices, and applications. Through Absolute Secure Endpoint, devices and security controls can uphold a secure and healthy operational state automatically, without any user intervention. This equips IT and security teams to constantly monitor their security position and rectify incidents. Additionally, in order to foster resilient network connectivity for users to securely access important resources in the public cloud, private data centres, and on-premises, Absolute Secure Access was specifically built for hybrid and mobile work models and enables IT teams to adopt a Zero Trust Network Access( ZTNA) security approach while actively enhancing the end-user experience.