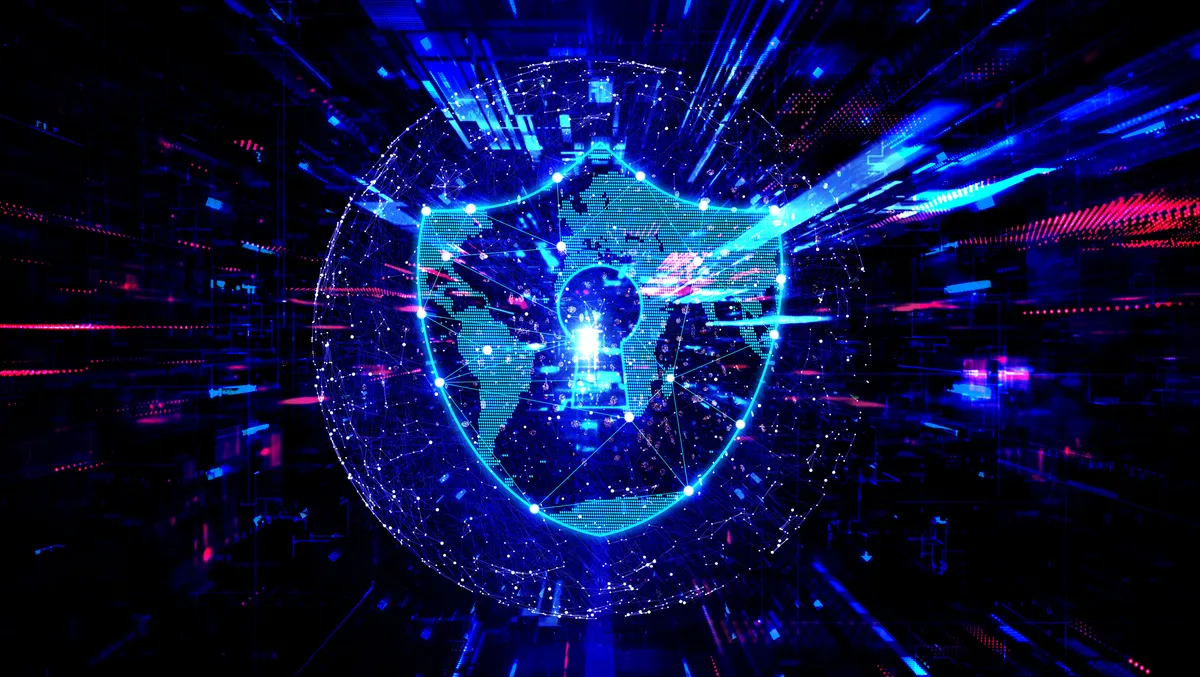 Absolute Software named a leader for cybersecurity
Fri, 14th Jul 2023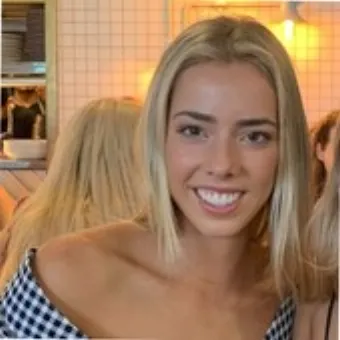 By Kaleah Salmon, Journalist
Absolute Software, the only provider of intelligent, self-healing security solutions, has been named a Leader in the Summer 2023 Grid Reports for Endpoint Management and Zero Trust Networking published by G2, the world's largest software marketplace.
This marks the fourteenth consecutive quarter that Absolute Secure Endpoint has ranked in the highest quadrant for Endpoint Management solutions.
Furthermore, it is the fourth consecutive quarter that Absolute Secure Access has been recognised as a leading Zero Trust Networking solution, based on user ratings from verified G2 users and high levels of customer satisfaction.
To be named a Market Leader, products must be highly rated by users who have been G2 verified and have substantial market presence scores.
One Absolute Secure Access user says how Zero Trust Network Access may minimise the risk of a modern, hybrid working landscape.
"Hybrid/remote work schedules have added many new risks to users accessing the corporate network remotely; many of these risks are rated high or very high," says the user.
"One way of mitigating the risk is Zero Trust Network Access… Several zero-trust tools are available in the market now; Absolute Secure Access is an attractive choice for customers for its features, simple licensing process and cost-effectiveness."
Another Absolute Secure Endpoint user says he would recommend the service: "Overall, I would highly recommend Absolute Secure Endpoint to anyone looking for top notch endpoint security software."
"Their products are excellent, their customer service is outstanding, and they truly care about the security of their customers' endpoints," says the Secure Endpoint user.
Matt Meanchoff, Chief Customer Officer at Absolute, exclaims his excitement as being recognised consistently as an industry leader by its customers. He says Absolute will continue to provide cyber-resilient solutions to organisations worldwide.
"To continue to be recognised by our customers as a leading security solution provider and, more importantly, as a trusted partner quarter after quarter is an incredible honour."
"Our top priority remains empowering organisations across the globe with the critical, self-healing capabilities needed to strengthen cyber resiliency and operate confidently and securely in the work-from-anywhere era," says Meanchoff.
Embedded in the firmware of more than 600 million devices, Absolute's patented Persistence technology provides a permanent digital connection to every endpoint.
Absolute Secure Endpoint delivers intelligence into device and application health, enabling IT and security teams to ensure that endpoints remain compliant and mission-critical security controls remain operational.
Purpose-built for hybrid and mobile work models, Absolute Secure Access, is designed to provide resilient network connectivity for users to securely access critical resources in the public cloud, private data centres, and on-premises.
Trusted by nearly 21,000 customers, it is built to empower IT teams to adopt a ZTNA security approach while actively improving the end-user experience.