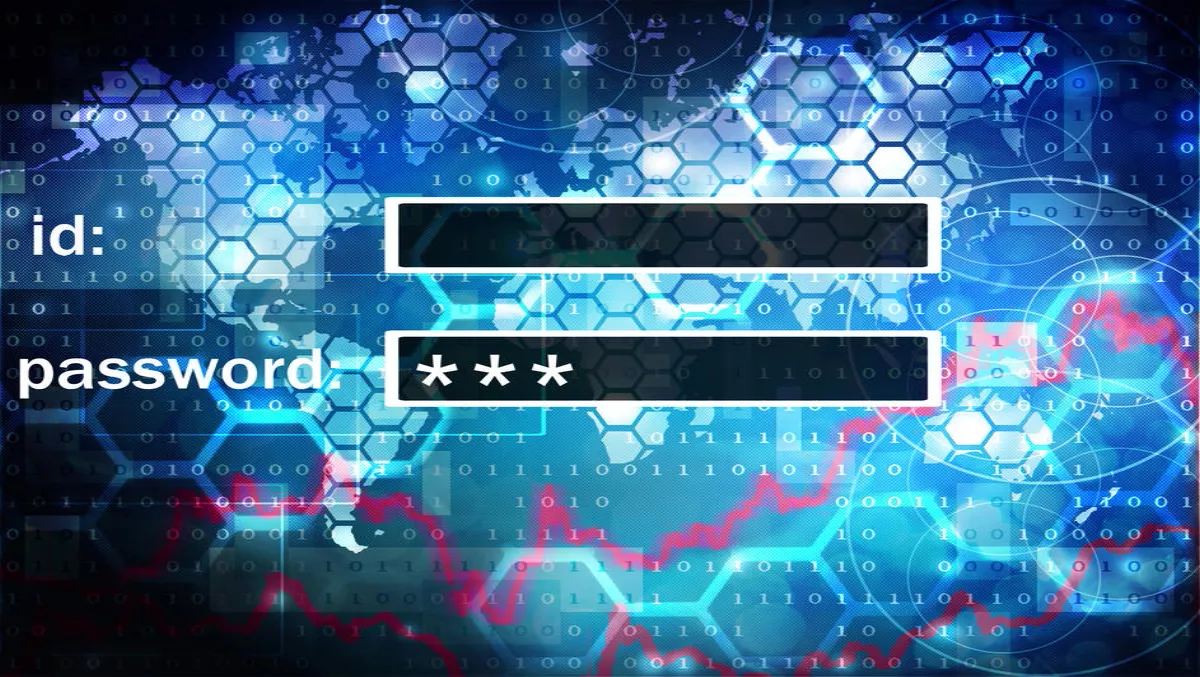 Zuckerberg password breach prompts warning about account security
FYI, this story is more than a year old
Change your password now, and make it a strong one. That's the advice from Symantec after Facebook mogul Mark Zuckerberg was the latest high-profile victim of a password leak.
Yesterday it was revealed that Zuckerberg's Twitter and LinkedIn passwords were breached, prompting a warning to every user to use safe password management and not to use a single password for multiple websites.
Weak passwords are also ineffective, according Mark Shaw, Technology Strategist for Symantec, New Zealand.
"The recent breach serves as a reminder to use unique passwords with letter, number and symbol combinations. If this seems too hard, and let's face it, no one needs more complexity in their lives, consider the use of a reputable password manager to automate the creation and input of unique passwords for your Internet services," Shaw says.
"Finally, give serious consideration to additional security layers like two factor authentication. This will significantly reduce the risk of unauthorised access to your accounts," Shaw concludes. Norton by Symantec recommends:
Using passwords with a minimum of 8 characters. Don't use personally identifiable information or usernames.
Don't recycle passwords as it makes it too easy for hackers who have just one password to gain access to multiple accounts
Use secure, cloud-based password manager to help you remember your unique passwords
Be aware that your email account is the main portal to all your online activities, especially as recovery passwords from other websites are sent directly to your email. Use very strong passwords for your email accounts
Use two-factor authentication. This helps keep your accounts more secure by requiring a password as well as a security code or token generator sent to your mobile device. Symantec says that while it's inconvenient, it's very important to keep account security high.