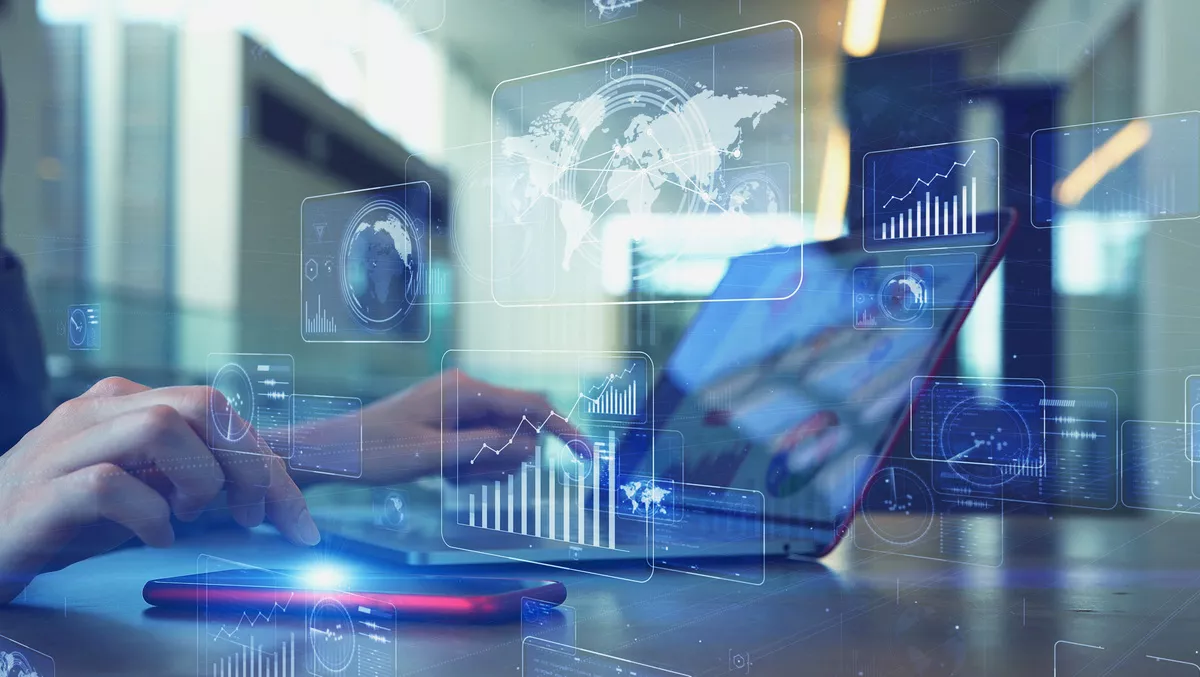 Zscaler report reveals attacks on tech companies up by 2,300%
Fri, 5th Nov 2021
FYI, this story is more than a year old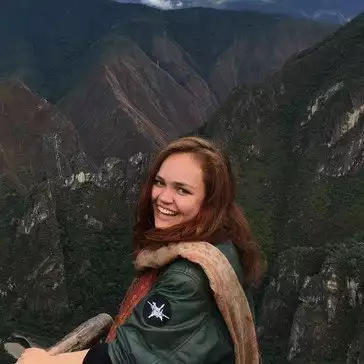 By Catherine Knowles, Journalist
There has been a 314% year-over-year increase in HTTPS threats from the start of 2021, according to new research from Zscaler.
The company has released its annual State of Encrypted Attacks Report, which tracked and analysed more than 20 billion threats blocked over HTTPS.
According to the researchers, the significant increase in threats underscores the need for a zero trust security model and greater traffic inspection than most companies can achieve with legacy firewall-based security models.
Zscaler's Zero Trust Exchange analyses more than 190 billion daily transactions, extracting more than 300 trillion signals.
ThreatlabZ research team leveraged these data sets to provide insights into security risks posed by encrypted channels across key industries.
According to the report, seven of the industries in the study experienced higher attack rates from threats in SSL and TLS traffic, while last year's most-targeted industry, healthcare, saw a decrease of 27% since January 2021.
Conversely, the technology industry was plagued by threats at a rate much higher than other types of businesses, accounting for 50% of attacks.
In today's enterprise, more than 80% of internet-bound traffic is encrypted, which means that enterprises face the unique challenge of enforcing consistent security for all of their remote users, according to the research.
Cyber criminals are increasingly sophisticated in their tactics, and they're using encrypted channels at various stages of malware and ransomware attacks, the study highlights.
Between January 2021 and September 2021, Zscaler blocked more than 20 billion threats over HTTPS, increasing more than 314% from the previous year.
Cyber criminals are getting increasingly savvy with their attacks and have benefited from affiliated networks and malware-as-a-service tools available on the dark web, Zscaler states.
While cyber criminals can use various attack types to hide in encrypted traffic, malicious content represented 91% of attacks, a 212% increase over last year.
In contrast, cryptomining malware is down 20%, reflecting a broader shift in the attack trends, with ransomware becoming a more lucrative option.
Overall, the report found that attacks on tech, retail, and wholesale companies saw a significant increase in threats.
Attacks on technology companies increased by 2,300%, and retail and wholesale saw attacks increase by more than 800%.
As more retailers offer digital shopping options during the 2021 holiday shopping season, cyber criminals are expected to be targeting more eCommerce solutions and digital payment platforms with malware and ransomware attacks, the researchers state.
This has been exacerbated by the sudden need to support remote workers with remote connectivity to teleconferencing, SaaS-based apps and public cloud workloads.
Tech companies are also an attractive target due to their role in the supply chain. A successful supply-chain attack such as Kaseya and SolarWinds can give attackers access to a trove of user information.
Additionally, as the world begins its return to normal, and as businesses and public events are opening up around the globe, many employees are still working in relatively insecure environments, the researchers state.
Getting access to critical point-of-sale systems is very attractive to cyber criminals as it opens the door to huge profits.
Notably, after being a top target in 2020, attacks on healthcare organisations decreased by 27% in 2021. Similarly, attacks on government organisations decreased by 10%.
Ransomware attacks that targeted critical services, including the Colonial Pipeline attack and the ransomware attack on the Health Services Executive of Ireland, have caught the attention of the highest levels of law enforcement, including the White House, which recently signed an Executive Order to improve the nation's cybersecurity.
Zscaler CISO and VP security research and operations Deepen Desai says, "After being the two most frequently targeted sectors in 2020, healthcare and government organisations had an immense sense of urgency to revamp their security postures with modern architectures, which are largely based on zero trust.
"There was also increased government scrutiny and a law enforcement crackdown on cybercriminal groups in response to high-profile attacks against critical services such as Colonial Pipeline. As a result of these two factors, we have seen a decrease in attacks on healthcare and government organisations this year.
Desai continues, "Most enterprise IT and security teams recognise this reality but often struggle to implement SSL/TLS inspection policies due to a lack of compute resources and/or privacy concerns. As a result, encrypted channels create a significant blind spot in their security postures.
"Zscaler's new report on the state of encrypted attacks demonstrates that the most effective way to prevent encrypted attacks is with a scalable, cloud-based proxy architecture to inspect all encrypted traffic, which is essential to a holistic zero trust security strategy.