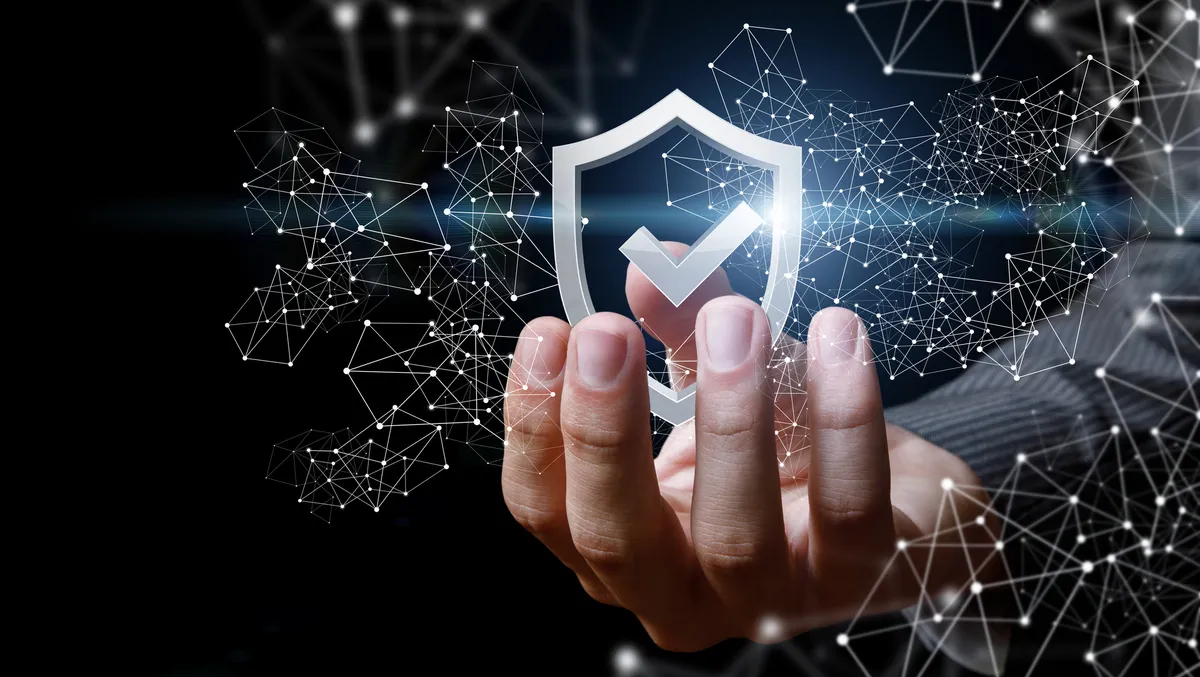 Zoom successfully completes IRAP Security Assessment
Mon, 14th Nov 2022
FYI, this story is more than a year old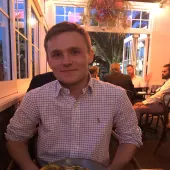 By Mitchell Hageman, Managing Editor
Zoom has completed an Australian Information Security Registered Assessor Program (IRAP) Security Assessment, with the company saying this reiterates its commitment to security and its continuing momentum in the Government sector and Australian market.
The IRAP is an information security requirements program developed by the Australia Signals Directorate (ASD).
It allows endorsed individuals to provide independent security assessment services against the ISM for Government Systems, Cloud Service Providers, Cloud Services and Information and Communications Technology (ICT) Systems.
The IRAP is an independent assessment that covers the majority of the Zoom platform, including Zoom Meetings, Zoom Chat, Zoom Webinar, Zoom Events and Zoom Phone.
Zoom says it represents a significant milestone for the company's positioning to serve the Australian Government market.
"Security and privacy are at the forefront of everything we do at Zoom," said Michael Chetner, Head of Zoom Australia and New Zealand.
"The IRAP Assessment verifies that Zoom's products are well-positioned when judged against Australian security standards for delivering communications services to the Australian public sector. We are committed to providing a robust collaboration and communication experience for all Australians."
Australian Government agencies use IRAP assessments to maintain their own security assurance and risk management programs and confirm whether solutions are suitable to operate within those environments.
Zoom says it works closely with federal, state and local Government entities in Australia and enables Government agencies to provide services in areas such as education, healthcare, and the environment.
Third-party assessments of the Zoom security framework help maintain the company's commitment to delivering better communications experiences to customers while they continue to conform to prevailing security standards.
Zoom has also been the recipient of a number of other security certifications in recent times. Other recent industry-recognised certifications and standards include Common Criteria Evaluation Assurance Level 2, Cyber Essentials Plus, ISO/IEC 27001:2013 and SOC 2.
Besides this, earlier in the year, the company unveiled a number of other third-party certifications, product innovations, and established programs with a focus on security and privacy.
Zoom's previous Chief Information Security Officer Jason Lee said at the time that security remains a core part of their business, and they will continue to promote it through engaging in new measures.
"Safety, security, and privacy are at the core of how we make decisions at Zoom and enhance our platform. We remain committed to being a platform that users can trust for all of their online interactions, information, and business."
The CISO role is now currently filled by Michael Adams.