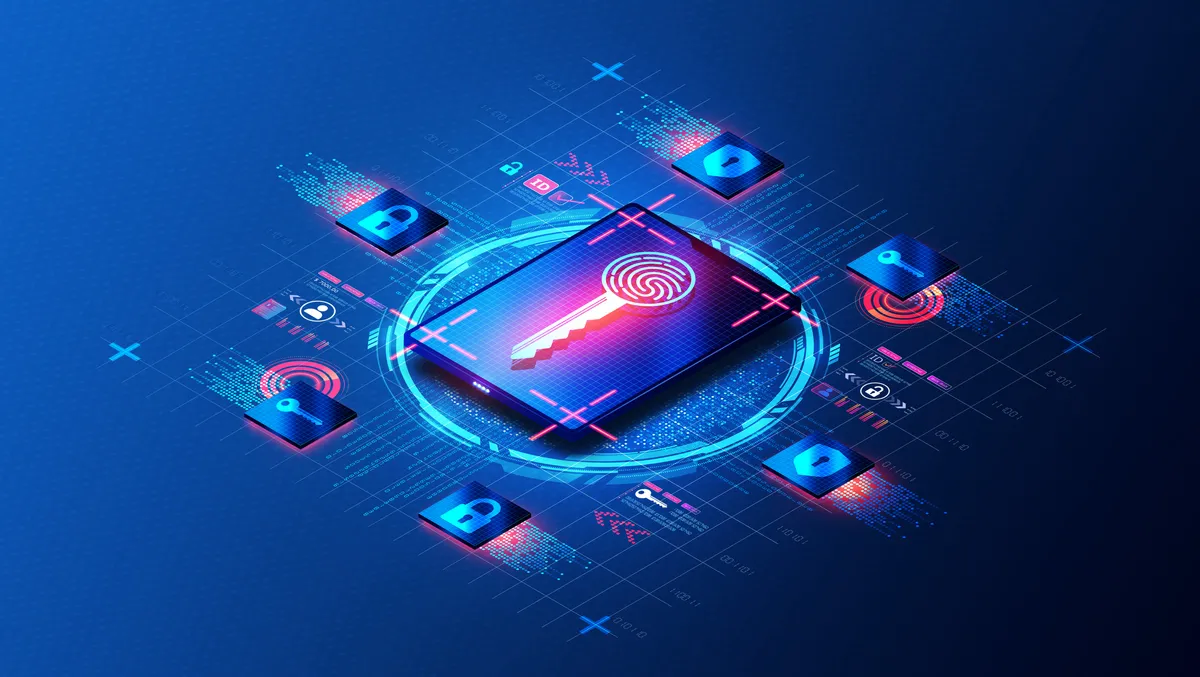 Yubico unveils FIDO Pre-reg for seamless passwordless onboarding & recovery
In a pioneering move to bolster cybersecurity, Yubico, the leading provider of hardware authentication security keys, has announced the launch of FIDO Pre-reg, a first-of-its-kind service that promises secure, passwordless onboarding and account recovery for enterprise users. The announcement was made in collaboration with Okta, the inaugural identity provider (IdP) partner, at the Oktane 2023 event in San Francisco.
Jeff Wallace, Senior Vice President of Product at Yubico, highlighted the challenges organisations face in implementing multi-factor authentication (MFA) solutions. "Organisations have historically been challenged to accelerate user adoption of phishing-resistant MFA and FIDO passkey solutions like YubiKeys at speed and scale," he said. Wallace explained that the conventional approach required administrators to "manually register YubiKeys on behalf of each employee before delivering to them in-office or shipping the key to the employees' location." FIDO Pre-reg aims to eliminate these hurdles by offering "a quick and easy way to adopt phishing-resistance throughout a company on day one with turnkey YubiKey activation all while reducing IT costs."
The new service is part of YubiEnterprise Subscription and allows users to gain secure, passwordless access to their online accounts within minutes. Users simply navigate to a web application or IdP login provided by their IT department and enter a PIN supplied by IT. David Bradbury, Chief Security Officer at Okta, emphasised the importance of user-friendly security measures. "Phishing-resistant authentication needs to be the new security standard, which is why we need to make it easy to use for both IT and end-users," Bradbury stated. He added that the partnership between Okta and Yubico would provide customers "the security and assurance needed to protect their enterprise resources, but also the flexibility and ease to adopt the FIDO Pre-reg solution quickly."
FIDO Pre-reg comes with a host of features and benefits, including an accelerated ability to adopt phishing-resistant MFA from day one. It eliminates the need for manual user registration, as YubiKeys come pre-registered with the organisation's IdP. The service is exclusively available through the YubiEnterprise Subscription program, which offers a YubiKeys as a Service model, lowering the cost of entry. Initially, YubiKey 5 NFC and YubiKey 5C NFC will be the first keys to support FIDO Pre-reg, with all YubiKeys expected to be available by mid-2024.
The service also offers "always-on" phishing resistance for account recovery. Users can quickly establish new phones or computers as trusted devices, enhancing the security ecosystem across platforms.
DigitalOcean Information Systems and Security praised the initiative, stating, "This is awesome! Yubico not only listened but delivered a solution that helps solve our user adoption challenges and reduce cost and overhead at the same time."
The launch of FIDO Pre-reg marks a significant step in the evolution of enterprise cybersecurity, offering a seamless and secure user experience while reducing the burden on IT departments. With phishing-resistant authentication set to become the new standard, the collaboration between Yubico and Okta is poised to lead the way.