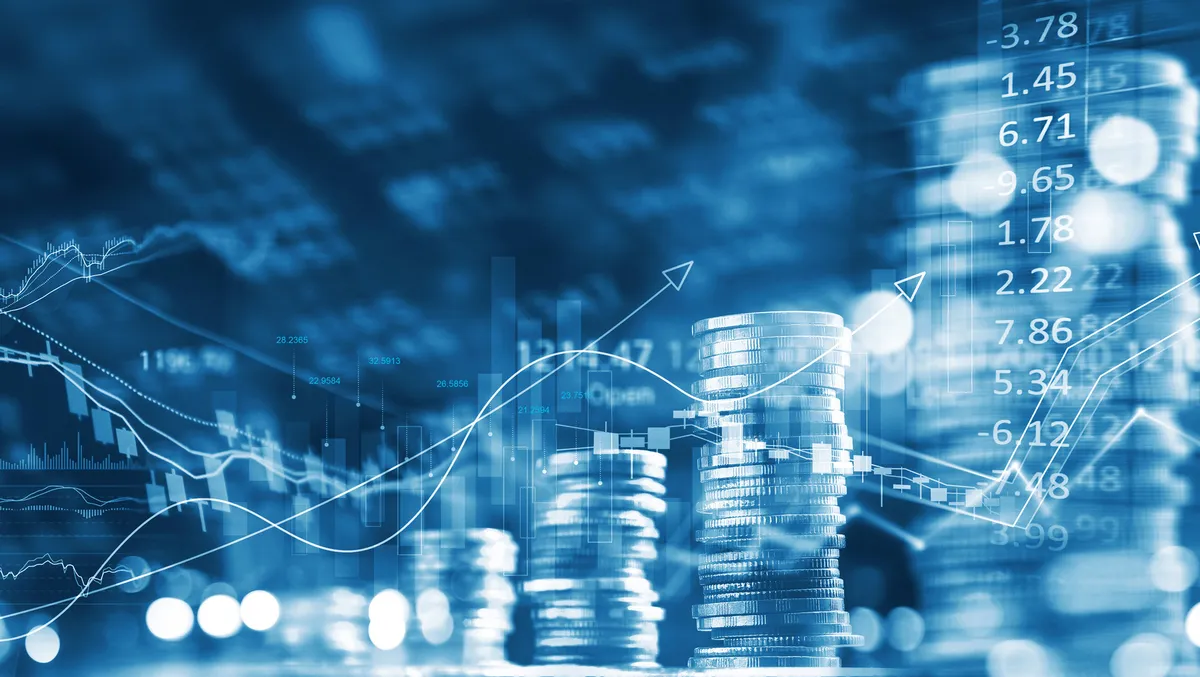 Yubico extends subscription programme, raises prices
Tue, 31st Jan 2023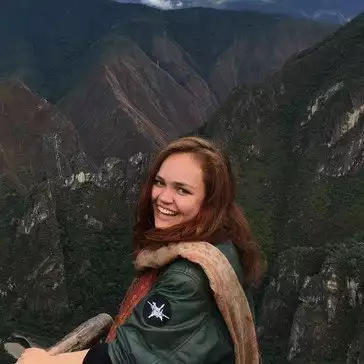 By Catherine Knowles, Journalist
Yubico, the provider of hardware authentication security keys, has launched its enhanced YubiEnterprise Subscription program, expandedSecurity Key Series, and updated pricing structure.
Jeff Wallace, Senior Vice President of Product, Yubico, says, "With the onslaught of today's sophisticated attacks specifically targeting enterprises, these updates will help better equip organisations with hardware-based authentication and complimentary services needed to prevent the constant threat companies are facing. People that use legacy multi-factor authentication (MFA) solutions are at high risk for being hacked."
Wallace continues, "The intrinsic value of modern MFA has risen given the escalating cyber threat landscape and recent government mandates. With the enhanced YubiEnterprise Subscription, customers get the benefit of all that Yubico offers.
"We continue to set and raise the standard for security strategies by making it easier than ever for companies to protect themselves, their employees, and their customers against malicious hackers and sophisticated attacks like phishing."
The key to preventing cybersecurity attacks
With the latest enhancements to YubiEnterprise Subscription, and the expanded Security Key Series, Yubico is making its products more accessible for enterprises with comprehensive options for organisations to update their security strategies, utilise aYubiKey as a Servicemodel, and gain access to enterprise services and tools to help them modernise their MFA, the company states.
To help organisations move more easily to stronger security posture with phishing-resistant MFA, Yubico is introducing an updated YubiEnterprise Subscription program to organisations with 500 users or more. According to the company, available in both Standard and Plus plans, there are many benefits to YubiEnterprise Subscription, including:
Lower cost to entry: Gain phishing-resistant MFA for less than the price of a cup of coffee per user per month (OPEX) with additional subscription-only entitlements and discounts built-in.
Flexibility: Enable user choice to select preferred YubiKeys in subscription tiers over time with options to upgrade as needs evolve. Future-proofed: Ensure security is always prioritised with replacement keys that can be used for employee churn, lost devices, or secure authentication backups.
Faster rollout: Quickly deploy and protect your workforce, your brand, and stay connected to security experts throughProfessional Services, a dedicated Customer Success Manager, and 24x7x365 Priority Support.
Seamless distribution: Leveraging YubiEnterprise Delivery, organisations can automate time-consuming tasks such as shipping, inventory management and more.
Organisations can derive the best value by opting for Plus subscription which includes additional value and services. Standard subscription offers a la carte add-ons.
Security Key Series
The expanded Security Key Series lineup will include two new enterprise, FIDO-only (FIDO2/WebAuthn and FIDO U2F) keys, to provide phishing-resistant MFA to organisations.
Additionally, theSecurity Key Series lineup will transition from blue to black in colour, bringing it into alignment with the long-time trusted, iconic look and feel of the flagship YubiKey 5 Series.
With the same support and feature set as the two original keys, the enterprise Security Keys will only be available as part of the YubiEnterprise Subscription program, and include serial numbers to meet current and future enterprise requirements.
The blackSecurity Key Series will include an etching on the back of the devices to differentiate from YubiKey models. The introduction of black Security Keys helps streamline manufacturing as we meet heightened customer demand.
Updated pricing structure
The company has also announced it is making updates to increase pricing on the majority of its devices. Even as perpetual prices are raised, the YubiEnterprise Subscription pricing in comparison delivers a value increase at a compelling price point, the company states.
Yubico states it is continuing to aim at providing the highest quality solutions at a competitive price for businesses, with the goal to continue to drive innovation.