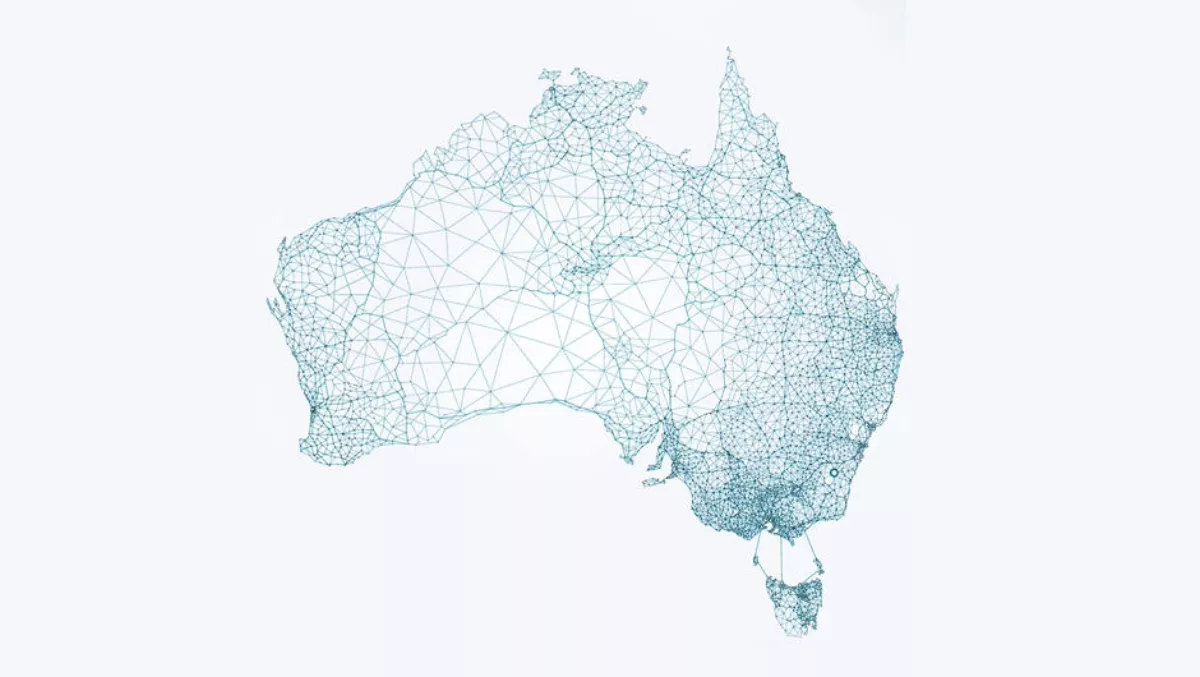 You are invited: Master the keys to securing your IT environment
FYI, this story is more than a year old
Big data and analytics are increasingly playing a bigger role in the enterprise, and with that comes a focus on data security.
Australia's Mandatory Data Breach notification laws have just come into effects, making this question timelier than ever – how can I secure my enterprise data?
Managed service providers are invited to come along to an executive briefing sponsored by CompTIA, Kaseya and Webroot; titled People, Data, and Devices: Is your IT environment 'really' securely managed?
The half-day events will provide an opportunity for MSPs to gain in-depth knowledge of cutting-edge technologies, MSP market trends from CompTIA, and ways you can evolve your business to generate additional revenue streams.
This event is an opportunity for you to realign your MSP business to see and learn how to better manage your IT environment.
Speakers include CompTIA's Stephen Parker and Kaseya general manager Craig Allen, Webroot's Allen Kim and Aaron See.
Take the necessary steps to action and to implement a real plan, and get on the path to become an MSP trailblazer.
Breakfast registrations at 8am, to start at 8.30am and ending with networking lunch to finish by 1pm AEDT for Melbourne and AEST for Brisbane.
If you have any dietary requirements please advise Alpha Yee by email at alpha.yee@kaseya.com
Sydney
When: Tuesday, May 29
Where: Four Seasons Hotel
Brisbane
Brisbane: Wednesday, May 30
Where: The Hilton Hotel, 190 Elizabeth Street
Melbourne
When: Wednesday, June 6
Where: The Boatbuilders Yard, 23 South Wharf, South Wharf
Don't miss out on this opportunity to protect and transform your business - register now to secure your spot.