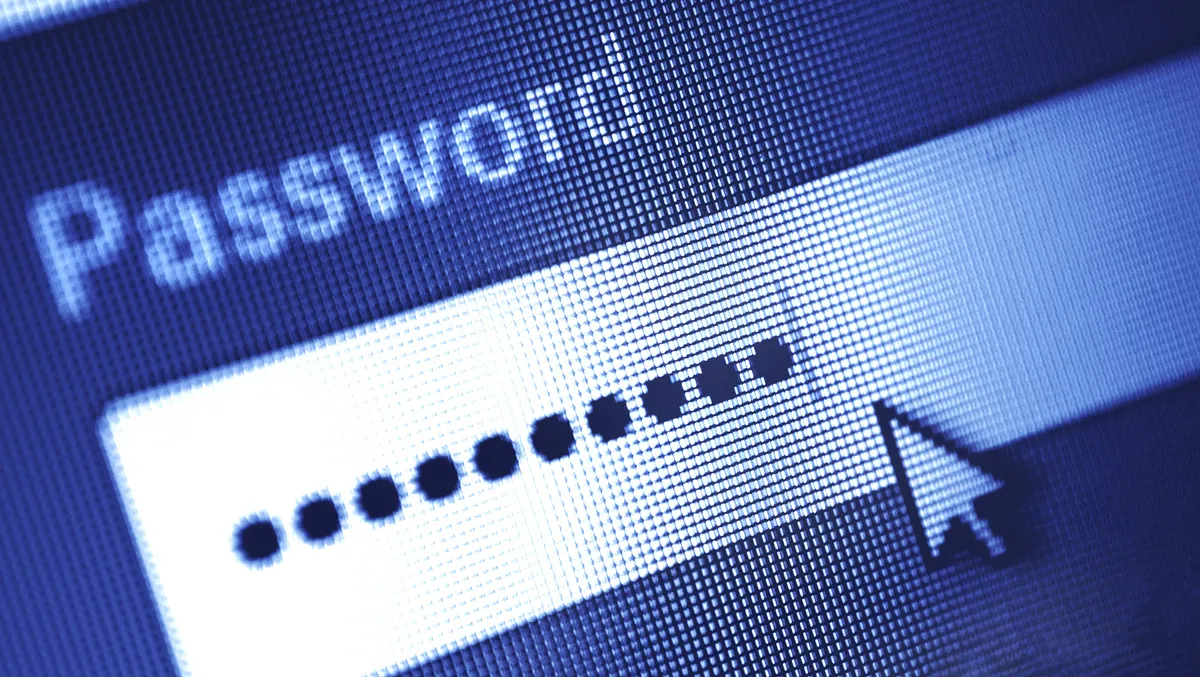 Younger generations less likely to change their passwords
Wed, 27th Sep 2023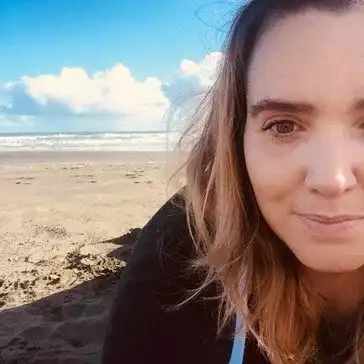 By Shannon Williams, Journalist
Generation Z and Millennials in Australia and Canada were less likely to change their passwords compared to Gen X, according to a new study.
If a company was to be hacked, most Americans would want them to pay a ransom to get their personal information back. Canadians were more likely to pay a ransom if they were hacked personally.
Compare the Market Australia has conducted a new survey and found older generations of respondents from the United States of America, Canada and Australia were more likely to change their passwords compared to younger generations.
The feature also looked at the most common methods people used to make sure they stayed cyber safe. The most common answer for Australian respondents was ensuring all passwords were unique, using multi-factor authentication, and finally using anti-virus/firewall software.
Interestingly, Australians aged between 18 and 25 years old (44.1%) were less likely to change their passwords regularly compared to older generations, such as Gen X (70.8%).
It was a similar story in the US with respondents aged between 18 and 25, which were less likely to change their passwords regularly (43.1%) compared to Millennials (60.1%), for example. The same sentiment was further echoed across Canada.
When asked how they felt about companies paying a ransom to protect their data, more Canadian women (75.9%) wanted a company they used to a pay a ransom compared to their male counterparts (66.3%). Meanwhile, there was a national consensus for men on whether they would pay a ransom if they were hacked personally - 71.3% said they would.
Both male (69.3%) and female (78.5%) US respondents also wanted a company to pay a ransom, while there was an agreement between men and women not to pay a personal ransom (59.2%).
In Australia, most would not pay a ransom if they were attacked personally (80.5%). Interestingly, the age group that was most opposed to paying a ransom was 58-year-olds and older (92.7%). However, when asked if a company they were using were hacked and if they would want it to pay a ransom, the answer was closer with 50.5% of respondents answering yes and 49.5% responding no.
Compare the Markets General Manager of General Insurance, Adrian Taylor, says it was important for individuals and businesses to take cybersecurity seriously.
"Ideally, people should have different passwords for important services, particularly for sensitive ones such as banking websites," he says.
"Although it can be inconvenient, using strong, unique passwords and two-factor authentication are easy steps you can take right now to improve your cybersecurity," Taylor says.
"Make sure to update important passwords regularly, and if you keep record of your login details make sure they are safe and secure."
Taylor says spending time to make sure your data was protected could potentially save large sums of money.
"Spending a little time today can save you a lot of time and money tomorrow if you become the target of a cybercrime."