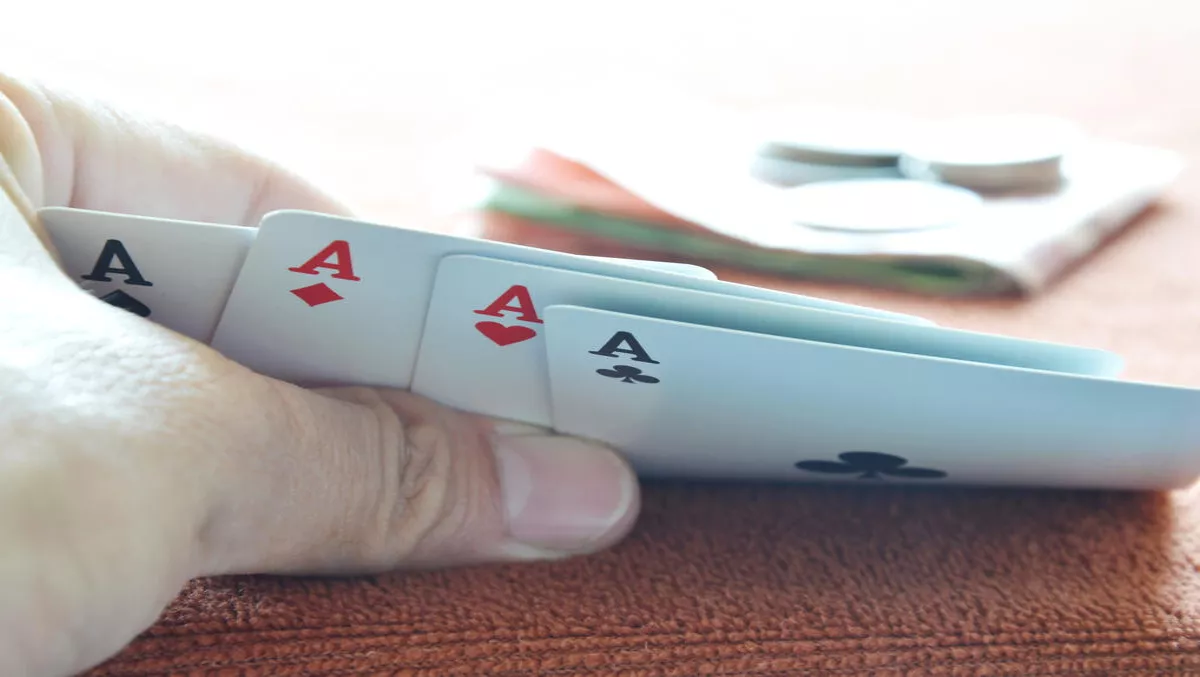 You know you're at risk but what's your identity risk score? Take this survey to find out
FYI, this story is more than a year old
"Know thyself." Those two words hold power about our ability to understand our own identities. But when it comes to your organisation, can you honestly say you know the risks as well as the back of your hand?
Risk is inherent in the business world, especially in a digital landscape in which every organisation's move is potentially risky.
Not every organisation has the same risk factors. Risk, according to SailPoint's Kari Hanson, is dependent on context and many factors unique to every organisation.
An identity score is a score that denotes the possible risk level of an organisation, based on high-level questions about the current status and workings of its identity processes.
Much like a credit score, the overall identity score ranges from 100-850 and measures risk across three categories: visibility and control; identity governance processes; and governing access to files.
Visibility and control: You can't protect what you can't see. The ultimate goal for any identity program is to know at any given time who has access to what. Do you know how well your program performs?
Identity governance: People, processes and technology deliver the strongest identity governance programs – not just your software. How well do you perform in this area?
Governing access to files: People generate so much data that it's quite possible only 0.5% is analysed or used. Gartner says that more than 70% of organisations have 'dark data' – old, outdated and unused. How much dark data do you hold and is it secure?
SailPoint has compiled a survey that lets you find out how you perform in these areas. You'll receive your personalised score and specific scores across the three areas as outlined above.
You won't be given your identity diagnosis and then be sent on your way. SailPoint will create a customised report to help you understand your score across all three areas, and provide actionable advice to fill the gaps and bolster your identity program.
What's your identity risk score? Find out by taking the survey here.
To see sample report results, check out the form below.