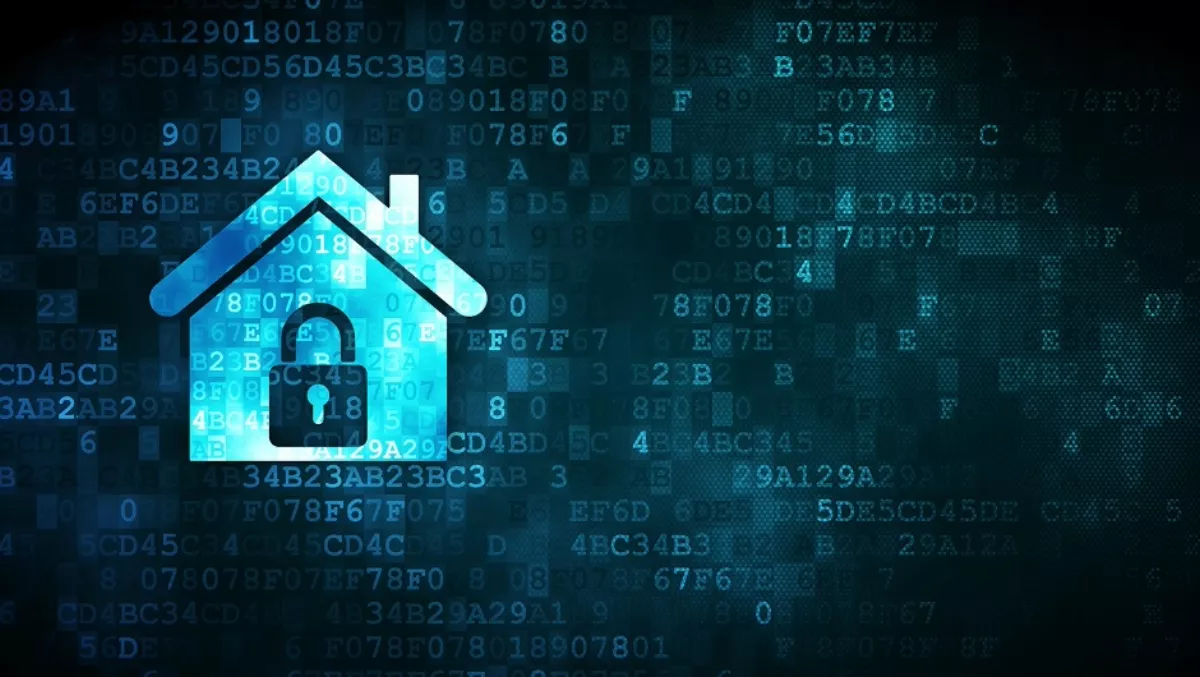 Wireless home security market to reach $32 billion by 2019
Mon, 29th Feb 2016
FYI, this story is more than a year old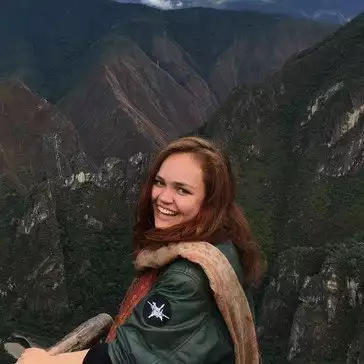 By Catherine Knowles, Journalist
The emergence of customised solutions and integrated packages will significantly boost the global wireless home security market until 2019, according to the latest research study by Technavio.
According to the report, the wireless home security system market is expected to reach close to US$32 billion in revenue by 2019.
"Many vendors in the residential security market are developing customised solutions to cater to specific needs of customers. For instance, United Technologies provides customised solutions for homeowners to meet their requirements.
"Honeywell provides solutions that help end users to remotely manage temperature control. Its implementation also enables the use of smartphones and tablets to unlock doors," says Amrita Choudhury, Technavio IT security research lead analysts.
"Vendors are also introducing solutions, such as infant monitoring, pet monitoring, and intruder alerts, which can be incorporated into smartphones and tablets to enable live monitoring. This is further encouraging customers to adopt security solutions," says Amrita.
Global security cameras market: largest contributor
The security cameras segment of the global home security system market is expected to reach US$7.59 billion by 2019, according to Technavio.
This segment has seen a proliferation of many variants with advanced technologies that fulfill customer demands. Cameras are being introduced that are embedded with features such as Wi-Fi connectivity, rechargeable and replaceable batteries, and accessibility on Android and iOS devices through apps. Features on apps include, two-way talk, motion and sound alerts, and activity logs, Technavio says.
Video quality is emerging as a major buying criterion among end users in the market. To cater to this requirement, vendors are innovating with features that eliminate technical glitches like lag times and blurriness. Most cameras are available in 720 pixel resolutions. However, Samsung SmartCam HD Pro, Nest Cam, and Piper are some variants that offer 1,080 pixel resolutions as well.
For video storage, vendors have started providing end-users the option of saving videos either on cloud or in microSD cards. Some variants also come with the option of manual settings to change the field of view, while Piper is equipped with a 180 degree field of view and fisheye lens, according to the analysts.
These developments are expected to strengthen vendor offerings in the wireless home security system space and foster market growth, Technavio says.
Global electronic and smart locks market: second largest revenue contributor
The electronic and smart locks market will grow tremendously in the forecast period, due to new emerging trends in the market such as smart locks and electromechanical products. Instead of mechanical door locks, consumers are opting for entrance automation that offer greater security against unlawful intrusion.
The market is also witnessing a demand for electronic door locks which are integrated with other home security products. For leveraging this trend, vendors are expanding their product lines with offerings that can be easily integrated with mobile and digital platforms. Vendors ensure that locksmiths, lock and building wholesalers, hardware stores and security stores have considerable knowledge about products to provide installation and customer service, Technavio says.
Apart from providing digital locks that are integrated with other security products, vendors are also emphasising including energy efficiency as a key feature in their offerings.
Another pertinent trend to the market is the growth of smart locks propelled by the emergence of connected homes and internet of things (IoT). The increased adoption of home automation and awareness about advanced products are predicted to propel the smart lock market to grow at a CAGR of over 68% until 2019, according to Technavio.
Sensors and detectors segment
The sensors and detectors segment of the global home security system market was valued at close to US$3.29 billion in 2014, the research finds. The sensors and detectors segment of the global home security system market is predicted to grow at a 'tremendous' pace with increased expenditure from residential consumers.
With an increase in cases of burglary in residences, consumers are spending more on home security products to protect their houses and property from intruders. Innovations in the sensors segment with various types of sensors include, door and window sensors, motion sensors and glass break sensors that cater to this market demand, Technavio says.
For instance, the Sadotech Wireless PIR Sensor is integrated with doorbells. It has an operating range of nearly 500 feet and also comes with adjustable volume levels ranging from 25db to 110db. The PIR technology triggers the chime unit of the bell and sends alerts about the intruder.
Another recent innovation is the SmartThings Multi Sensor by Samsung which is capable of monitoring temperature and vibration along with monitoring doors and windows. The sensor can be integrated with a smartphone and the app receives notifications every time the door or window is moved.
With many more big security system players venturing into this domain, the sensors and detectors market is predicted to gain immense traction during the forecast period, Technavio says.