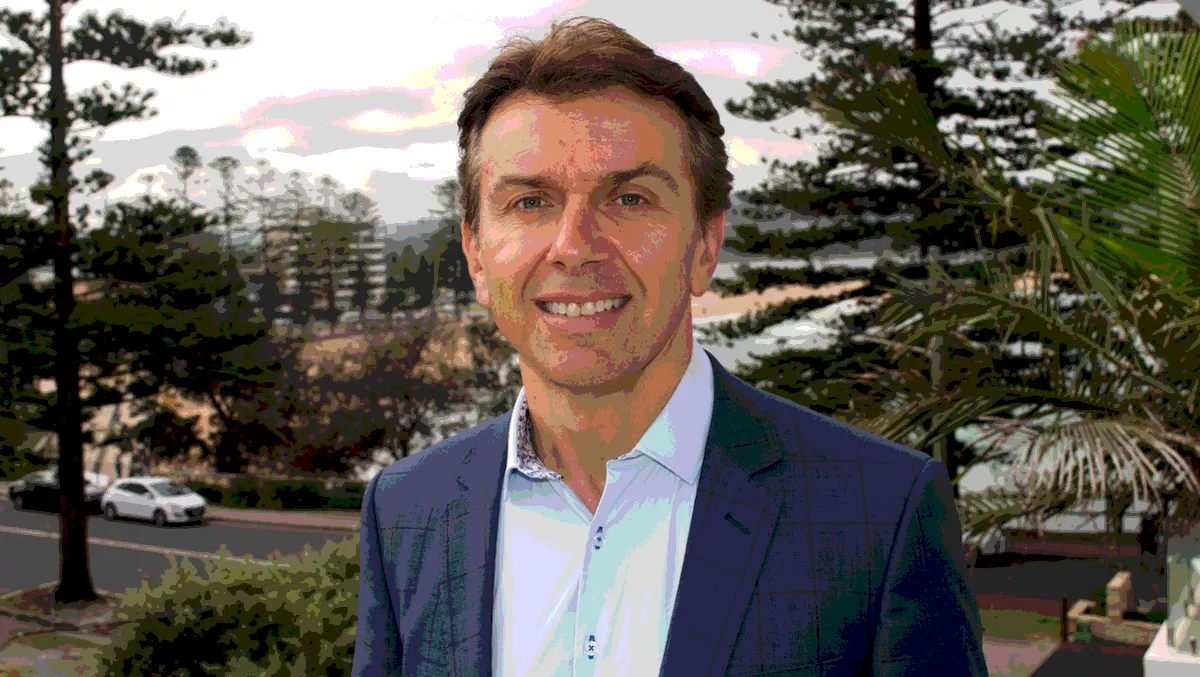 Why zero trust is the best security strategy for mobile computing - Zscaler
FYI, this story is more than a year old
Trust no one.
That's a great subtitle for an action thriller – and it's also an approach to network security that's finding increasing favour in the access-from-anywhere computing era.
Gone are the days when corporate networks could be protected by throwing a high-tech security cordon around them.
The extraordinary rise of cloud computing and mobile technologies during the past decade has made the traditional approach of patrolling the perimeter increasingly ineffective.
What has also become strikingly apparent are the limitations of virtual private networks (VPNs), which allow users to send and receive data across public networks with an equivalent level of security to what they'd enjoy if they connected directly to a private network.
Why connecting securely to the corporate network matters
Why do secure connections matter so much?
The truth is, they wouldn't if Australians' workdays and work styles hadn't changed so dramatically during the past decade.
Remote working has gone mainstream around the country in recent years – research published in early 2019 by recruitment site Indeed revealed that 68% of Australian employers now allow the practice.
It's not hard to see why.
Lower operational costs, increased productivity, higher morale and reduced absenteeism and staff churn were all cited as benefits that prompted companies to embrace the practice.
For their part, employees have voted with their presence (or, more accurately, lack thereof), making what was once out of the ordinary into a new workplace modus operandi.
A 2018 study by International Workplace Group found that almost 50% of Australians work remotely for at least half the week, while almost 70% spend at least one day a week away from the office.
Investing in technology to support out of office workers
Remote working doesn't work all that well if employers aren't prepared to invest in technology that enables employees to do so efficiently and safely - a fact that's not lost on Australian companies.
More than 90% of respondents to Indeed's survey indicated they'd spent money on tools and technologies, including smartphones, laptops and video conferencing and collaboration solutions, to facilitate the process.
A growing number of organisations are also investing in security technologies to enable remote workers to access corporate networks without putting critical systems and data at risk in the process.
Logging on safely from anywhere
Arguably the most important of these technologies is Zero Trust Network Access (ZTNA). ZTNA is slated to replace the ubiquitous and deeply entrenched VPN in more than 50% of enterprises within the next three years, according to high-tech research house Gartner.
So how does ZTNA work and why are companies and organisations of all stripes racing to embrace it?
Put simply, it's a security framework for the mobile computing era, one that enables users to access private applications securely without connecting to the network on which they're hosted or exposing those applications to the internet.
That's markedly different from the way in which VPNs operate – granting access permission at the outset then providing authenticated users with unfettered access to corporate systems and data.
Under the ZTNA model, security policies are hosted in the cloud, globally distributed and locally enforced.
Users, and the applications they're seeking to access, are what determine the level of security that's applied, not the devices they're using, their IP addresses or their physical locations.
It's a logical and workable answer to the secure connectivity challenge that the remote work movement and the burgeoning use of cloud-based applications have created for organisations.
Little surprise, then, that it's rapidly gaining prevalence across the enterprise computing world.
Making the Australian workplace of tomorrow flexible and secure
Mobile working is well and truly here to stay.
Australian companies that don't offer employees the opportunity to spend a portion of their working week out of the office may find themselves at a competitive disadvantage to those that do.
As this trend continues to gather pace, embracing security technologies that enable employees to access applications without opening the enterprise up to additional risk should be a priority for organisations that value the integrity of their systems and data.