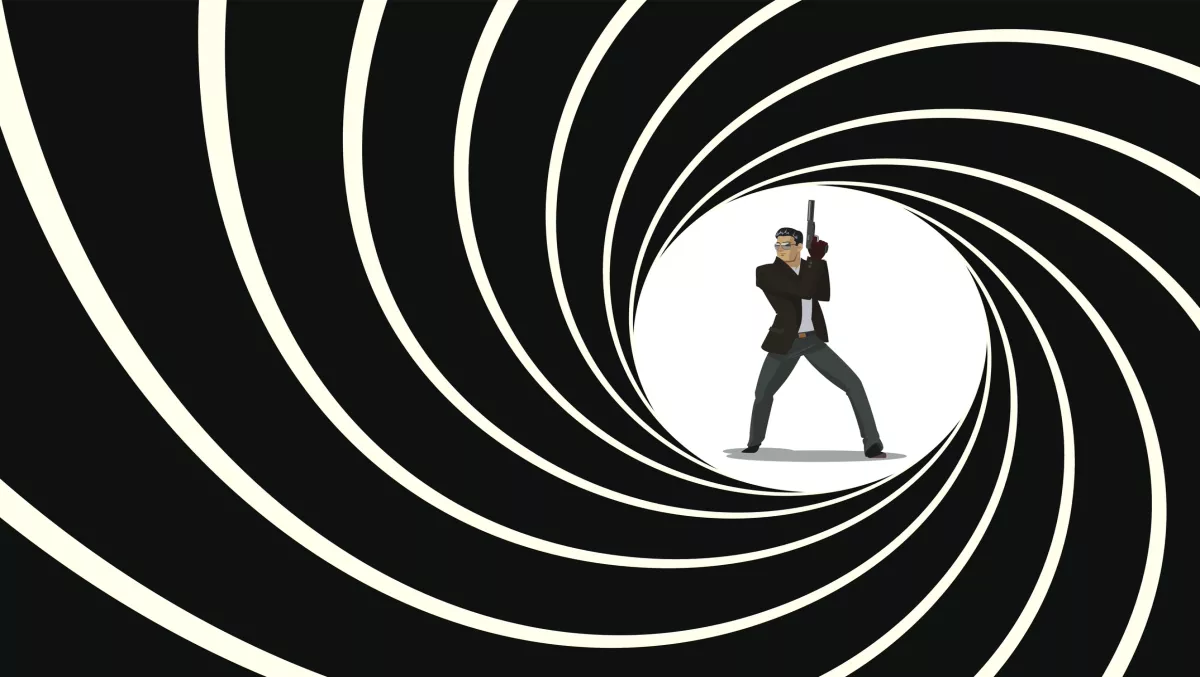 Why User Behaviour Analytics are the secret weapon in your security strategy
FYI, this story is more than a year old
Imagine this: Someone who logs in to their bank account may check their balances and funds. Compare this to what a cyber hacker would do: log in, edit account records and wire money.
If there are multiple VPN sessions from a foreign country at 2am, but nobody is travelling and employees only log in from their local office at 8am – alarm bells should be ringing.
These are vastly different behaviour patterns – and LogRhythm has provided a way to set up alerts when this type of thing happens. It's called User Behaviour Analytics (UBA).
A new peer-written white paper, sponsored by LogRhythm, takes a look at how user behaviour analytics can really make the difference in your security protocols.
Titled CISOs Investigate: User Behavior Analytics – Peer-authored research, this firsthand look into UBA shows you:
What UBA is, how it works, and the key things you should consider
How to sell UBA to the C-Suite, reduce losses from breaches, staff implications and compliance
What UBA looks like in the market, including UBA vendors such as LogRhythm
What happens when UBA doesn't work
Exclusive contributions from top CEOs, including IBM's global CISO, David Cass