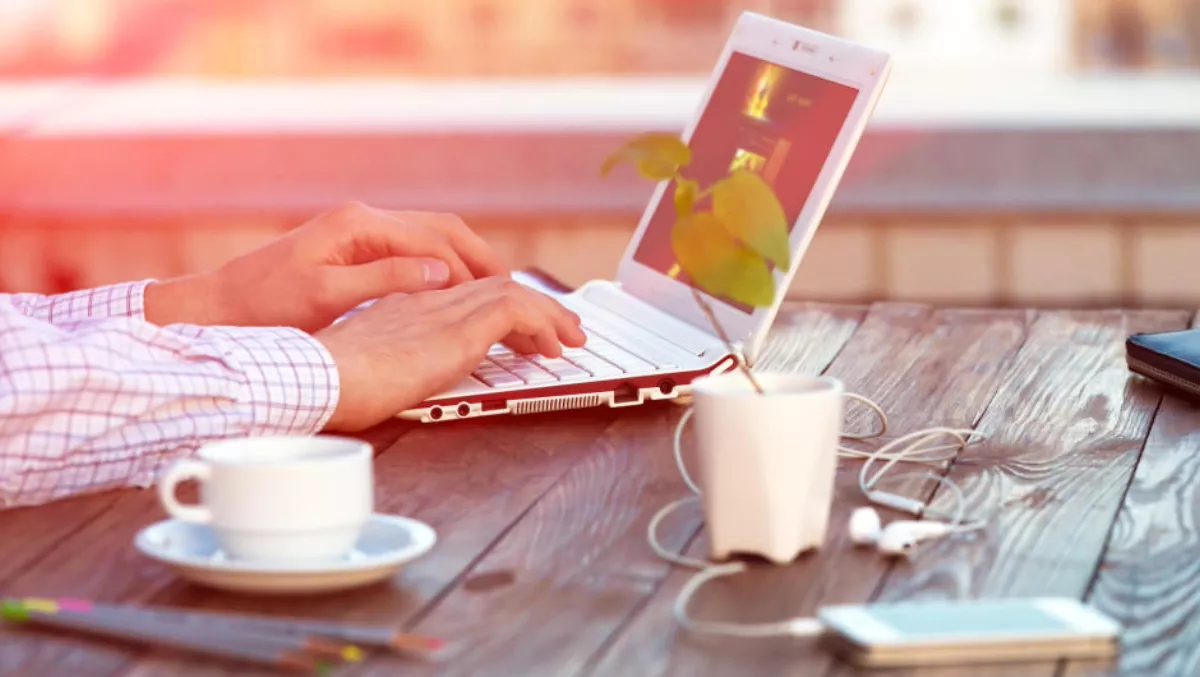 Why mandating strong cybersecurity for your remote workforce matters
FYI, this story is more than a year old
Modern technology has enabled organisations and their employees to work from almost any location but according to Trend Micro those organisations must ensure cybersecurity hygiene is part of the package.
Morgan McKinley research found that 50% of employees in Singapore offer work-from-home arrangements, in which workers can use a variety of endpoint from different locations to access their organisation's systems and assets.
However Trend Micro warns that employees who use unprotected public or home internet connections are putting their organisation, its networks, assets, and intellectual property at risk – particularly when they bring their potentially infected devices back into the office.
One of the major concerns about remote working situations is the lack of proper security in place on employees' devices, including their home routers. Trend Micro says the router is the central connection hub for all devices including computers, smartphones, and other endpoints employees use.
"In this way, if robust security isn't in place at this critical juncture, employees leveraging their home network for work activity could be opening themselves up to considerable risk. Worst of all, a device infected at home could potentially impact the entire enterprise network once the staff member brings the endpoint back to the office for work.
The company says there are three important issues IT teams should consider:
· Incorrectly configured networks: This can extend to a range of different factors, but the bottom line is that an incorrectly configured network can provide an easy open door for malicious actors.
· Default or weak passwords: If employees don't adjust the security credentials of their routers and keep the default password in place – or use a password that is considerably easy to guess – it presents low hanging fruit for hackers. It's imperative that default credentials are replaced with strong passwords once the home network equipment is deployed.
· Firmware updates: Not updating devices with the latest patches can also create easily exploitable vulnerabilities that result in significant security gaps and other problems.
Trend Micro says that Remote Desktop Protocol (RDP) attacks can also be used to brute force logins of home devices. If a hacker compromises a device, they are able to run malware that spreads to enterprise networks the next time the device is used at the office.
"RDP enables a user to interact with a system as if they are a local user, providing access to the operating system and applications. In this way, a hacker could remotely access login capabilities, and use brute force to breach and glean details about users and who has control of what devices.
"The risk lies in the network, when a hacker is able to gain access to the RDP without the user admin knowing. The home network is where all the connected devices and stored data lie."
The company cites a real-life example of device compromise in action. In one case an employee took his work laptop home so he could conduct work from outside the office.
The employee's daughter also accessed her emails on the work laptop. One of those emails contained an email attachment with the Sircam malware.
The employee was unaware of the infection and took the laptop back to the office, where the infection spread across the corporate network.
"Luckily for the employee and the small business he worked for, the infection was spotted on the company network and systems were disconnected before it could spread further or damage machines. The instance did result in downtime for the company, during which the network had to be cleansed and employees were unable to access mission-critical assets," Trend Micro says.
"Overall, it's important to ensure that employees take the appropriate security precautions when taking part in work activity from their home networks.