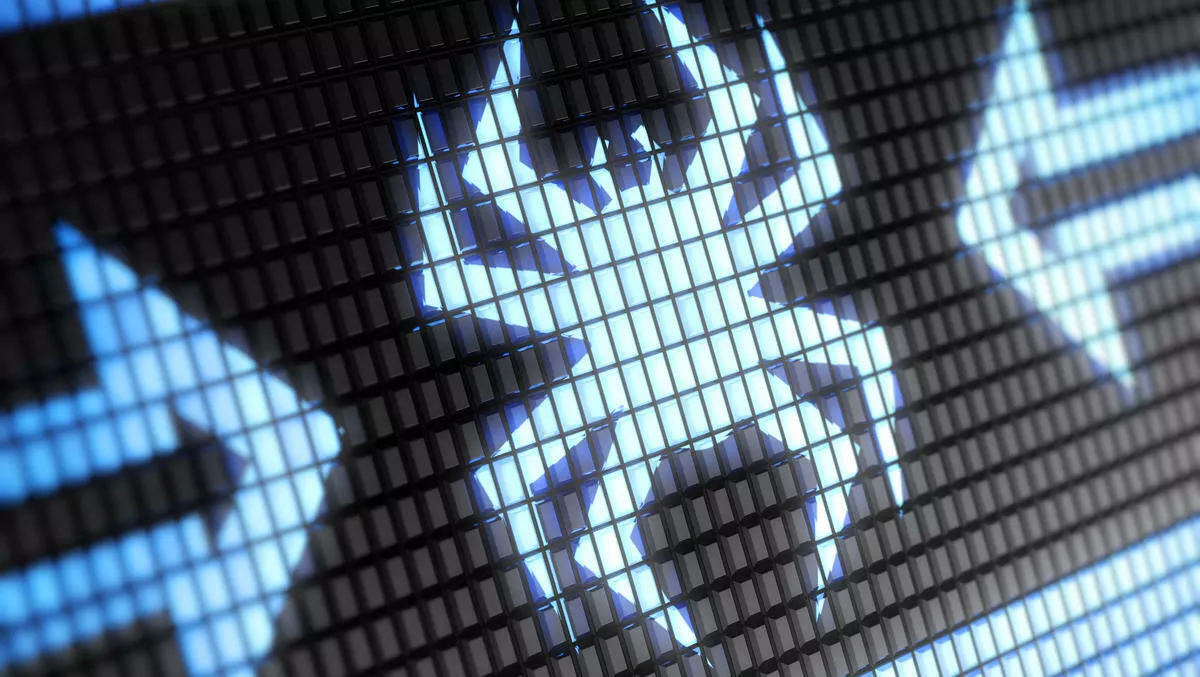 Why CSOs need a disaster recovery plan for security incidents
FYI, this story is more than a year old
Organisations are increasingly being affected by unexpected outages or malicious cyber-attacks.
Being prepared and having a well-practised Business Continuity and Disaster Recovery (BCDR) plan in place is key to recovering in an efficient and timely manner.
Interactive Chief Security Officer Scott McKean cites the example of a business he's encountered with an annual turnover of $75 million completely locked out of its environment through a ransomware attack.
It struggled to recover the data and the business didn't survive that outage.
The ransomware attack resulted in a loss of productivity and credibility for the business, but it also impacted the lives of its employees as many people lost their jobs.
McKean says that without a BCDR plan, businesses face certain chaos in the event of a disaster with teams not knowing who to call, where to start with the recovery process, and how.
Key elements of a BCDR plan
The first thing a strong BCDR plan needs is clear communication on key roles during an incident from a single, updated source of truth that everyone in the team can rely on.
Key stakeholders change and business systems change. Understanding what a business' critical assets are and where the critical data is are especially important.
"You need one up-to-date source of truth that everyone can rely on. For example, a business should organise a document outlining ownership and key elements of assets across the company. Having this important information on hand will help businesses execute immediate and effective decisions when facing a disaster.
"In a Disaster Recovery scenario, those decisions can be the difference between keeping a business or not.
A BCDR plan must also be well-documented, sensible, clear, and concise in the way it's been written so that when there is a disaster, there's a plan already laid out.
"Where do I need to focus my efforts? What are the things that I need to do first? What is the exact process to restore my data and my business to full functionality? – It really needs to be very prescriptive," emphasises McKean.
Interactive keeps your business and your people operating when a disaster strikes. It rapidly deploys applications and welcomes you to its comfortable Business Continuity facilities equipped with the latest technology and facilities.
Its sites are easy to access by public transport and include parking, commercial kitchens, baristas, and the ability for your organisation to host your customers with meeting and board rooms, breakout spaces and catering facilities.
Add in its dedicated Business Continuity engineers and over 200 IT specialists, its extensive network of communications links and its ability to cross-connect you to a myriad of data centers, and you have a complete partner who actively works to exceed your expectations.
McKean adds that for a Disaster Recovery plan to be effective, it needs to be tested at least twice a year in a realistic setting, as opposed to in a staged simulation with controlled variables.
"What we're trying to do is really pressure test it to uncover room for improvement - we want to find all of the holes so that we plug them before they're an issue in a real scenario.
Conclusion
A good DR plan means good decisions are made, mission-critical data is recovered quickly, and the business gets back to full operational ability easily and smoothly.
McKean says businesses can't account for every unexpected event, but that isn't the point of a BCDR plan.
"You need to have enough information in there that people can think outside the box. You need enough of the raw information and data at your disposal so the people who are going to be executing it can make sensible decisions on the fly," he says.
Learn about how you can build a Disaster Recovery plan with Interactive here, or call 1300 584 644.