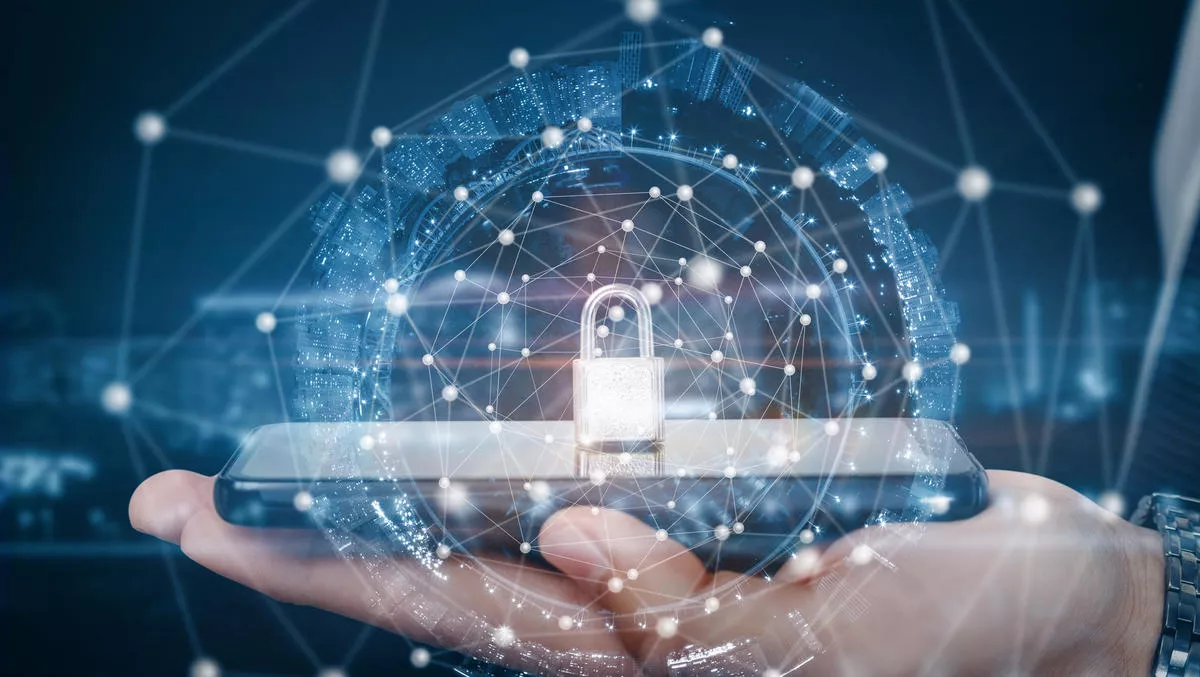 Why COVID-19 should prompt Australian companies to take a more modern approach to endpoint security
Wed, 2nd Sep 2020
FYI, this story is more than a year old
Across Australia, thousands of organisations have been forced to make a rapid pivot to remote working, to comply with government shutdown restrictions and reduce employees' risk of contracting COVID-19.
For many IT departments, having to migrate employees to the new arrangements on the fly is likely to have been something of a wake-up call – devices and users need to be tightly secured, wherever they are.
IT departments that don't have administration routines to support their rapidly evolving working practices can have a hard time tracking, managing, and securing high tech assets and data – as some have belatedly learned.
The 2020 technology smorgasbord
Those asset and data-related tasks have become considerably more complicated over the past decade, thanks to the consumerisation of technology and the proliferation of mobile computing.
We've seen the familiar legacy model of the 1990s and 2010s, comprising servers, desktops and a smattering of laptops, grow into a melange of digital technology – tablets, smartphones, IoT devices and the like.
Working practices have also become more diverse, with a growing number of users working flexibly and off-site, even before COVID-19.
Across all sectors, there are four key areas which have become major blind spots when it comes to managing endpoint security.
Network activity
It can be challenging, for both small businesses and large companies, to effectively monitor all user activity and determine whether a breach has occurred. This requires visibility into all inbound and outbound traffic at all times. Once a baseline of regular activity is established, abnormal events are then much easier to spot.
Connected devices
Often, it isn't easy to know precisely what is being connected to a corporate network and whether those devices are compromising security.
Organisations need to have an up-to-date map of all connected devices and ensure devices like printers are running the latest drivers and security updates.
Mobile devices
These must also be continuously monitored to ensure they can't introduce threats into the network when connected. Some may be personal devices used at home or on public networks by staff who then bring them to work.
Any infections that have occurred outside the organisation's network must be detected as soon as they appear.
Botnets
Some organisations can find large numbers of computers within their infrastructures have become part of a botnet.
This could occur when one staff member downloads an infected file, which then spreads code to other machines. Monitoring needs to be in place so that, if such code appears within systems, it can quickly be removed.
While new applications have proliferated, simultaneously enterprises have collectively embraced the as-a-service model. Gartner predicted Australian spending on cloud services would hit $8.1 billion in 2020 – and many organisations now operate a hybrid of legacy and modern solutions.
For systems administrators, that can necessitate the use of two sets of processes and management tools – one for the old and one for the new.
Many systems, one management tool
That's an inefficient way to deal with an issue that's likely to expand rather than disappear in the post-COVID-19 world.
KPMG Australia predicts that even previously 'office-bound' industries, such as financial services and the public sector, are likely to make flexible and remote working at scale part of their ongoing modi operandi.
Against this backdrop, IT leaders have a strong imperative to champion a streamlined strategy for managing the disparate and increasingly dispersed ecosystem of devices and applications under their aegis.
Untangling the ecosystem
A unified, modern endpoint management solution can bring order to the ecosystem through enabling organisations to manage, control and secure all their devices, applications and users via a single workflow.
The model offers considerable benefits, including a substantial efficiency dividend. Significant time and resources can be saved by the automation of routine tasks, freeing systems administrators to focus their attention on exceptions, unique scenarios and proactive management duties.
Users can also benefit from an improved experience, particularly if they're working remotely. Unified endpoint management enables administrators to update devices and troubleshoot issues promptly from afar.
In 2020, cybersecurity is a pressing concern for Australian enterprises, with each week bringing news of yet another large organisation falling victim to an attack.
With unified endpoint management, security can be enhanced, thanks to the solution's ability to enact protective processes and protocols. These include enterprise-wide patch management, software blacklisting and whitelisting, USB security management and automated health checks for endpoints.
As Australian businesses adjust to the changes the COVID-19 pandemic has wrought on workplace arrangements and processes, it's a good time to evaluate endpoint management strategies, to ensure they remain fit for purpose.
Adopting a solution that supports the way enterprises work will help IT leaders operate efficiently and securely in the post-COVID-19 business environment.