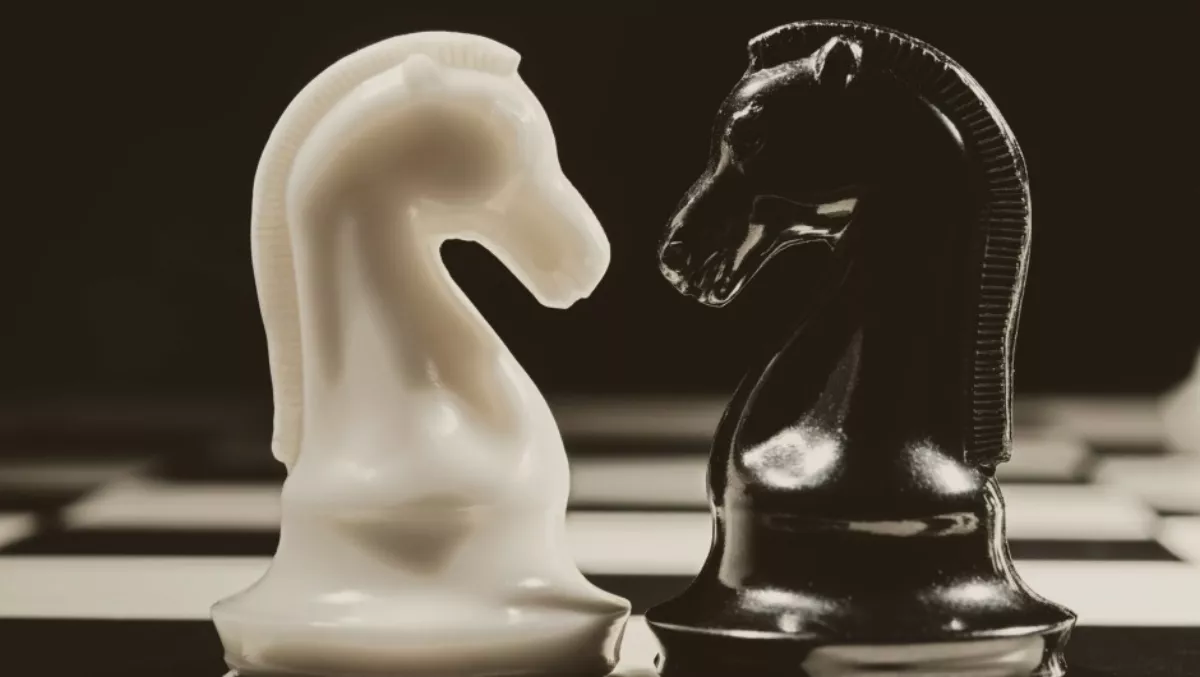 Who is winning the war? Security experts hard to recruit
Tue, 15th Mar 2016
FYI, this story is more than a year old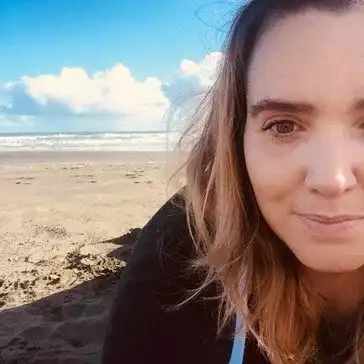 By Shannon Williams, Journalist
Demand continues to rise for cyber security skills as an arms race develops between cyber criminals and those looking to secure systems and data from increasingly complex cyber attacks.
That's according to corporate recruitment firm Barclay Simpson, following the release of its annual Security - Resilience market report.
According to the report, with increased prominence and board attention, 68% of managers do not believe their security departments are sufficiently resourced given the demands that are made on them (down from 76%) whilst 69% have recruited or attempted to recruit in the last six months.
The report found 68% of managers are finding it hard to recruit whilst simultaneously only 20% suggest this problem is due to salary expectations being unaffordable.
As such, even with good budgets in place, security skills are hard to recruit.
The report highlights that vacancy generation in cyber security has remained strong despite a number of large banks suffering from recruitment freezes.
The report found that companies are looking to upskill in cyber security departments. Cyber security professionals who were perfectly employable 3-5 years ago have been unable to grow their skills to meet the new challenges faced and the resulting high level of board interest.
The findings also found that cyber security skills are more transferable between sectors than other areas of corporate governance.
Cyber security experts, including leaders such as CISOs, are rarely pigeonholed in a specific sector as cyber threats are generally not sector specific.
"The report shows that the landscape is changing for cyber security departments," says Mark Ampleford, divisional director of the Security and Resilience Division at Barclay Simpson.
"Whilst knowledge levels and expertise have had to increase to counter more complex cyber threats - the very existence of such threats means that board members are taking a stronger interest, so cyber security leaders now need to know how to present to boards and bring the necessary soft skills to the table," he explains.